Did you know today is Appreciate a Dragon Day?  Well, fortunately I knew this and I was ready with some fun, free printable Dragon Coloring Pages for you!  Dragons can be mean….OR, they can be cute and fun.  They can even be magical!  There are a few dragon books that my kids love:  Old MacDonald Had a Dragon…Old MacDonald had a farm, E-I-E-I-O! And on that farm he had…a dragon? The animals aren't happy that there's a dragon on the farm. But Old MacDonald likes his dragon…until it starts swallowing up the animals! Can Old MacDonald save his farm before it's too late? Find out in this silly adaptation of the popular song. They also love Me and My Dragon
  – This book actually has a sort of "series" of books.  A boy lists all the reasons he wants a pet dragon and describes how he would take care of it. Includes tips for selection (why you shouldn't choose a three-headed dragon), discipline (what to do if your dragon misbehaves), and diet (why you should never give a dragon broccoli). There is also a Christmas one, a Halloween one, and a Spanish version too!  Anyway, I hope you enjoy your free printable dragon coloring pages!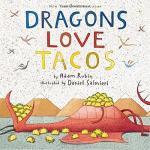 Dragons Love Tacos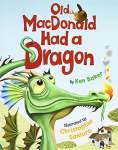 Old MacDonald Had a Dragon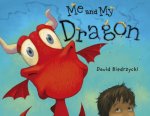 Me and My Dragon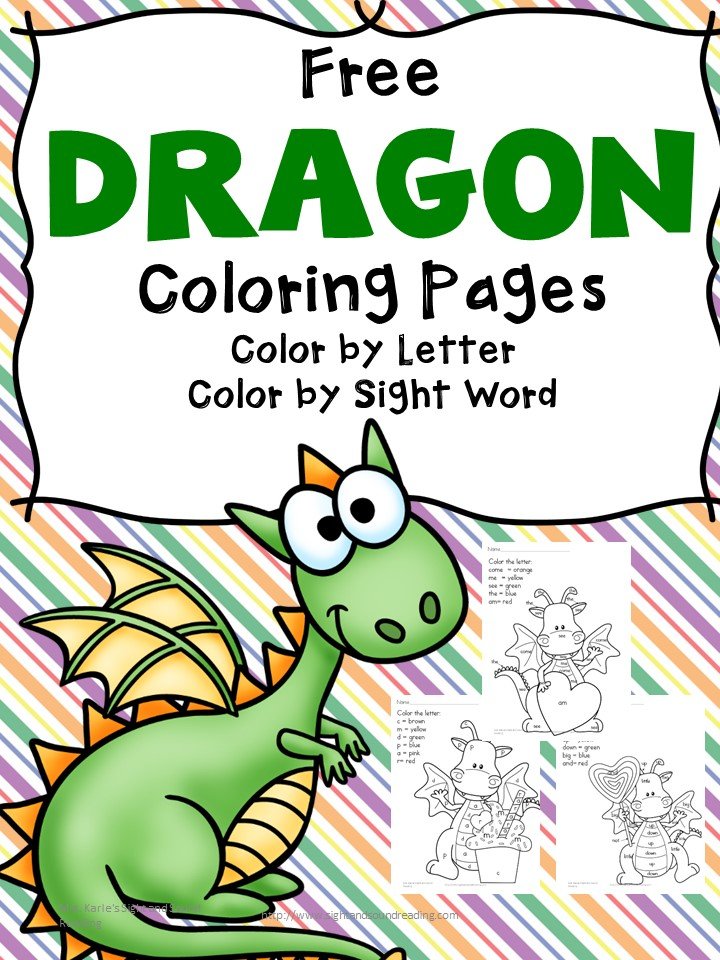 Free Printable Dragon Coloring Pages
Send me the free download now!
Check your email for your free download! Enjoy!
If you liked this post, you will also like:
Dragon Books and Activities {Free Printables} | The Natural Homeschool
Dragon Handwriting Practice Printable | Simple Fun for Kids
AND…  you will also like: