Letter Q Crafts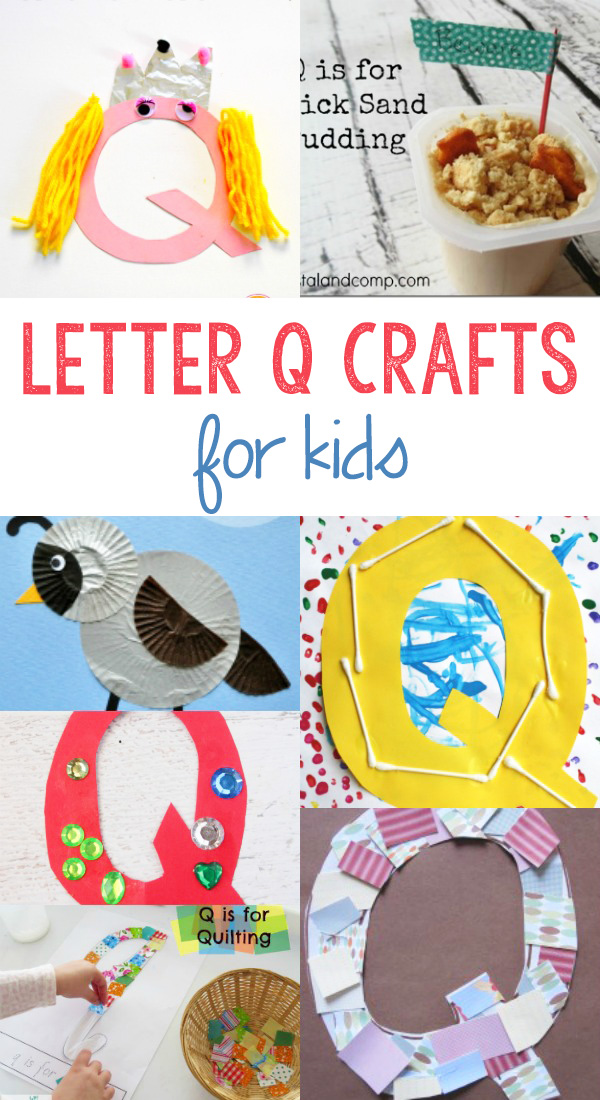 Letter Q is included in the group of letters with a few number of examples. Children in preschool and kindergartens are also sometimes confused with the letter K sound. Giving some letter Q crafts on objects with the letter will give a fun and educational way to learn the letter and the sound. Today I have a few Letter Q crafts for you that are easy and fun to make.  I also have a few great books that are fun to read when teaching the letter Q sound.  Have fun!

The Wedding of Q and U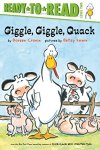 Giggle, Giggle, Quack (A Click, Clack Book)


The Very Quiet Cricket by Carle, Eric (1990) Hardcover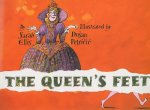 The Queen's Feet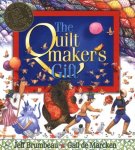 The Quiltmaker's Gift

Here are a few of our favorite Letter Q crafts.  Enjoy!
Q is for Quilt – Learning 4 Kids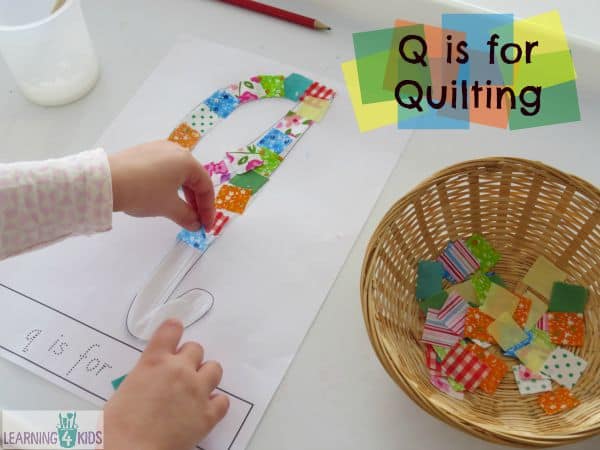 Letter Q Ideas And Crafts – Enchanted Mommy
Q is for Quinoa – No Time For Flashcards
Q is for Quicksand Pudding – Crystal & Co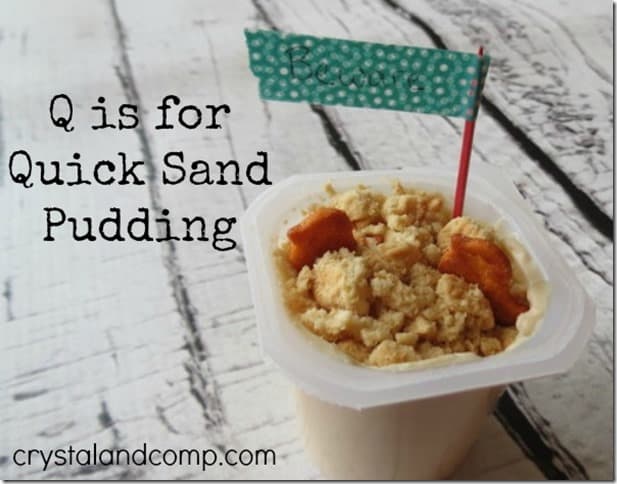 Q Is For Quilts And Q-Tips – Ducks 'n a Row
Q Is For Queen – Mommy Minutes
Cupcake Liner Quail – I Heart Crafty Things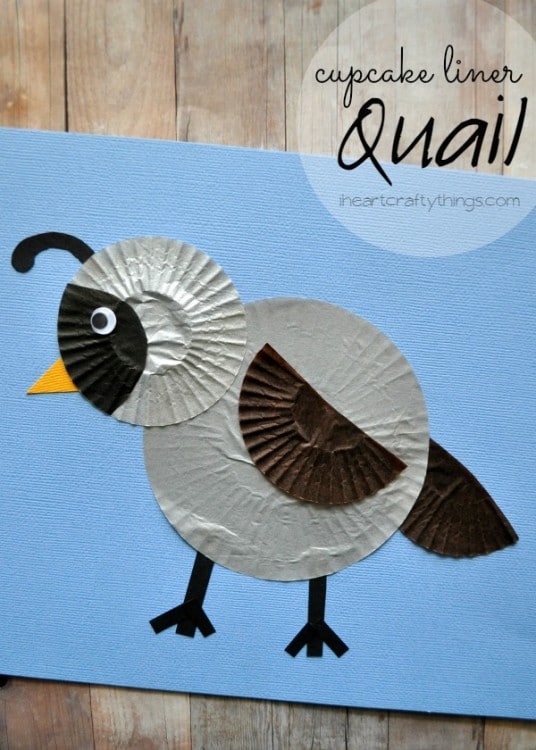 Q is for Queen – The Letters of Literacy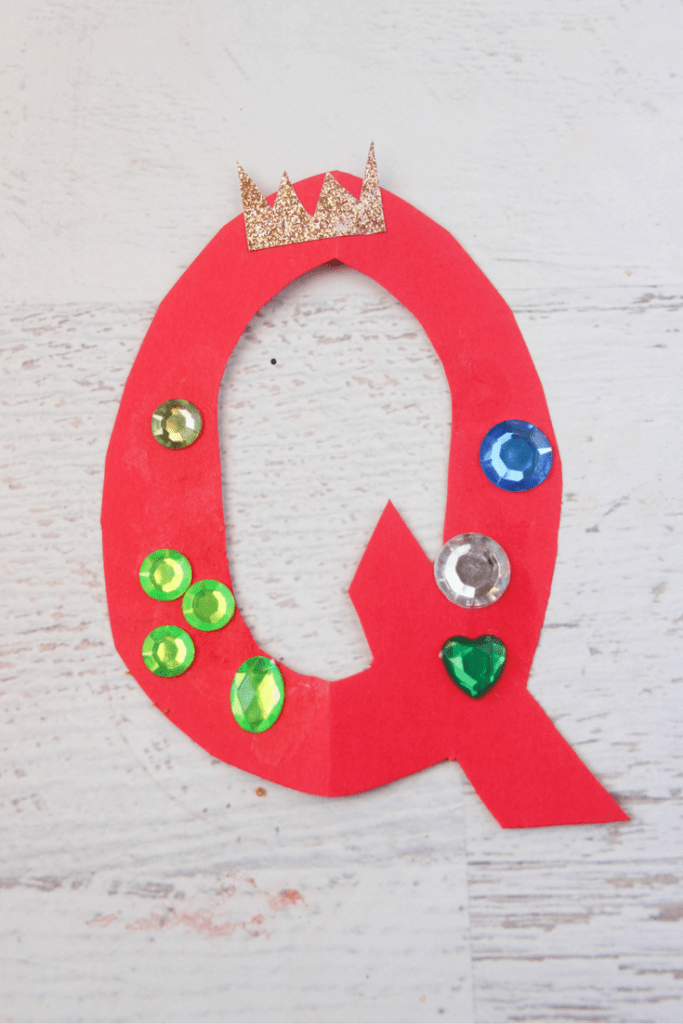 Q is for Quack – Enchanted Mommy
Q Q-Tip Craft – Fantastic Fun and Learning
Letter Q Is For Queen Craft – Ducks 'n A Row
Q Is For Quail Craft – Rainbows Within Reach
Q is for Queen – Kids Activities Blog
Learning Q through the 5 Senses with Quinoa – The Good Long Road
Edible Q-Tip Activity – Julie Measures
Letter Of The Week: Qq – No Time For Flashcards
Letter Q Craft: Quail – My Teaching Station
Crafting The Letter Q – Joy Of Kindergarten
Hand Print Art Letter Q – Crystal and Co.
If you like this post, you might like:
Beginning Sound Letter Q Worksheet