For the most part, I usually say that teaching children to read is easier than you think.  I was surprised at how easy easy it was to help my children learn to read.  That is why I started our free online reading program.  BUT…there are times when you run into road blocks because phonics is confusing.  The English language has so many exceptions – one example of this is the "oo sound".  The letters oo can have a long o sound as in spoon or spooky, or a short o sound as in book or hook.  Today I am bringing you a Long oo sound worksheet and activity.  To go along with the activity are a few pictures of us carving our pumpkins (last year!)  To carve our pumpkins, we always use Pumpking Masters tools…. because even the kids can use the carving tools and they can carve their own pumpkins!   We LOVE Pumpkin Masters. Their carving tools are AMAZING!
Pumpkin Masters 102632 Pumpkin Carving Kit
&
Here are some pictures of my daughters (and my sister) carving pumpkins.
Once the children cut open their pumpkin, they use the scoop (oo sound!) to take out pumpkin guts.  You then have to emphasize the oooooey, gooooey!  OOOOOOOOO.  Everyone say it now….OOOOOO.  Thank goodness you have the scoop to help you!
My husband actually is pretty "famous" for his pumpkin carving.  As you know, we love Notre Dame so he actually made his own leprechaun template and carved the leprechaun.  Here is his pumpkin "before" he carved…
and…here is his "after."
I have a free long oo sound worksheet packet for you!  To get your long oo sound worksheet packet, enter in your email below and it will be emailed to you.  You will be added to our mailing list where you will find out about more fun things like freebies and phonics lessons.  If you have any trouble with getting your long oo sound worksheet, just email me at [email protected] and I will help you!
How to Grow a Confident Reader
Teaching the Long/Short OO sound
1. Enter you email on this form to get your free download
2. Get tips to help you grow a confident new or struggling reader
When you join Mrs. Karle's Sight and Sound Reading
you will learn how to break free from patching together reading lessons
and learn how to grow a confident reader.
If you liked this post, you will also like these other Pumpkin Master Posts..:
Not Too Shabby Gabby
Mommy Envy
Olivera Fitness
Purple Patch DIY
Sight and Sound Reading
Love, Laughter, Forever After
Yours and Mine make Ours
Love and Laundry
Raising Seraphim
Mama Plus One
My Mom Made That
Juggling Act Mama
Mini Van Dreams
Clarks Condensed
If you liked this post, you will also like: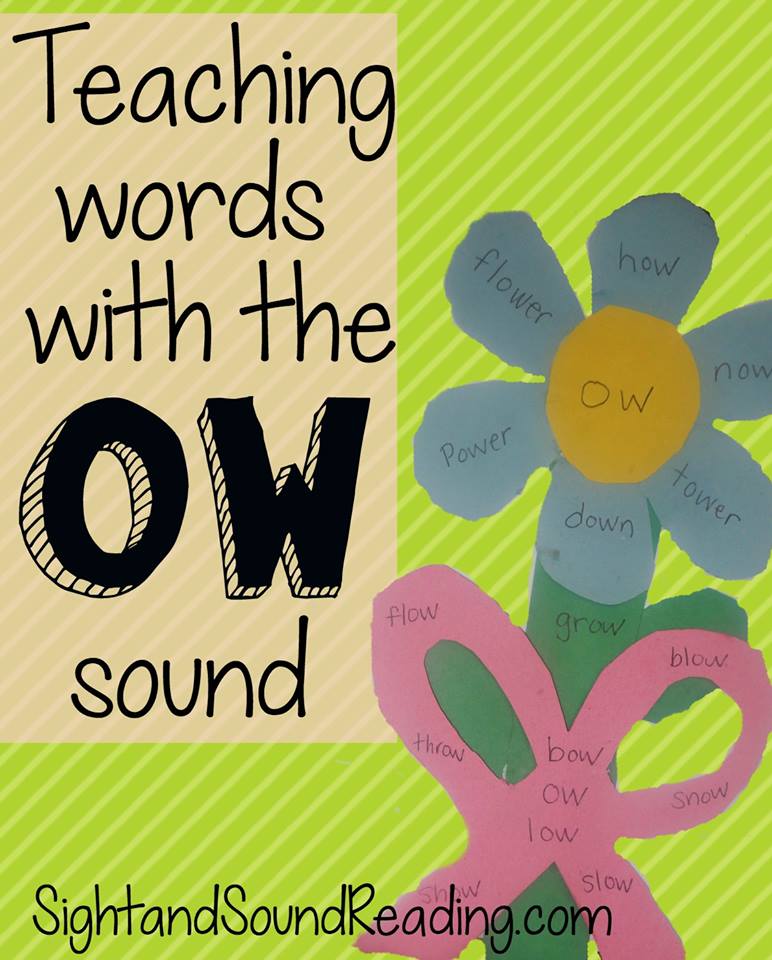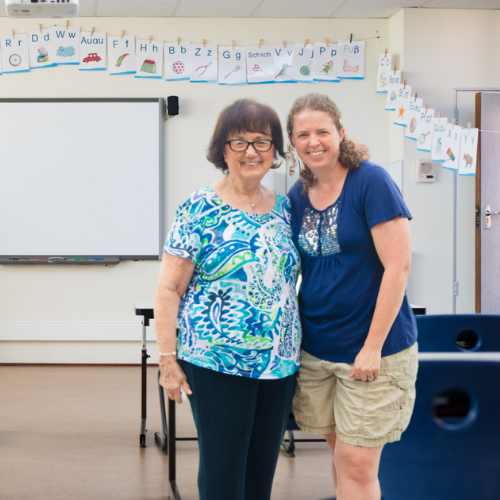 Madreen Karle is a master first grade reading teacher with over 30 years of classroom experience. She taught reading in a special needs and English as a Second Language classroom. After retiring she wrote a reading program to help others learn how to teach reading. She is a trusted educator and author of 5 books to help teach children to read and write. In addition to her books, she is a mentor for 3 websites that give reading teacher tips (Mrs. Karle's Sight and Sound Reading, Mrs. Karle's Reading Patch, and Mrs. Karle's Handwriting Patch). Through her teaching she learned that confidence was the key to learning to read. A child who is not confident at reading does not like to read and struggles to read. Mrs. Karle created "sunshine moments" to help teach children how to grow their confidence and learn to read.
Meeghan Karle Mousaw (Madreen's daughter) has her Master's in Special Education. She has 8 years experience teaching children to read online. In addition, she developed a curriculum to teach children handwriting called The Handwriting Patch. With the Handwriting Patch learning is fun because children learn to draw and learn handwriting at the same time. In 2019 The Handwriting Patch curriculum became an amazon best seller the first year it was released, helping thousands of kids learn handwriting with a unique, fun method. She is mom to 6 kids, each with differently learning abilities and struggles.
The Reading Patch was established by the creators of Mrs. Karle's Sight and Sound Reading. Together they have been featured on the NBC media outlets and Parents Magazine online. Over the last 8 years in their online platform, Madreen and Meeghan have worked tirelessly with teachers, homeschoolers and parents looking to help children learn to read to become a trusted authority in teaching children to read and advocating early literacy skills. They often partner with other educational experts to deliver the most current information to the Reading Patch community.