We are quickly heading into January and Martin Luther King Day will soon be here.  What an important lesson to teach all ages -but I'll of course focus on a Martin Luther King Day Lesson for preschool, kindergarten or first grade here.  There are a few books that are good for teaching about Martin Luther King to the little people…
My First Biography: Martin Luther King, Jr.
 – This is a great easy to read and understand book.  It is excellent book for preschoolers/kindergarten/first grade.  Great for teaching MLK Jr and his contribution to American history.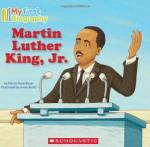 My First Biography: Martin Luther King, Jr.

&
The Story of Martin Luther King Jr
 – This little boardbook uses only approximately 200 words to tell about the life of Martin Luther King, Jr. and to explain, in simple terms, how he ended segegation in America.  Perfect for preschool – but, great for Kindergarten too!  Easy to read and understand.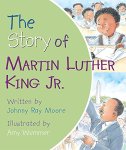 The Story of Martin Luther King Jr.

&
I am Martin Luther King, Jr. (Ordinary People Change the World)
  -This book is more for first or second or even third and fourth grade.  It is almost "comic book like".  Its style makes it a nice read for an older level but again is very easy to understand and explain.  My 2nd and 4th grader both enjoy this book.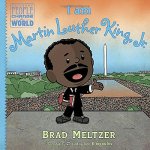 I am Martin Luther King, Jr. (Ordinary People Change the World)

Martin Luther King Day Lesson
After reading one (or more!) of those books, you can start a discussion with the students.  It is fairly easy to get children to understand the concept of dreaming and imagining things they wish were better, and imagining ways that you can help someone else.  To help teach little ones about Martin Luther King Jr. this holiday, you can focus on how he saw and experienced things that he knew were not right and he believed he could help make things right.  He believed and he had dreams on how things could be different.  He did what he could to make a difference.  He was an ordinary person that did something extraordinary.  He knew something was wrong and he worked to change it.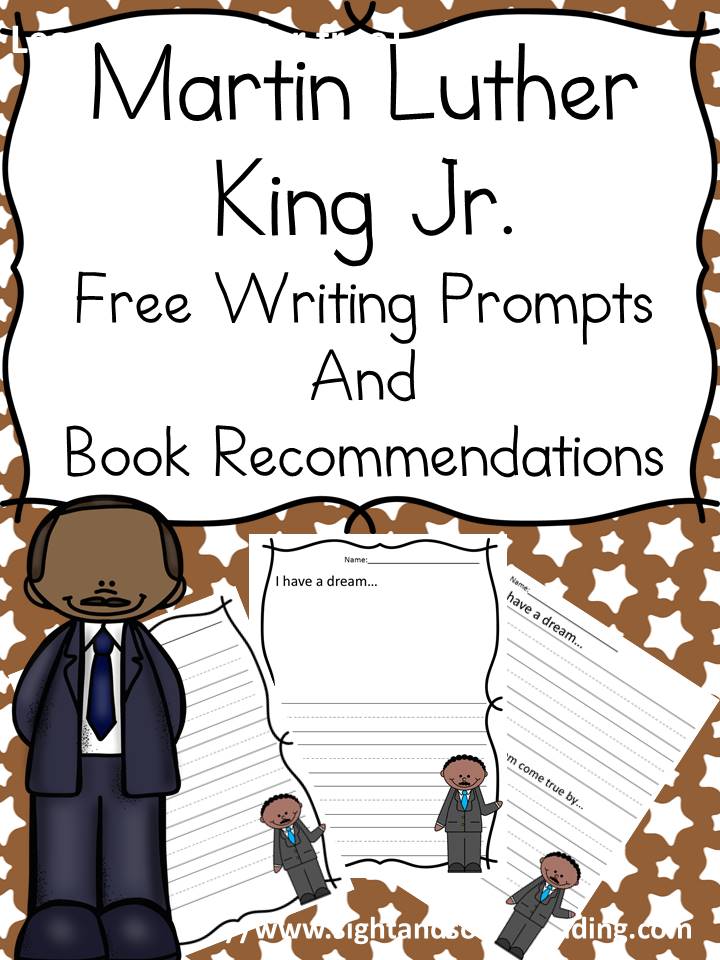 To get your free writing prompt worksheets for Martin Luther King Jr's holiday, enter your name in the form below. You will be added to our newsletter list where you will find out about great things, like more free worksheets. If you have any trouble with the download, please email me at [email protected]
How to Grow a Confident Reader
MLK Writing Prompts
1. Enter you email on this form to get your free download
2. Get tips to help you grow a confident new or struggling reader
When you join Mrs. Karle's Sight and Sound Reading
you will learn how to break free from patching together reading lessons
and learn how to grow a confident reader
Need some Fun Winter Literacy Ideas for your classroom?
Check out our Here is a fun activity pack to go along with this activity!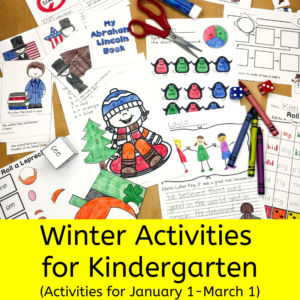 If you liked this post, you will also like:
Kindergarten Teaching Ideas