Preschool Rainbow Necklace Craft
With spring and St. Patrick's Day around the corner, I am thinking rainbows! Are you ready for a super simple, adorable rainbow necklace craft? This craft is great for practicing fine motor skills… Before we begin, here are a few great books to go along with this fun activity…
What Makes a Rainbow?
How the Crayons Saved the Rainbow
A Rainbow of My OwnP
Preschool Rainbow Necklace Craft

SUPPLIES NEEDED
Low Fat Twizzlers Rainbow Pride for the Hipster Rainbow in you-Limited Edition
Neon Plastic String / Lacing Cords, Package of 6 colors, 15 Feet each color
& Scissors
Muffin tin for sorting
ASSEMBLY DIRECTIONS
1. Open the package of Twizzlers and cut the licorice into 1 inch pieces.

2. Using a muffin tin, sort the colors by placing all of the same colors in each tin.
3.   Cut your plastic beading string to 12 inches and tie a knot at the end.

4.   Begin to "bead" your necklace by dropping Twizzlers pieces onto the string in the order of the colors of the rainbow:
Red
Orange
Yellow
Green
Blue
Purple

5.   Leave about the last 1 1/2 inches of the string without Twizzlers so you can tie the necklace in a tight knot. Snip off any extra string with a scissors.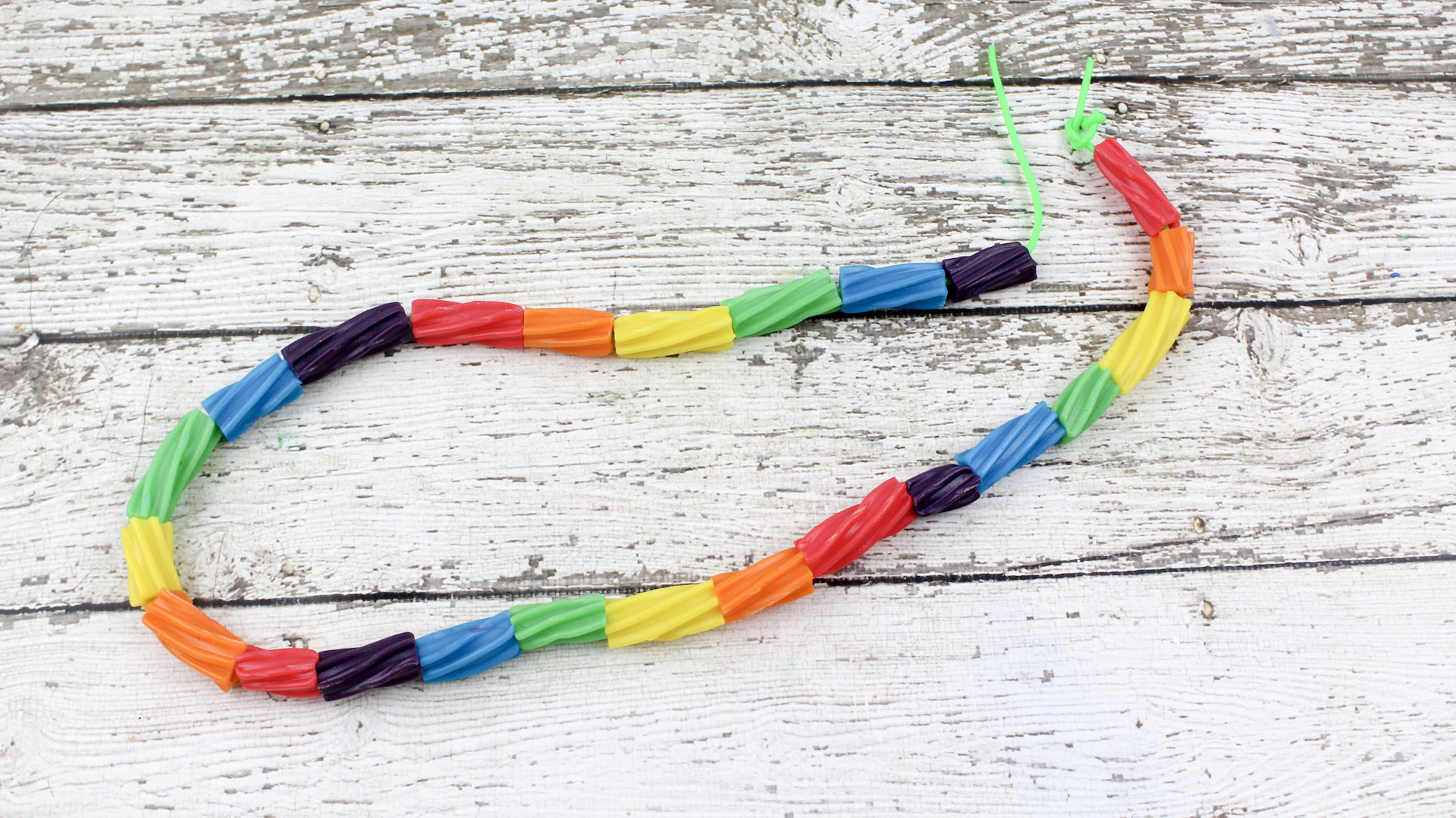 6. That's it! Enjoy wearing your festive necklace. Happy St. Patrick's Day!
If you liked this post, you will also like: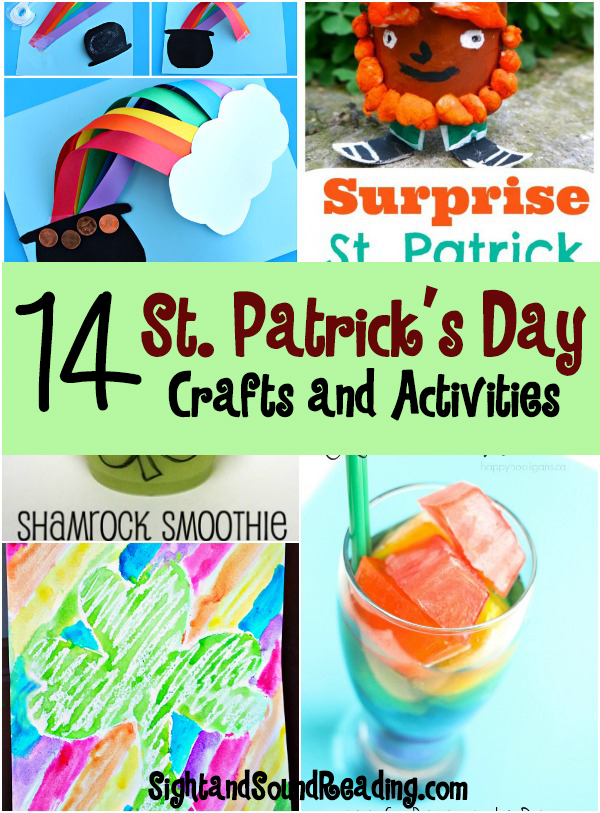 Preschool Crafts for Kids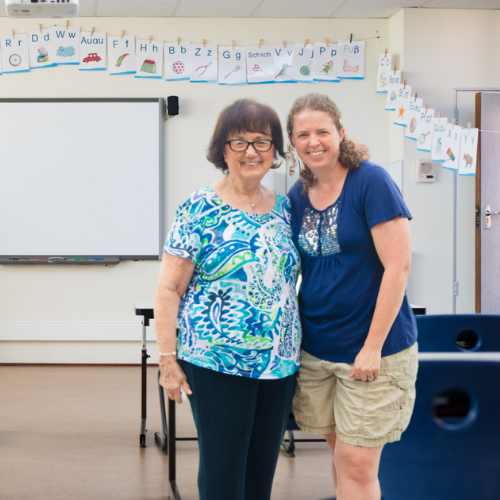 Madreen Karle is a master first grade reading teacher with over 30 years of classroom experience. She taught reading in a special needs and English as a Second Language classroom. After retiring she wrote a reading program to help others learn how to teach reading. She is a trusted educator and author of 5 books to help teach children to read and write. In addition to her books, she is a mentor for 3 websites that give reading teacher tips (Mrs. Karle's Sight and Sound Reading, Mrs. Karle's Reading Patch, and Mrs. Karle's Handwriting Patch). Through her teaching she learned that confidence was the key to learning to read. A child who is not confident at reading does not like to read and struggles to read. Mrs. Karle created "sunshine moments" to help teach children how to grow their confidence and learn to read.
Meeghan Karle Mousaw (Madreen's daughter) has her Master's in Special Education. She has 8 years experience teaching children to read online. In addition, she developed a curriculum to teach children handwriting called The Handwriting Patch. With the Handwriting Patch learning is fun because children learn to draw and learn handwriting at the same time. In 2019 The Handwriting Patch curriculum became an amazon best seller the first year it was released, helping thousands of kids learn handwriting with a unique, fun method. She is mom to 6 kids, each with differently learning abilities and struggles.
The Reading Patch was established by the creators of Mrs. Karle's Sight and Sound Reading. Together they have been featured on the NBC media outlets and Parents Magazine online. Over the last 8 years in their online platform, Madreen and Meeghan have worked tirelessly with teachers, homeschoolers and parents looking to help children learn to read to become a trusted authority in teaching children to read and advocating early literacy skills. They often partner with other educational experts to deliver the most current information to the Reading Patch community.