It's snowman time!  You have to love when the snow is perfect enough to make a snowman!  Today we don't even need snow on the ground to make a snowman, though.  Today we have snowman to color!  Not only that, but we have a great snowman book that is perfect for the little people.  All You Need to Build a Snowman
is a cute book about building  snowman!  The book is just like the name implies.  It is step by step directions (almost a recipe) to build a snowman.  It starts with "One small snowflake fluttering down"…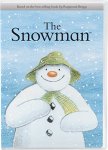 The Snowman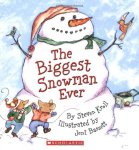 The Biggest Snowman Ever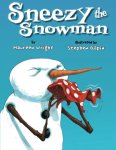 Sneezy the Snowman

It ends when the snowman is complete… (or, does it!)  You'll have to read it to find out!  So today I decided to make you a snowman to color.  Sort of strange, I know – most snowmen are white but, kids like to color and why not color a snowman?  Imagination is a great thing!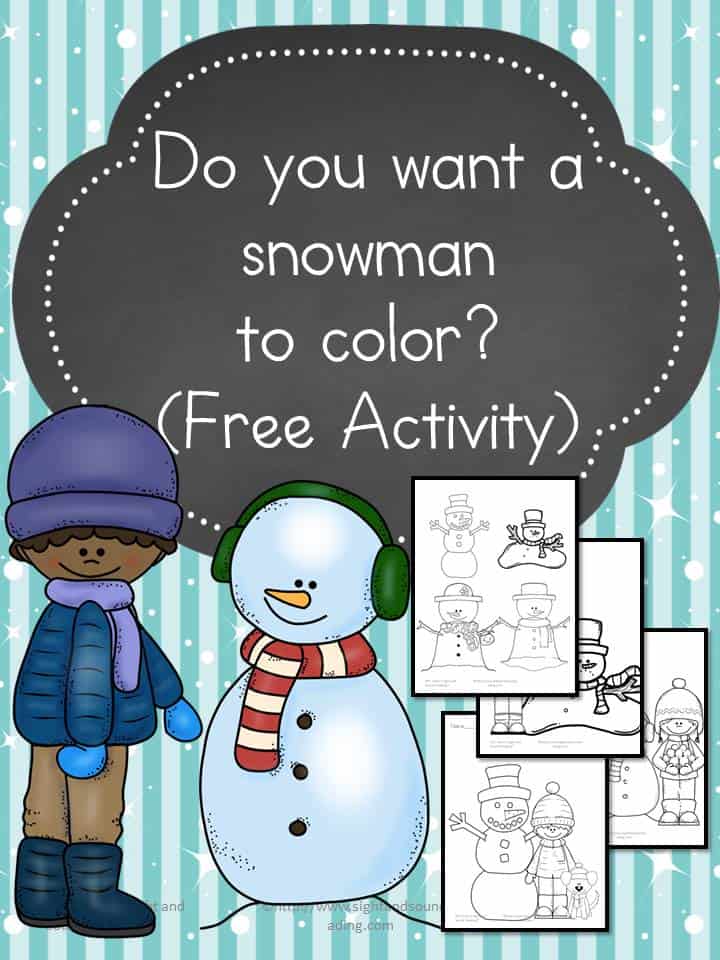 Snowman to Color
This snowman to color packet has 4 different coloring pages.  Coloring is educational, you know!  It is great fine motor practice, color recognition, coordination, focus, self expression (to name a few).  To get this packet, enter in your email into the form below. You will be added to our mailing list where you will find out about more fun things.  If you have any problems, please email me at [email protected]
How to Grow a Confident Reader
Snowman to Color
1. Enter you email on this form to get your free download
2. Get tips to help you grow a confident new or struggling reader
When you join Mrs. Karle's Sight and Sound Reading
you will learn how to break free from patching together reading lessons
and learn how to grow a confident reader.
Other fun snowman posts include…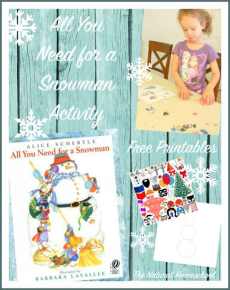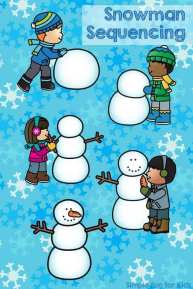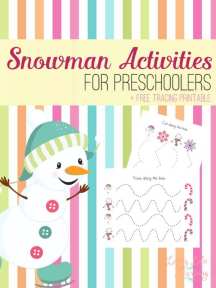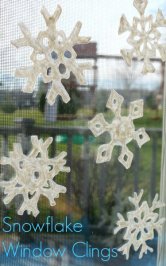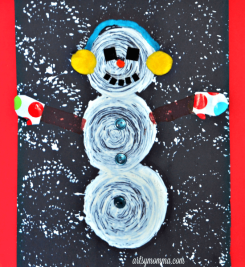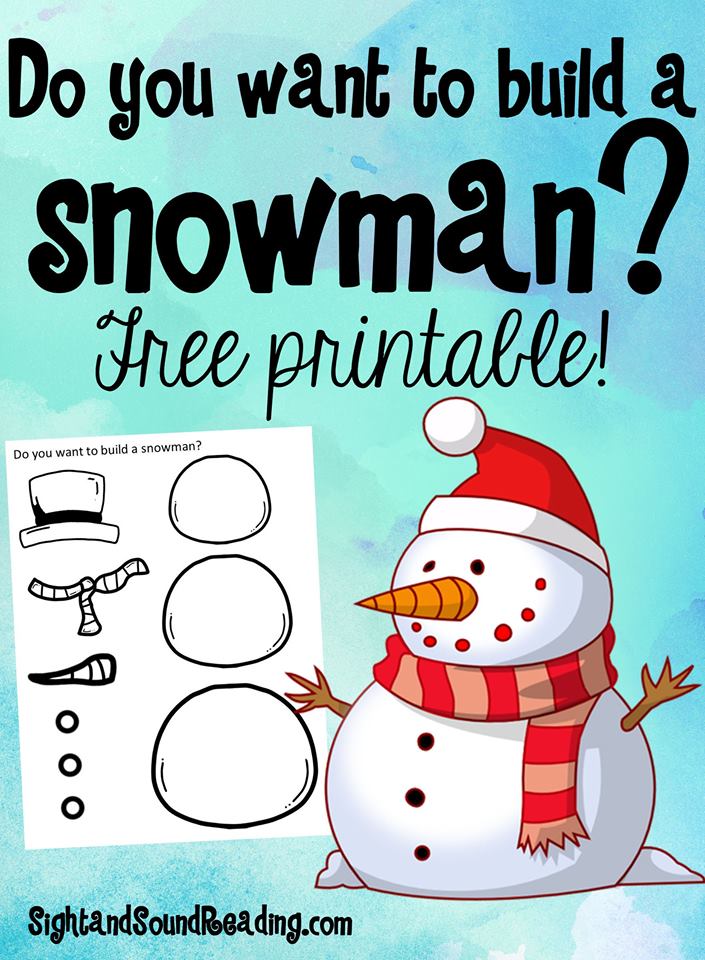 Need some Fun Winter Literacy Ideas for your classroom?  Check out our Winter Literacy Fun Pack on TPT!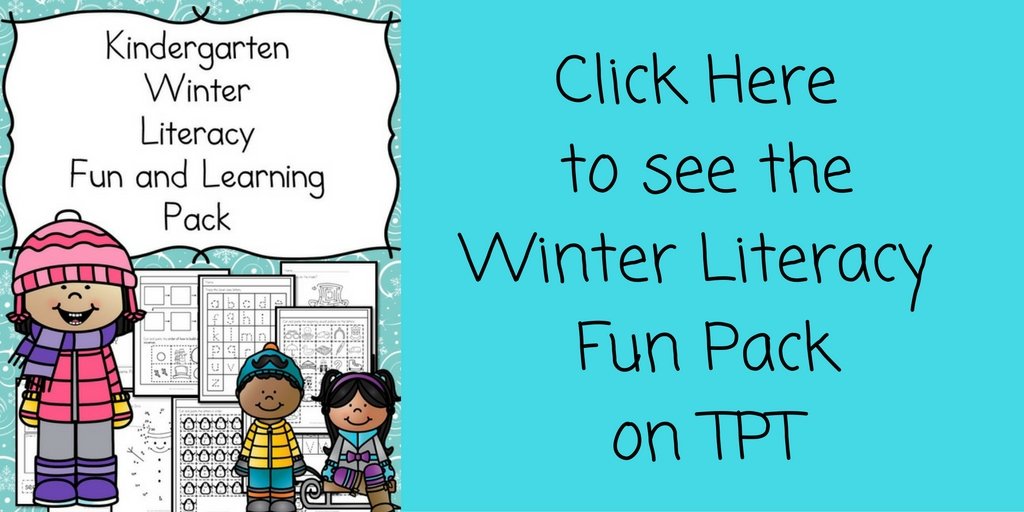 If you like this post, you will also like
Worksheet for Kids