Winter is here!!   Today we have the Winter Writing Prompts that great for kindergarten, first or second grade!  I have modified the prompts so that they can be used for several different levels.  Before doing the writing prompts, you might want to read a nice winter themed book like The Mitten
 or The Biggest Snowman Ever.   These are a few of my children's favorite winter books.   After reading, you are ready for some writing prompts!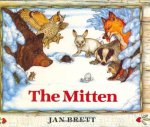 The Mitten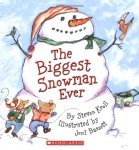 The Biggest Snowman Ever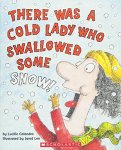 There Was a Cold Lady Who Swallowed Some Snow!

 Winter Writing Prompts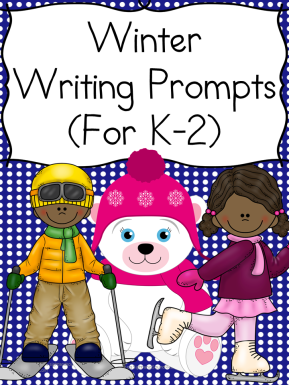 This packet contains 28 different fall writing prompts great to be used in kindergarten, first or second grade.  As you know, kindergarten students do not really write much during the first weeks of school. Each writing prompts has 4 different pages you can use – one that has a picture with something to write, one they can write a full page prompt, one that you can cut the page in half and write a half page prompt and then one that the student can just draw.  The drawing prompt allows the student to think about what they would write and put their thoughts into pictures.  A picture is worth a thousand words!  Pre-writing, writing prompts!   The entire packet is 100 pages long.
Free Winter Writing Prompts Download
If you would like a free sample of these winter writing prompts and also a list of the writing prompts included in this pack, enter your email into the form below. You will be added to our mailing list where you will find out about more fun things like writing prompts or things to help you teach students to read and write.
How to Grow a Confident Reader
1. Enter you email on this form to get your free download
2. Get tips to help you grow a confident new or struggling reader
Winter Writing Prompts
When you join Mrs. Karle's Sight and Sound Reading
you will learn how to break free from patching together reading lessons
and learn how to grow a confident reader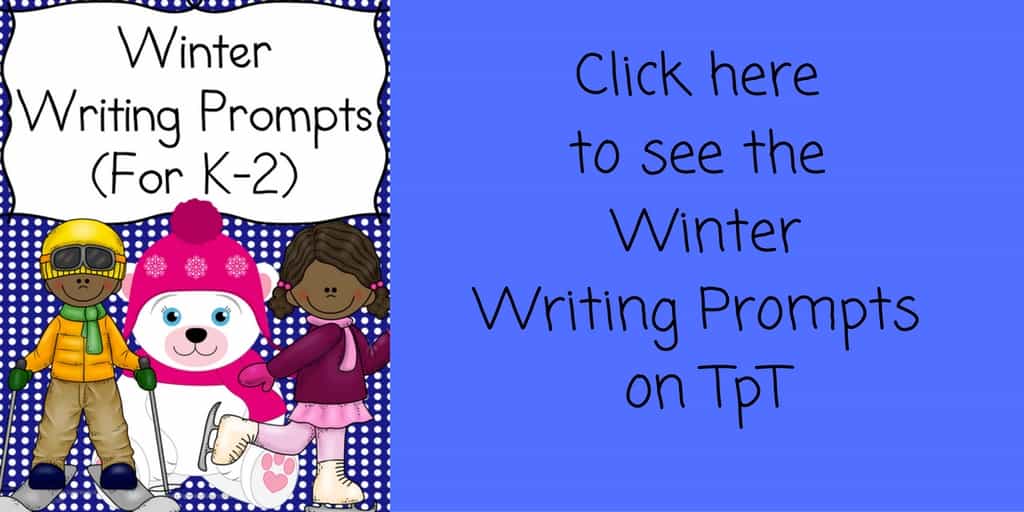 If you are looking for other things to do for a winter theme in your home or classroom, here are some suggestions: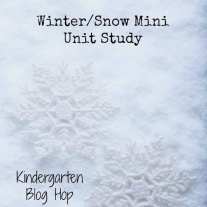 Chocolate Snowflake Pretzels by Something 2 Offer
Magic Masking Tape Snowflake Paintings for Kids by Crafty Mama in ME
Beaded Snowflake Addition and Subtraction Practice by Thriving STEM
Snowflake Numbers 1-5 Handwriting Practice by Simple Fun for Kids  
Let's Go On A Sight Word Snowflake Scavenger Hunt by Raising Little Superheroes
5 Snowflake Rhyming Games by Books and Giggles
Sight Words Winter Tic Tac Toe Game by Sugar Aunts
Skating Penguin Small World by Adventures of Adam
Stick Man Story Sack by Play & Learn Everyday
Winter Writing Prompts – by Mrs. Karle's Sight and Sound Reading
Need some Fun Winter Literacy Ideas for your classroom?  Check out our Winter Literacy Fun Pack on TPT!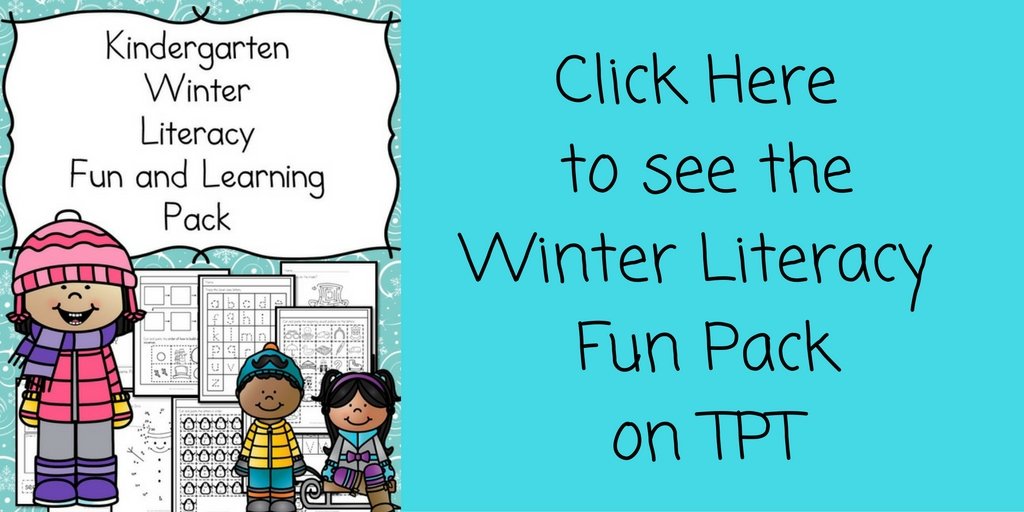 If you like this post, you will also like
Kindergarten Writing Prompts