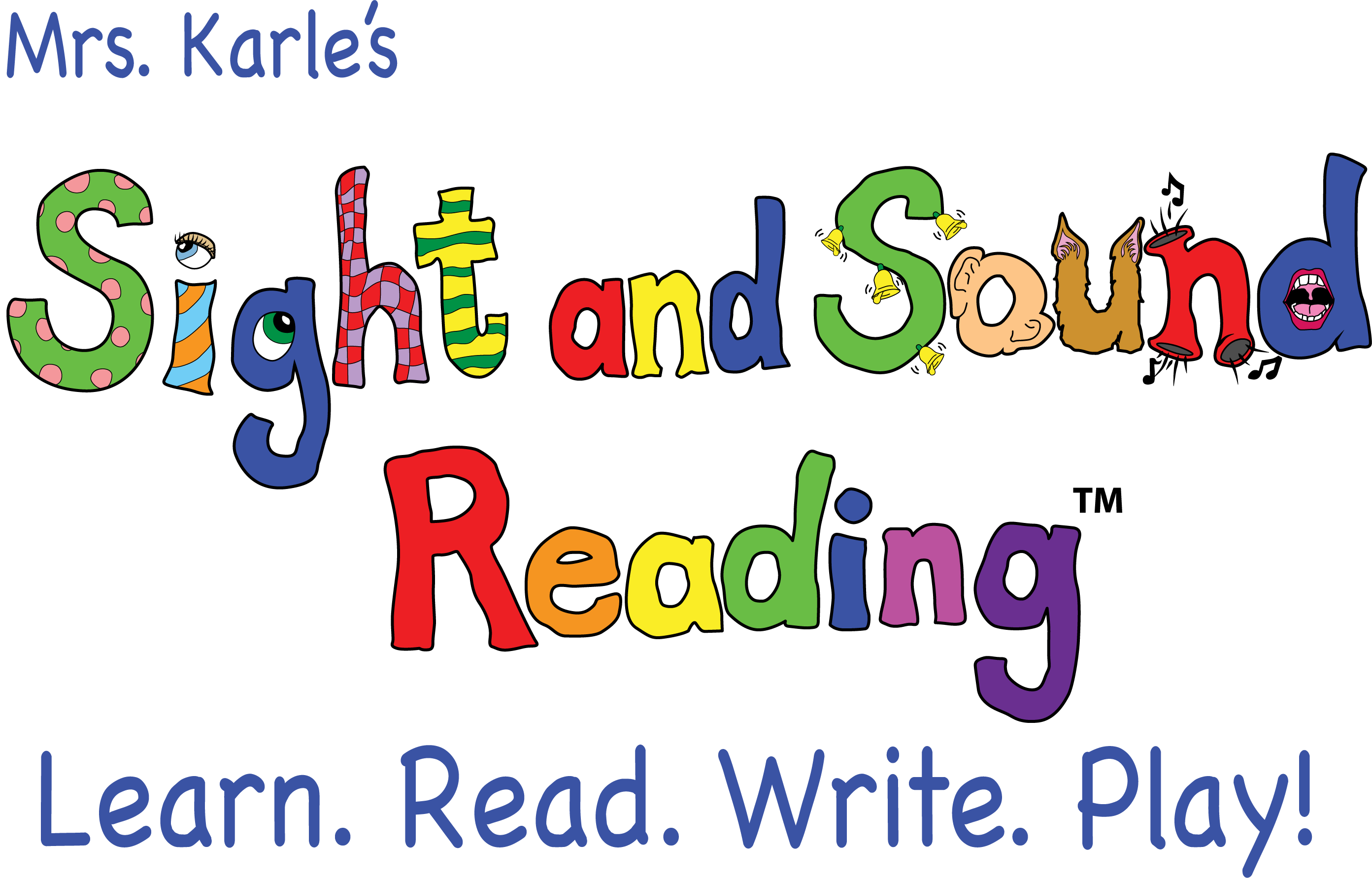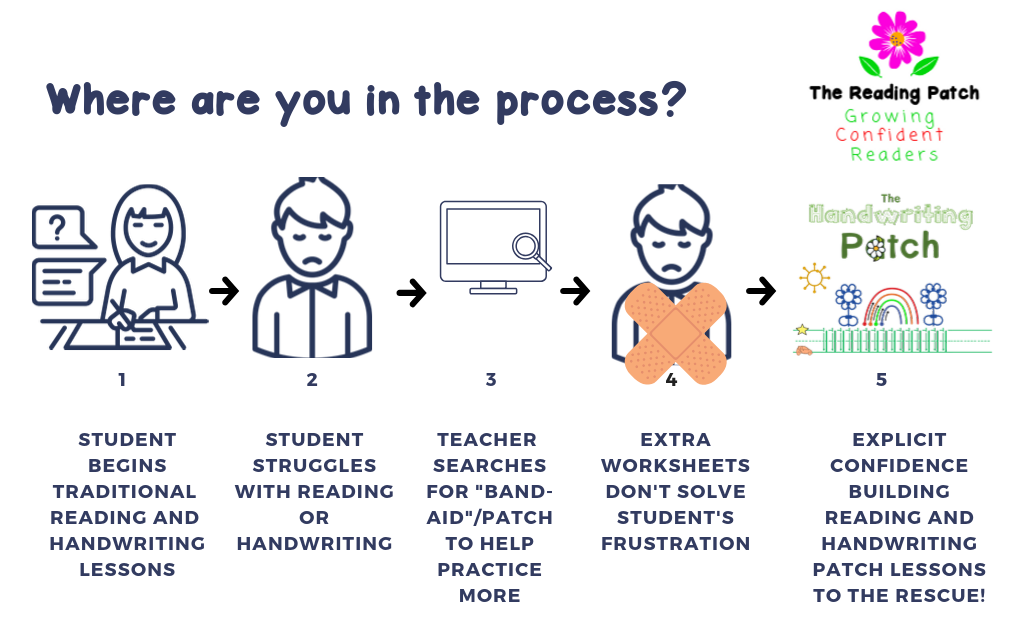 HELLO! I'm Madreen and this is my daughter, Meeghan
After teaching hundreds of children to read (over 30 years!), I decided to write down the system I'd developed to reach both struggling and mainstream learners. Why? Because despite the changes in academics over those decades, all of my students became successful readers. 
The magic to my secret sauce? Baking confidence and fun into every single reading and handwriting lesson. 
My daughter Meeghan got her Master's degree in Special Education and became a best selling author with her innovative Handwriting Patch curriculum.  Together, we're helping thousands of children grow to be confident readers by helping YOU teach more effectively.
In the Reading Patch, we'll give you the tools to make "sunshine moments" of confidence an everyday thing for your little learners.  With the Handwriting Patch, we will help you make handwriting fun by teaching students to draw before learning handwriting. We hope you'll join us!
"I am using this as a Morning Message in kindergarten. I love that it includes a lot of our sight words. The kids are really enjoying it and the kids are very proud of themselves for being able to read it. I love how it includes a variety of punctuation marks and the kids are learning to read with expression."  -Mary
"I have taught Kindergarten for 11 years. I came across this program last year and immediately loved it! It is so child-friendly, teacher-friendly, and perfectly aligned to our curriculum! It even includes a Reading Readiness Assessment, sight word flash cards, and step-by-step tutorials on how to use the resources. After beginning this program with my students i the middle of the year, I saw a huge growth in their word recognition and fluency. My End of Year scores for Reading were the highest they have ever been in my 11 years of teaching! I would highly recommend this program for all teachers who wants to see their students develop a love of reading!" - Kelly
"An excellent resource for beginning readers. I love how it covers word concept and correspondence. It covers so many topics for beginning readers. I can't wait to see the results on my beginning readers! Thanks." -Sara
Not ready yet? We can help you take the next step in the process...
The First 25 Lessons in our Teacher's Manual will bring a reader with little or struggling reading experience to reading at a first grade level!
See how fun handwriting can be when you teach students to draw while learning handwriting.
Not ready to have all of our resources packaged so you can easily implement?  Try a smaller patch first!