Coming Soon..... August 2019!
Welcome to the Handwriting Patch...A place where students learn handwriting while learning to draw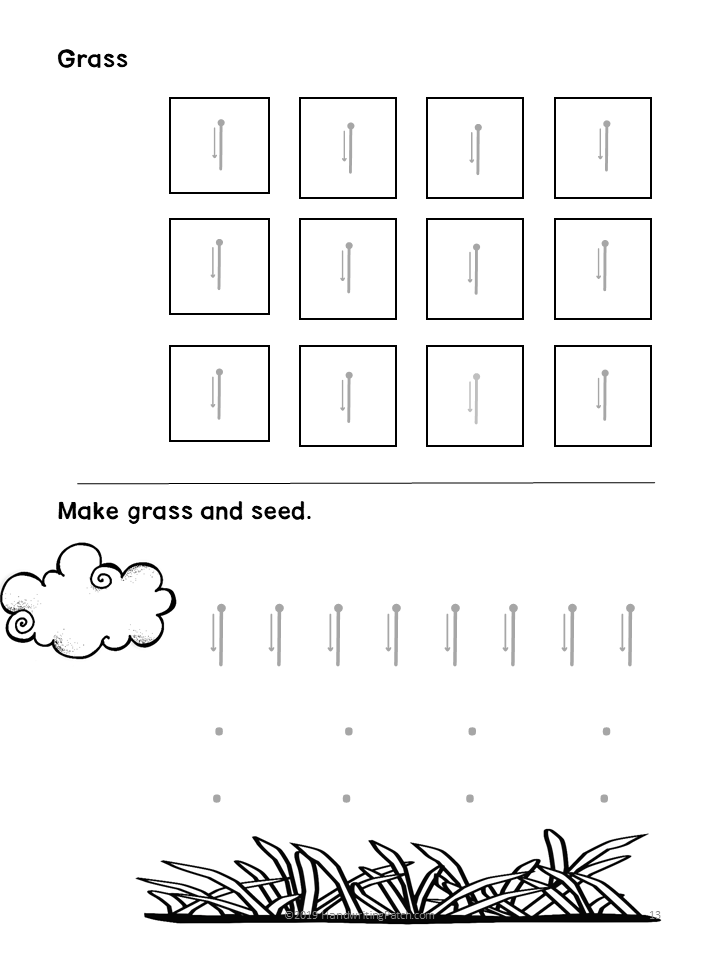 Start by planting grass and seed
Students slowly learn both capital and lower case letters...From the handwriting strokes of "seeds" and "grass" they learn to form the letters "l" and "i".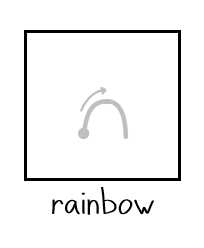 Teach a common vocabulary of stroke names
This will help your writing patch flourish, making it easy to describe how to write each letter.

Practice Large Motor Multi-Sensory Movement
This will build muscle memory of the handwriting strokes.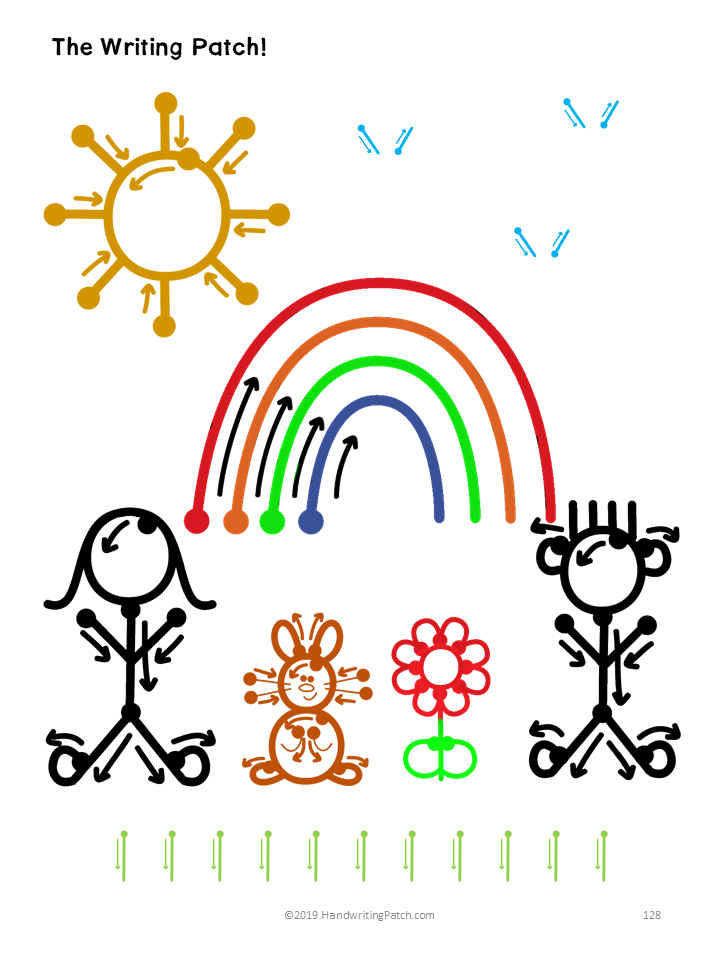 Admire your Writing Patch
From seeds and grass come a beautiful writing patch with sun, flowers and a rainbow!
In short?
Learning handwriting has never been so fun.