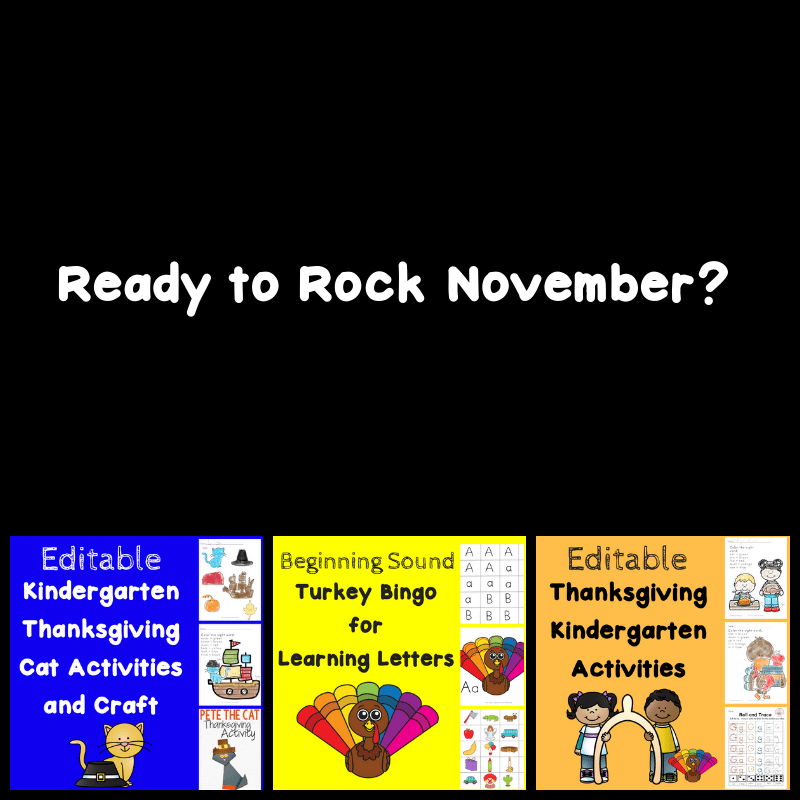 Save time and money! Save 70%
For the Price of a cup of coffee you can treat your little students to educational fun...AND save yourself TIME and STRESS!  Over 200 Pages!
$10 $2.99
Here is a more detailed description of what is included in this bundle...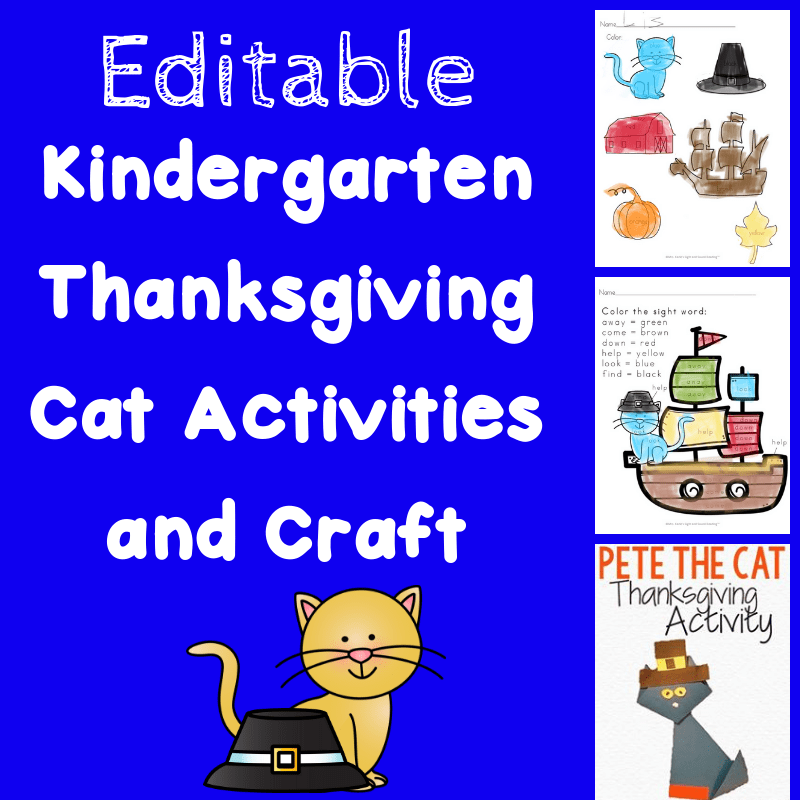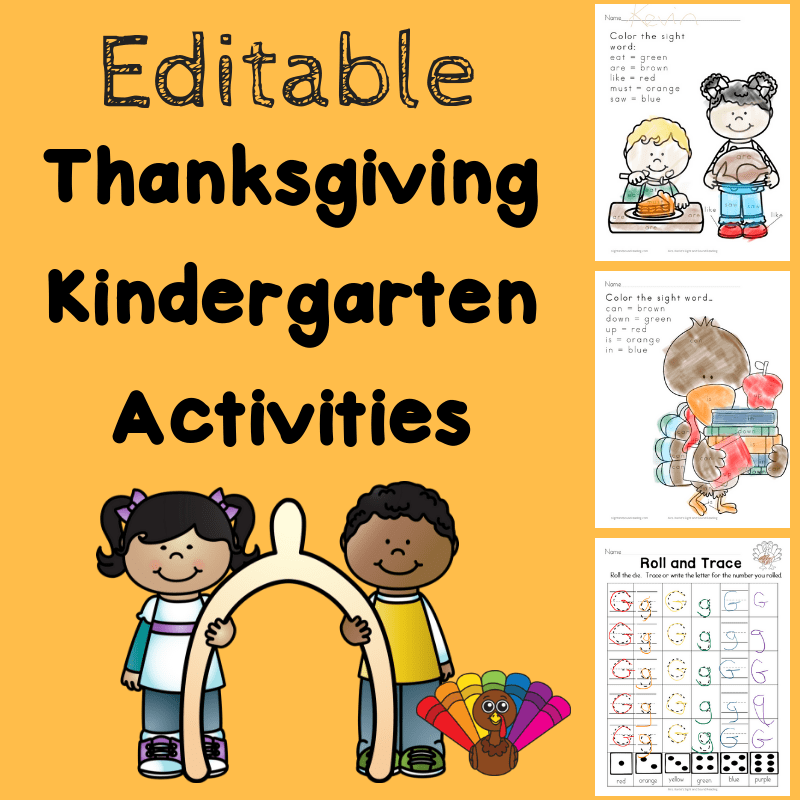 For the price of a cup of coffee you could save yourself hours of time and stress and treat your little reader to educational fun for the entire month of November.....  three literacy packs for just $1 each!  Rock November and save time, stress,  energy and money!! Play games, have fun, LEARN!
Included...
Thanksgiving Cat Fun!
These activities go well with Pete the Cat's Thanksgiving book! This is a fun Thanksgiving Cat Literacy fun activity pack for preschool/Kindergarten/First grade! There is also a fun and EASY origami craft that you can accessorize to look like a little pilgrim! These worksheets and activities include...
15 EDITABLE activities (color by letter/sight word, writing prompts, etc)
Easy Pilgrim Cat craft
Make a Cat cut/paste
Make a Turkey cut/paste
Make a Pilgrim (2) cut/paste
Read and color the Thanksgiving object.
Connect the Dots Turkey
Do the turkey maze
Cut out a turkey cutting skills
Color by letter Thanksgiving
Color by sight word Thanksgiving
Color by letter Thanksgiving Cat
Color by sight word Thanksgiving Cat
Thanksgiving Cat Thanksgiving Minibook
Word Wall Words/(for minibook)
Cut/Paste Thanksgiving words
Cut/Paste C Words
Color b/p words
Color at/in words,
4 writing prompts,
1 Build a sentence
(And a few more fun activities)
Bonus #1  November Literacy Activities
This is a fun Thanksgiving Literacy Lesson Plan Activity Pack for Kindergarten. Students will love these fun activities, they will not even realize they are learning! These are great activities for literacy centers, morning work ...Over 100 pages of fun! NOW, there are 10 EDITABLE pages included as well!
Included in the complete lesson plans….
10 EDITABLE pages - color by code and writing prompts
Color by Letter/Color by Sight Words (6 different ones)
Roll and Write lower case letters (A-Z)
Roll and trace the numbers (1-6)
Match the upper/lowercase letters
Color beginning sounds/letters/vowel sounds/word families
Spin and Color: beginning sounds/letters/vowel sounds/word families
Sequencing for book Turkey Trouble
Cut and paste alphabet sort/beginning sound sort
Make a pilgrim, Make an Native American/Roll a Pilgrim/Native American
Build a Sentence
How to catch a turkey
Writing Prompts
Un Word Familly Activities (for Run, Turkey, Run)
Disguise a turkey activity
I am Thankful Activity book
… And more!
Bonus #2 Alphabet Turkey Bingo!
This is a fun game to help reinforce beginning sounds!  This is a great Thanksgiving Game... This game is just like Bingo...
Print and laminate the turkey you want/need.  If an entire classroom is playing, play with all the cards!   You may want to have a sorting system so you know these are the Letter A pictures and this is the letter A turkey.  That way if you only want to play with certain letters you can easily pull them out.  (You will have to remember after playing to sort again) NOTE: If you have other beginning sound games from us, these are the same pictures…so –no need to print/do the work twice!  Also, I left blank turkeys so that you can laminate and add with a dry erase marker the letter or sounds you want to use.
This game is like Bingo!  Each student gets a beginning letter.
Choose a picture card randomly and call it out…  If the letter begins with 'b' the student with the letter 'b' can place  a turkey with a bingo marker.
To make more challenging, you can cut do the vowel sounds… for the word families..  Use the A, E I, O, U turkey and the use the pictures with the word family endings.
On each turkey, the student should find 5 pictures to win.
Pin the Letter on the Turkey Game Modification
You can also use these cards for Pin the Letter on the Turkey game!
Choose which letter you would like to reinforce.  Choose the pictures and letters that match the turkey and play pin the sounds on the correct turkey!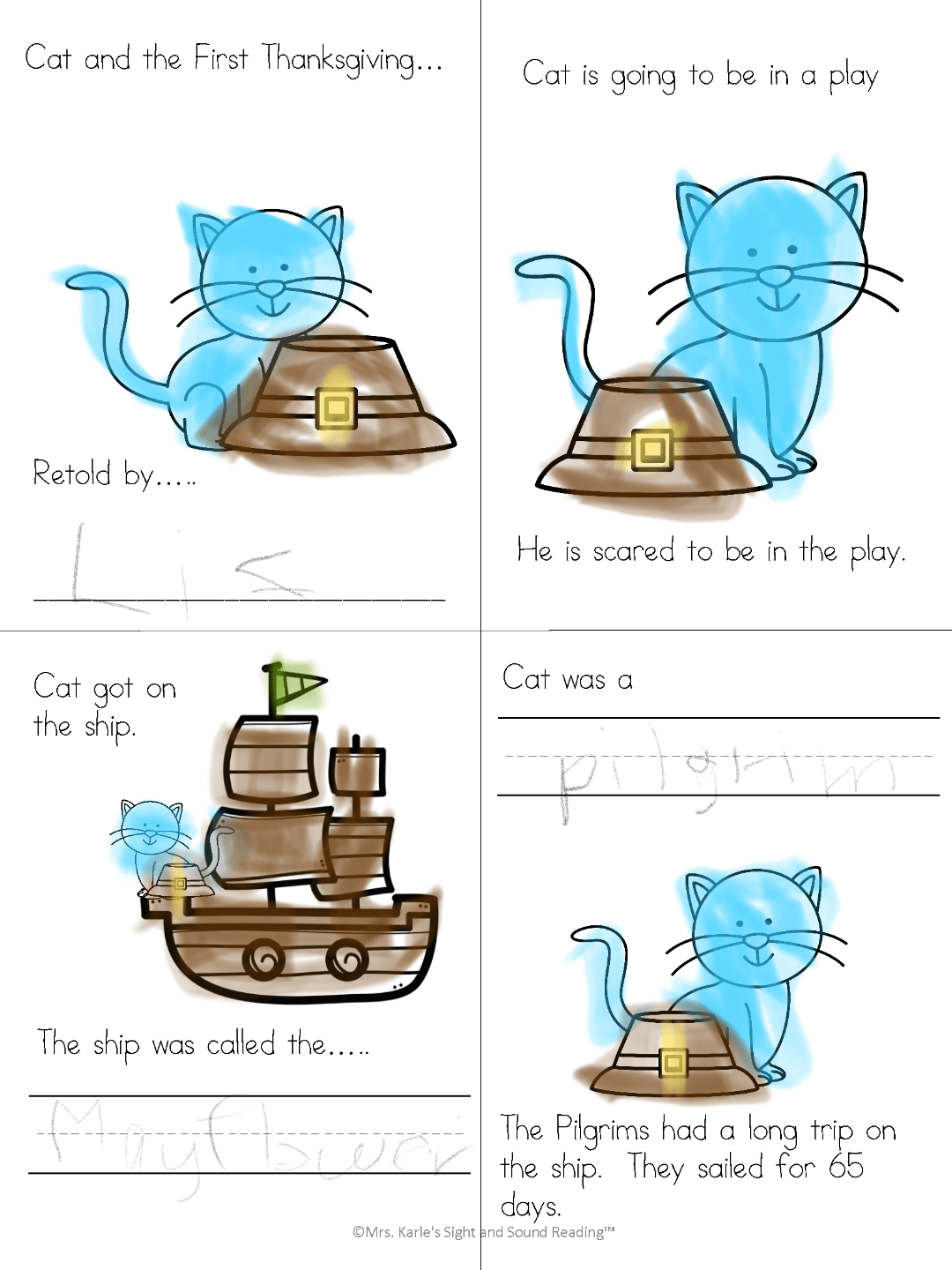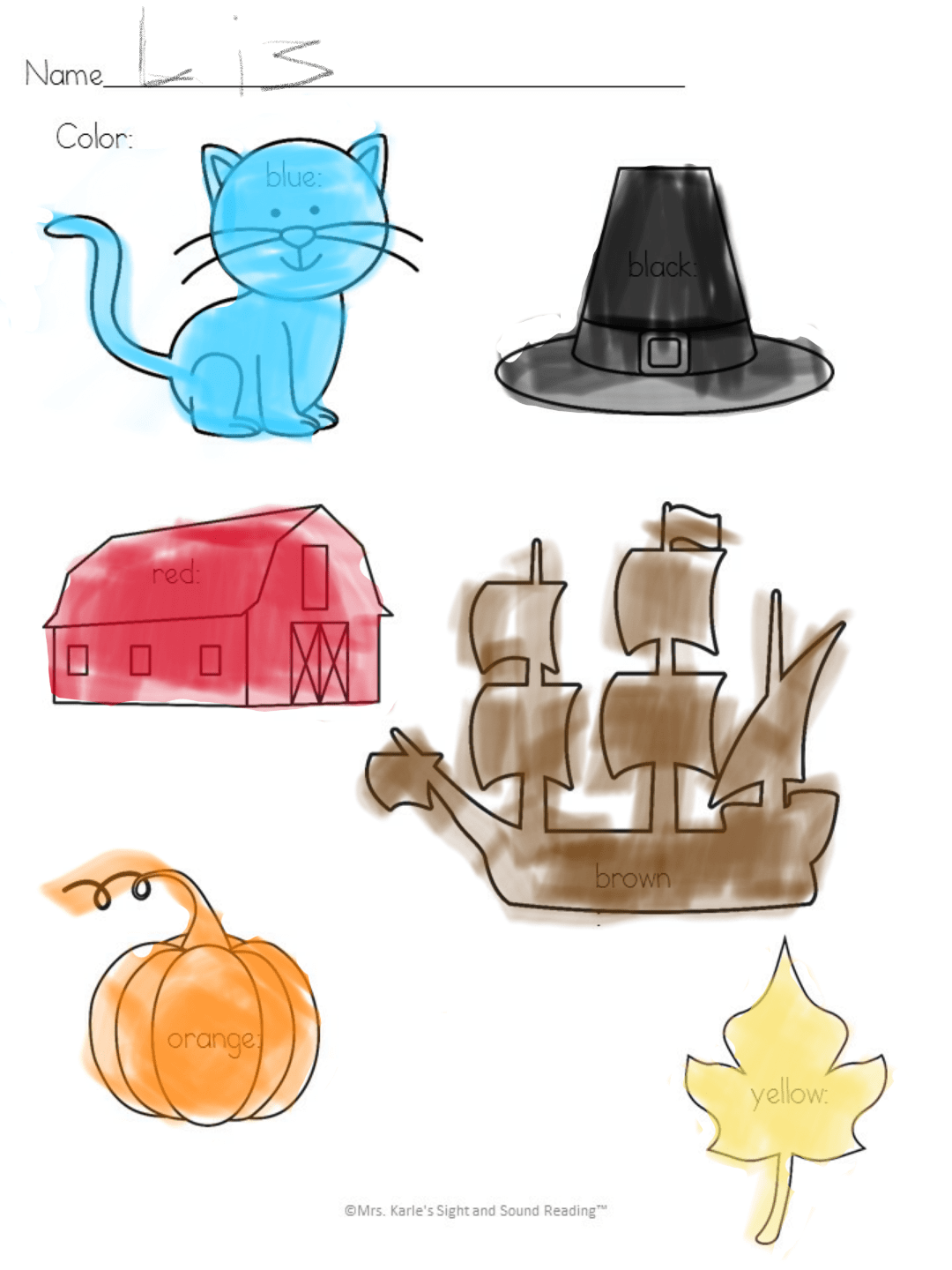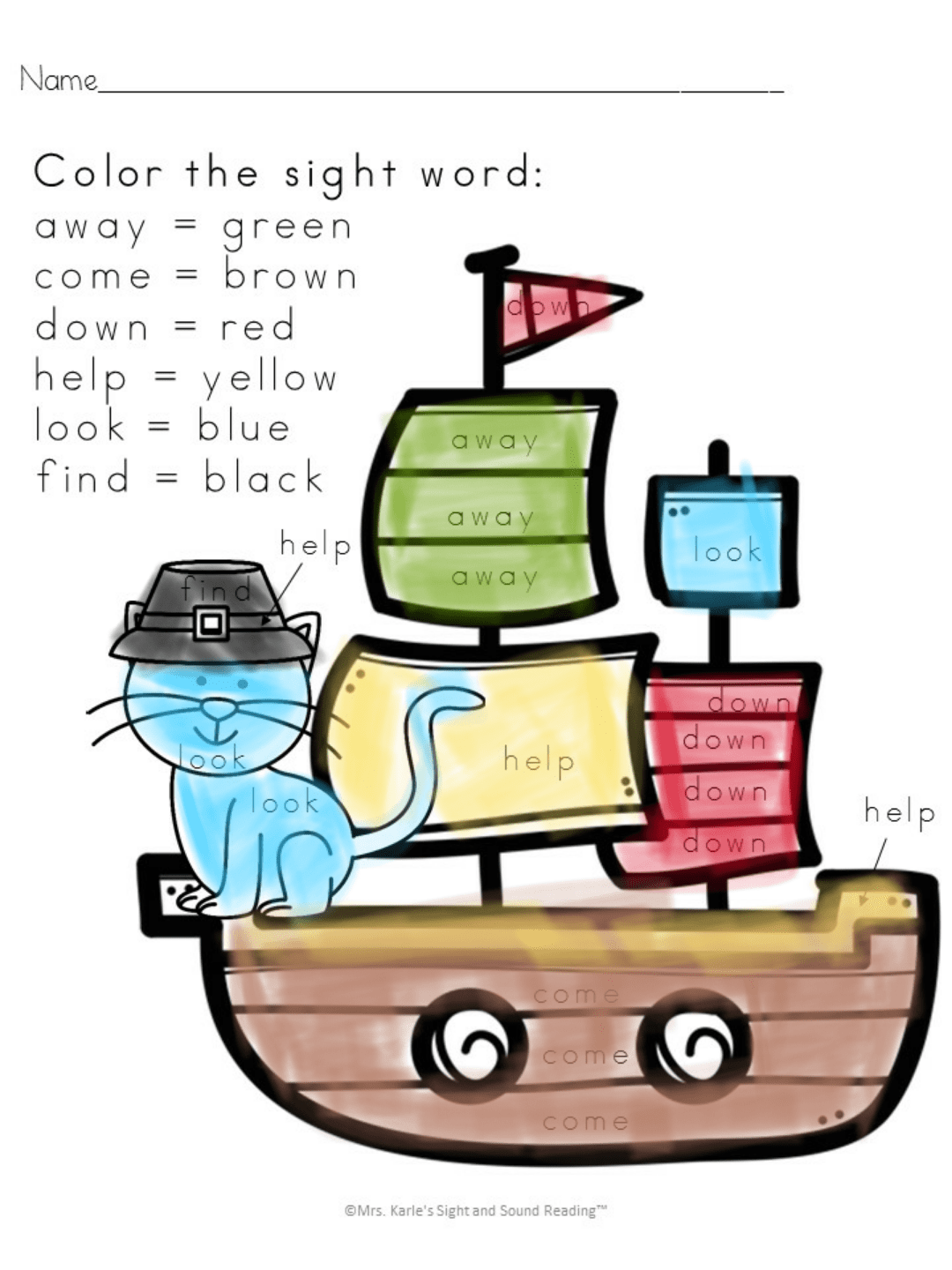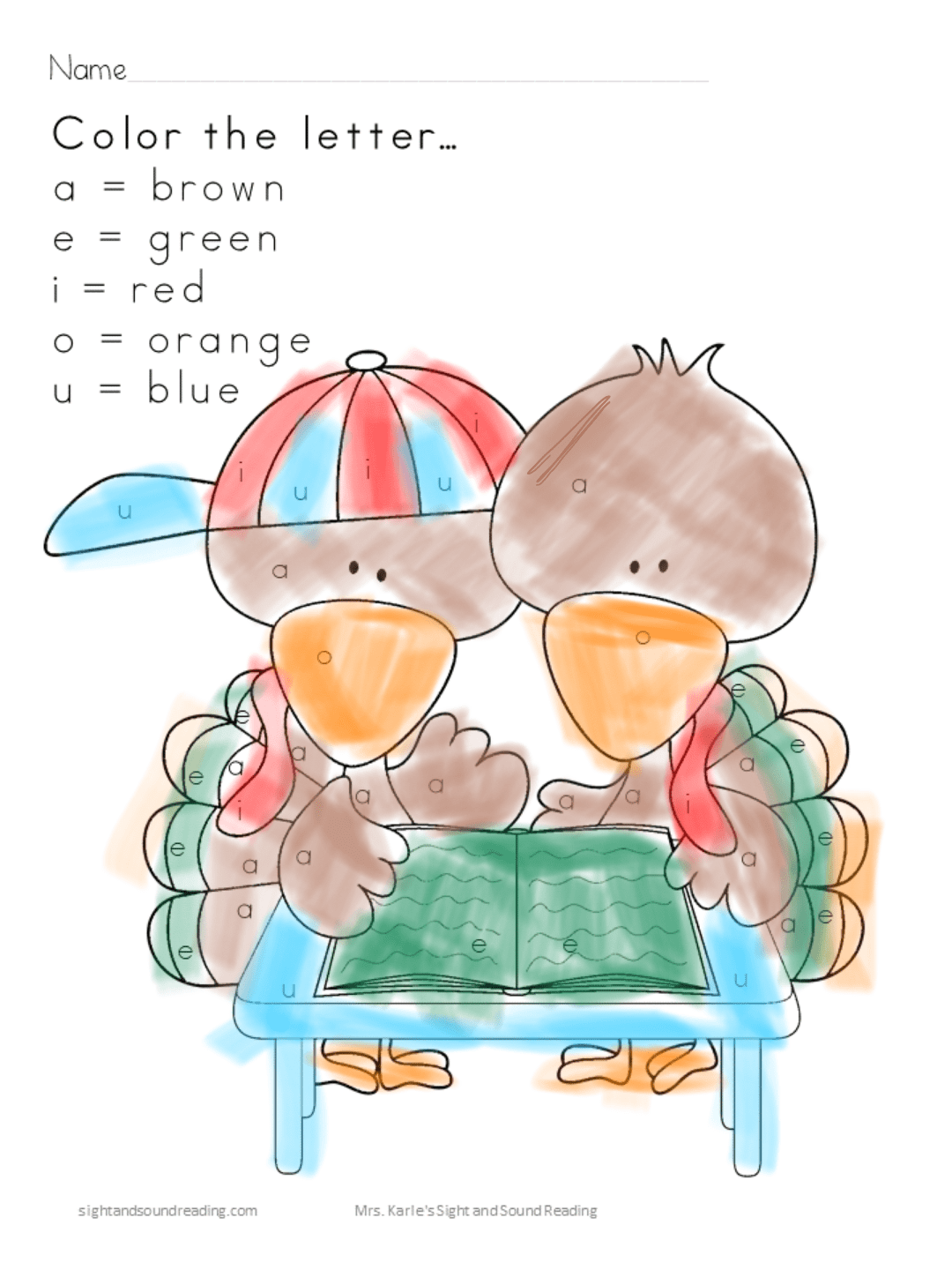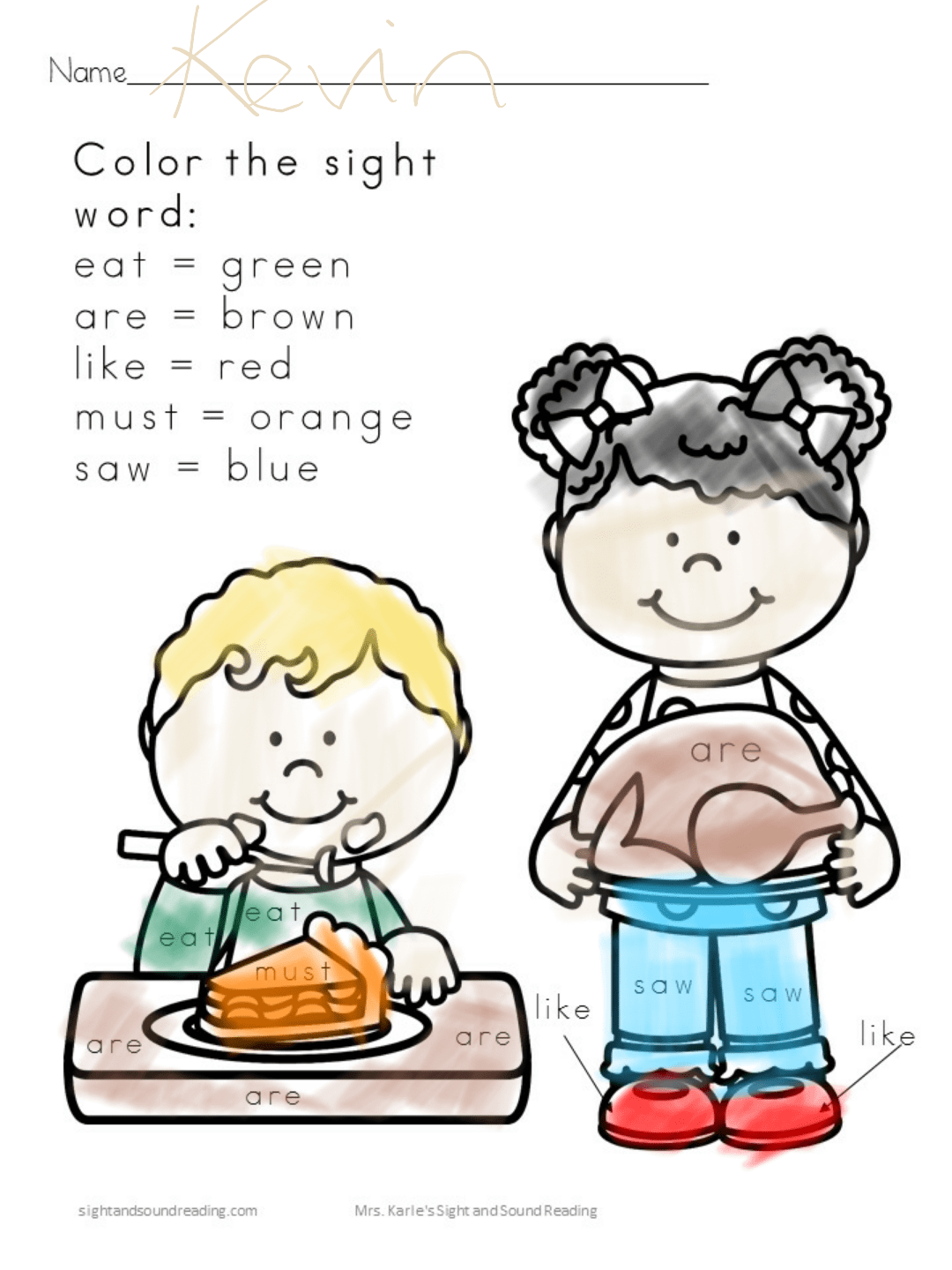 100% Satisfaction  Guaranteed...
Yes, it is only $2.99...BUT, if you are not satisfied, we are not satisfied.  No questions asked!