Do you want to learn how to read, or help someone learn to read?
Or, get the daily email with how to follow along with the free reading program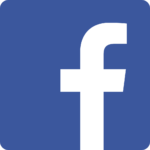 Download the Reading Workbook to go along with the program:
Save money on printing the worksheets yourself:
Wait for the first email to arrive to start the program. Enjoy!