Thank you and WELCOME!
I can't wait to help you with your little reader!
For your Freebie....
♡  Check your inbox/spam/promotions box
♡  Subject of the email:  "Here is your free download!"
♡  Look for the LINK and click on it for the download
♡  If the link does not work, COPY/PASTE the link.
♡  Check your downloads folder or a new browser tab.
♡  Trouble? Mrs.Mousaw@sightandsoundreading.com
You don't have to search for hours for cvc word family worksheets anymore! As a special thank you, I have a gift for you!
Grab over 29 CVC Word Family mini books for just 99¢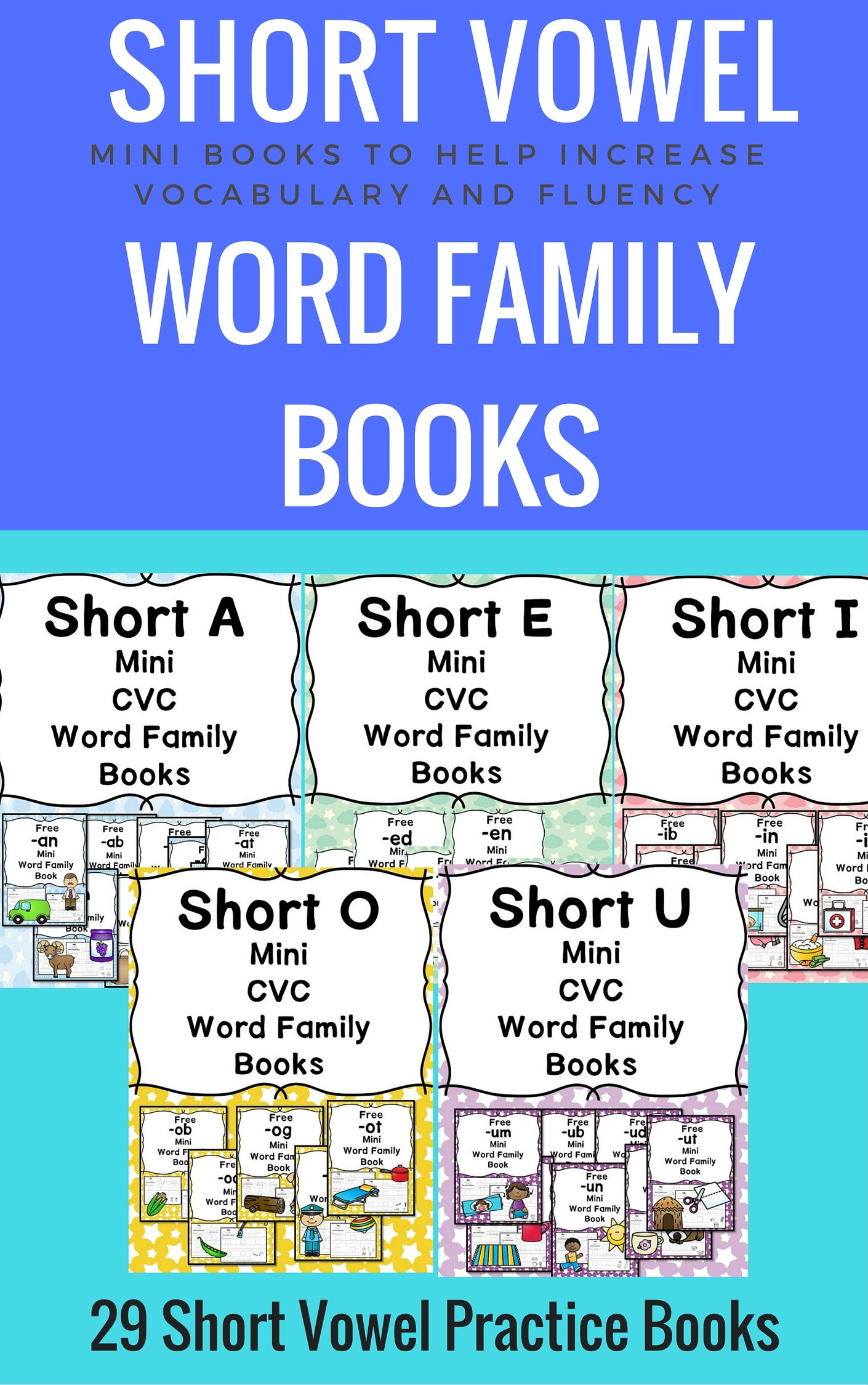 100% guaranteed.
Yes, it is only $0.99, but if you are not satisfied, we are not satisfied. No questions asked!