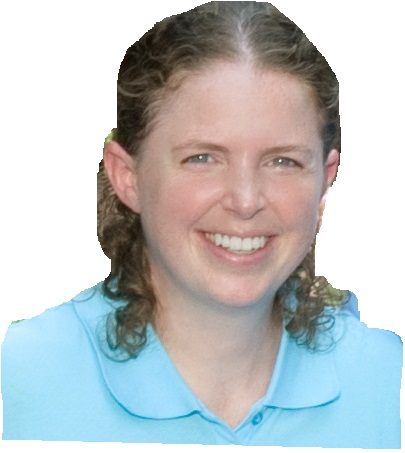 Hi, I am Meeghan.  A few years ago I wanted to teach my daughter to read.  Actually, I really just wanted to prepare my daughter for kindergarten.   I asked my mom,  a reading specialist for over 25 years, for advice on how to do this.  She went into her basement and pulled out an entire curriculum she had written after she retired!  She had written books upon books and pages upon pages to help teach reading to children – and she put it away in her basement!  I picked up the material and easily taught my daughter to read.  I was so impressed and amazed at how easy it was to teach reading that I was determined to share her materials with anyone who wanted to know how to help their child.  I now have taught 4 of my children to read using the materials.  Each child has different abilities, strengths, and weaknesses, but each child learned to read very easily.  Teaching reading is easier than you think…. here are a few more things to learn more about us: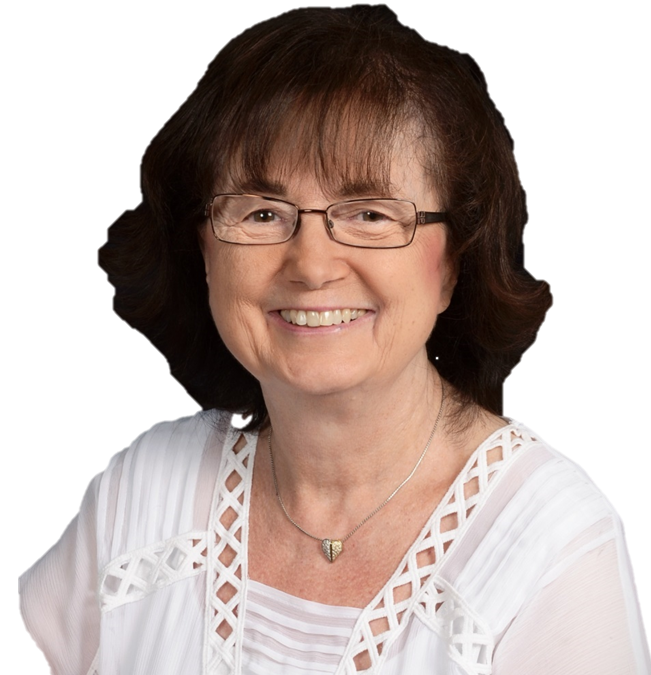 My mom, Madreen Karle, is a retired school teacher who wrote a reading program after retiring from teaching for 30 years.  She earned her Bachelors in Elementary Education from Bowling Green State University.  Mrs. Karle taught first grade, developmental first grade and preschool in Highland Park, IL, Shaker Heights, OH, and Wilton, Connecticut.  She had much success teaching children to read and was inspired to try and teach many more children through the internet.  Madreen has been married 52 years and has four children and ten grandchildren.  With the help, love and support of her family, her program now comes to life!  We hope it empowers you and your child to reading success!
I, Meeghan (Karle) Mousaw,  have a Bachelor in Business Administration from the University of Notre Dame. I also have a Masters in Special Education from Assumption College.  I re-discovered my mother's reading program when trying to teach my daughter to read.  I was amazed at how easy it was to teach her, and I loved that my daughter asked to practice reading every day.  Immediately I knew it would be great for ALL children, especially those who struggle to learn to read.  I was inspired to help my mother reach more children with her program.  I am married and have six children.  Aside from spending time with my family, I love supporting my alma mater by attending the University of Notre Dame athletic events.  Here is a picture of my family.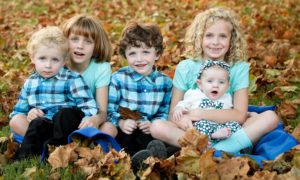 About the Illustrator
Artemis B. has had a life-long love for art in all its forms, but her strongest pursuits  were always in the area of visual art – i.e., painting, and drawing. She has had several fine art exhibits, and has worked in the field of graphic design for over 12 years. However, her favorite thing to do with any drawing has always been to tell a story, so illustrating books and stories came very naturally. Over the years, she has illustrated for several children's books as well as cover art for adult fiction books. She has a style that is best described as organic and whimsical, with a sense of humor. She enjoys capturing emotions in the characters she brings to life on the pages she draws and hopes these illustrations draw in the reader (pun intended) and help them become immersed in the story.