April Fools Jokes for Kids
It's that day again  – the day you may dread, or, maybe even walk around cautiously on guard wondering if someone may prank you.  Perhaps you are one who likes to participate in the fun.  Well…. we did a little bit of brainstorming and came up with a few fun phonics 'puns' to help emphasize phonics on April Fool's Day.   A great book to read for April Fools day is Barnyard Fun.
 Super cute for kids about how the animals all play little pranks on each other on April 1.
Here are a few ideas that may be fun…we hope you enjoy our April Fools Jokes for Kids!  You will definitely have some April Folls Phonics Fun with these ideas…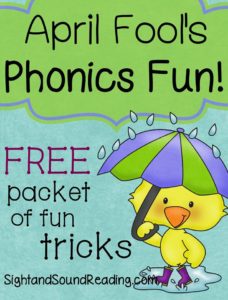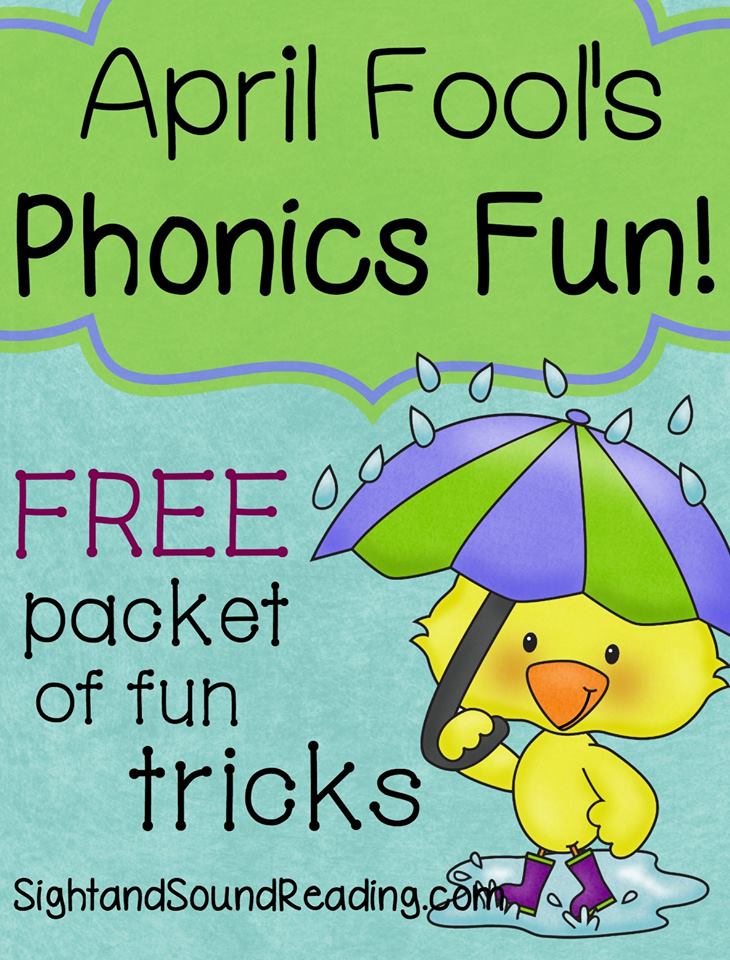 Start your day with a bowl full of Cheery-Os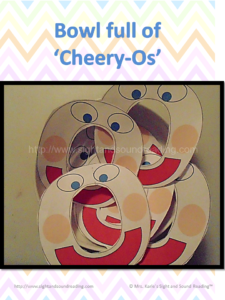 Have a mid day snack consisting of a carton full of fresh Blue-Bear-Es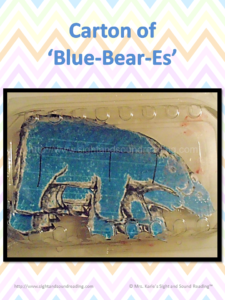 OR….maybe you prefer a tray full of delicious Brown-Es.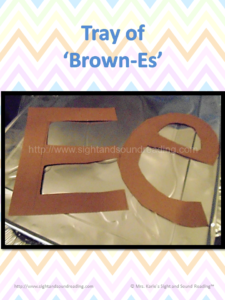 Want to take part in the fun? We have a free packet for you!  To get your free worksheets, enter your name in the form below. You will be added to our newsletter list where you will find out about great things, like more free worksheets. If you have any trouble with the download, please email me at [email protected].
April Fools Fun!
How to Grow a Confident Reader
When you join Mrs. Karle's Sight and Sound Reading
you will learn how to break free from patching together reading lessons
and learn how to grow a confident reader.
1. Enter you email on this form to get your free download
2. Get tips to help you grow a confident new or struggling reader
Perhaps we should have just stuck with confusing letters for an April Fools Day post.
If you like this post, you will also like
Worksheet for Kids