Free printable worksheets: Day 95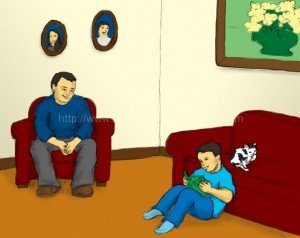 "Father,

don't

you

wish

you could have picked me up at school? This is the book I want to read to you. Everyone at school wanted to write or draw about kittens. I wish I did not have to go to

bed

. Maybe I don't!  I can look at

these

and read in bed. My kitten can help me read these too!"  Father, don't you want me to read my book to you now?
    (FREE)  Click here to view today's reading worksheet.
(Free)  Click here to view yesterday's reading worksheet.