Do you want to build a snowman?
Do you want to build a snowman? This activity, a cut and paste activity, is one of my favorites!!  Cutting and coloring are great things for children to to do to practice their fine motor skills.  When a child starts kindergarten, you want them to be able to cut on their own without assistance.   This activity will help!  Before we begin, though, I would like to introduce a few books that go great with the activity!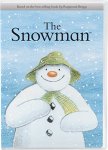 The Snowman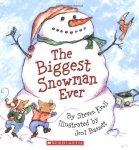 The Biggest Snowman Ever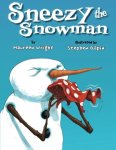 Sneezy the Snowman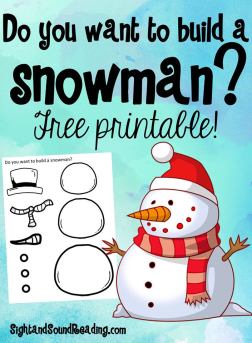 Do you want to build a snowman?
In my opinion, this is the best type of snowman to build!  It is fun to play in the snow…but, you do get cold.  By building this snowman printable, you can build a snowman and stay warm inside! In the very least you can do both activities and build 2 snowmen.
To get your free build a snowman activity, please enter in your information below.  You will be added to our newsletter where we will notify you of other great things like…free worksheets!  If you have trouble with the download, please contact me at [email protected]
How to Grow a Confident Reader
Do you want to build a Snowman?
1. Enter you email on this form to get your free download
2. Get tips to help you grow a confident new or struggling reader
When you join Mrs. Karle's Sight and Sound Reading
you will learn how to break free from patching together reading lessons
and learn how to grow a confident reader.
Need some Fun Winter Literacy Ideas for your classroom?
Check out our Here is a fun activity pack to go along with this activity!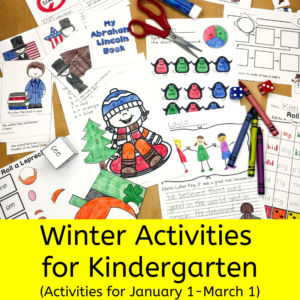 If you like this post, you will also like
Worksheet for Kids