Do you want to dress a penguin?
Do you want to dress a penguin?  My kids love activities where they put things together.  Today, the book we will read that goes along with the activity is  Penguin and the Pinecone
, a friendship story by Salina Yoon.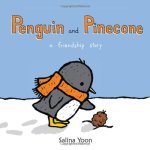 Penguin and Pinecone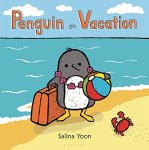 Penguin on Vacation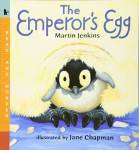 The Emperor's Egg: Read and Wonder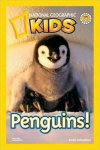 National Geographic Readers: Penguins!

This is a really cute story about a penguin who is finds a pinecone.  He is not sure what the pinecone is but he quickly becomes friends with the pinecone and he knits the pinecone a scarf.  Soon though, he brings the pinecone to the forest and leaves it there.  He misses his friend but when he returns, the pinecone has grown into a tree!  This is an adorable book about how when you give love, it grows and absence makes the heart grow fonder.  This is a great book for winter or even Valentine's Day.
Do you want to dress a Penguin?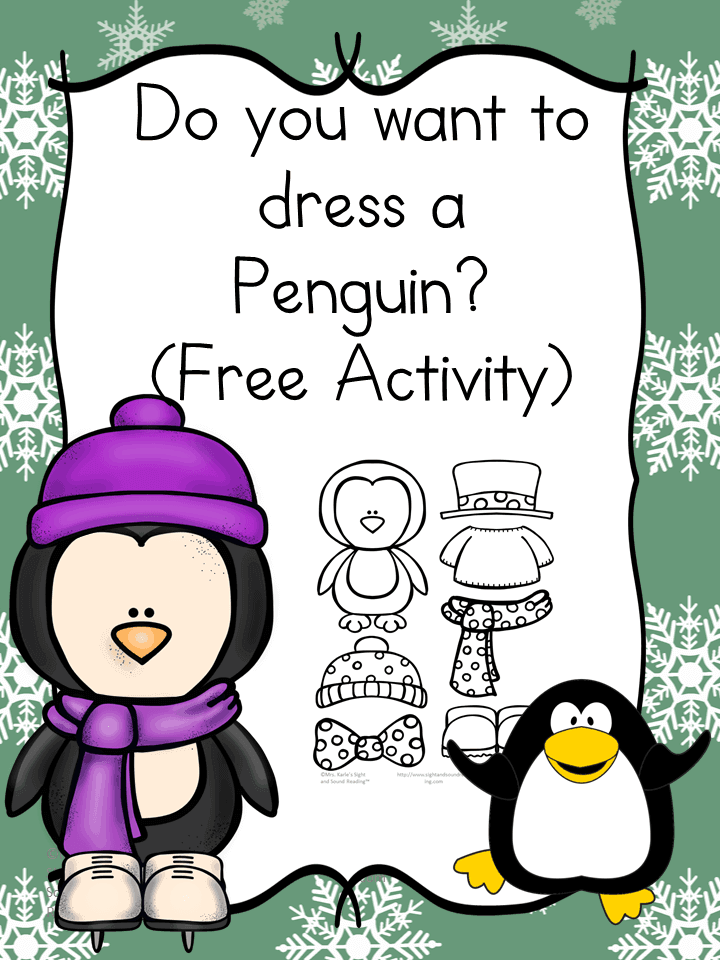 After reading the book Penguin and the Pinecone
, you can dress your penguin with a scarf and even ice skates, if you wish!  Another great book that could also work well is Penguin on vacation
.
Penguin leaves his cold home for the tropics and needs to get undressed and then dressed again when he returns to the cold weather.  This also is a super cute story of friendship and how absence makes the heart grow fonder because while on vacation Penguin meets a crab friend who decides to come visit him in the antarctic because they will miss each other so much.
Last but not least – my personal favorite penguin book…  by Sandra Boynton:
Your Personal Penguin is a read-aloud, listen-along favorite for young children and the grown-ups who read to them. Fun to hold, the book tells the story of a slightly bewildered hippo and the loyal penguin who wants nothing more than to be his pal…  This book is ADORABLE -and it is so fun to sing the song along with it.
Anyway, to get your dress a penguin craft, enter your email into the form below and you will be added to our email list where you will find out about other fun things like free worksheets or fun ideas.
How to Grow a Confident Reader
Dress a Penguin
When you join Mrs. Karle's Sight and Sound Reading
you will learn how to break free from patching together reading lessons
and learn how to grow a confident reader
1. Enter you email on this form to get your free download
2. Get tips to help you grow a confident new or struggling reader
Need some Fun Winter Literacy Ideas for your classroom?
Check out our Here is a fun activity pack to go along with this activity!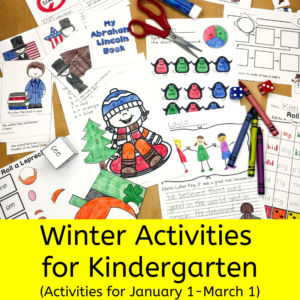 If you like this post, you will also like
Worksheet for Kids