Do you want to roll a penguin?
I love little games that help teach sight words, letters, (or numbers!)  I also love cut/paste activities because they take a long time to do, they keep the children engaged, and they are a bit of a challenge to fine motor skills.  Today I have a fun little winter game for you:  Do you want to roll a penguin?  You can roll a die (with numbers, sight words, letters, etc) and then build your penguin based on the results.  As I write this post my 5 year old is busy rolling his sight word penguin.  Before we begin, here are some dice you can use for this activity. I also included a paper dice you can create. I have also been told that sometimes you can find editable dice at the dollar store?? I have never seen them there, but that would be pretty cool. Anyway, here is what I found on Amazon.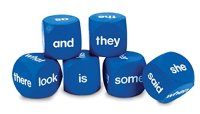 Learning Resources Sight Word Cubes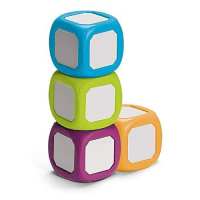 ETA hand2mind 2 1/4-Inch Write-On/Wipe-Off Dice (Set of 4)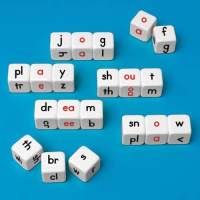 Primary Concepts AA3938 Word Building Cubes

Do you want to roll a Penguin?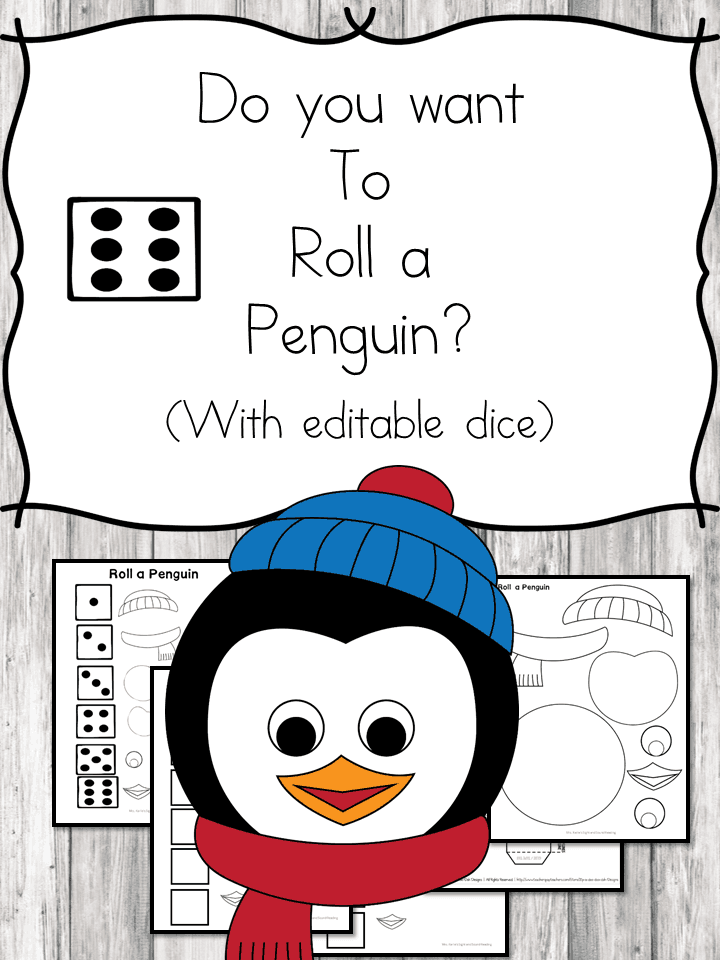 This is a a cute little game. I also included an editable version where you can enter in the letters, numbers, sight words, sums, products, etc that you are wanting the children to practice. You could use Spanish words… there are endless possibilities!
To get this free roll a penguin sight word game, enter your name/email into the blue form below and the activity will automatically be emailed to you. If you have any trouble, please email me at [email protected]. I will help you!
How to Grow a Confident Reader
Roll a Penguin
1. Enter you email on this form to get your free download
2. Get tips to help you grow a confident new or struggling reader
When you join Mrs. Karle's Sight and Sound Reading
you will learn how to break free from patching together reading lessons
and learn how to grow a confident reader.
Check out our Here is a fun activity pack to go along with this activity!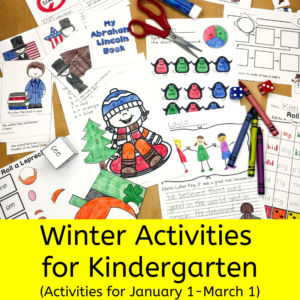 If you liked this post, you will also like:
Shoveling Snow Labeling Worksheet | Simple Fun for Kids
Snowman Place Value Puzzles | Living Life and Learning
Printable i Spy Games for Kids to Play ~ Snowflake Edition | The Natural Homeschool
Winter Wonderland How Many Words Worksheet | Artsy Momma
Worksheet for Kids
Kindergarten Holiday Worksheet
December Sight Word Pages