Free Color by Number Turkeys!
Today we have a free color by number Turkeys!!!  Gobble Gobble!     Professor B Math  sponsored us to make this activity for you!  
Professor B Math wanted to thank teachers and homeschoolers for all the hard work they have been doing….(now and always!)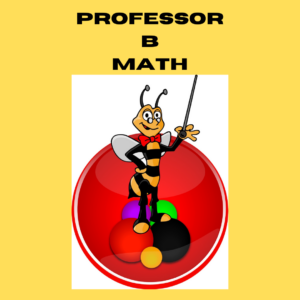 THANK YOU Professor B Math  (Check them out!  They have some amazing things to offer!)  
At Professor B Math, there is no rote memorization! Students learn the WHY behind the shortcuts, and can accelerate through this CONTEXTUALIZED approach to learning math.  This UNIQUE method is BASED ON NEUROSCIENCE and can accelerate students through three years of traditional content in only one year.   Scripted for the teacher, you will become a MASTER TEACHER!