Free Critical Thinking Puzzles for Grades K-5
Today we have a free Roll a Turkey Game!!   The Critical Thinking Co.™   sponsored me to create this Roll a Turkey game for you!! 
The Critical Thinking Co.™ publishes award-winning educational textbooks, activity books, e-books, and apps that help children become better problem-solvers. The approach is unique: help kids develop foundational reasoning & critical thinking skills while learning the core subjects (reading, writing, math, science, and social studies).
THANK YOU to The Critical Thinking Co.™ (Check them out!  They have some amazing things to offer!)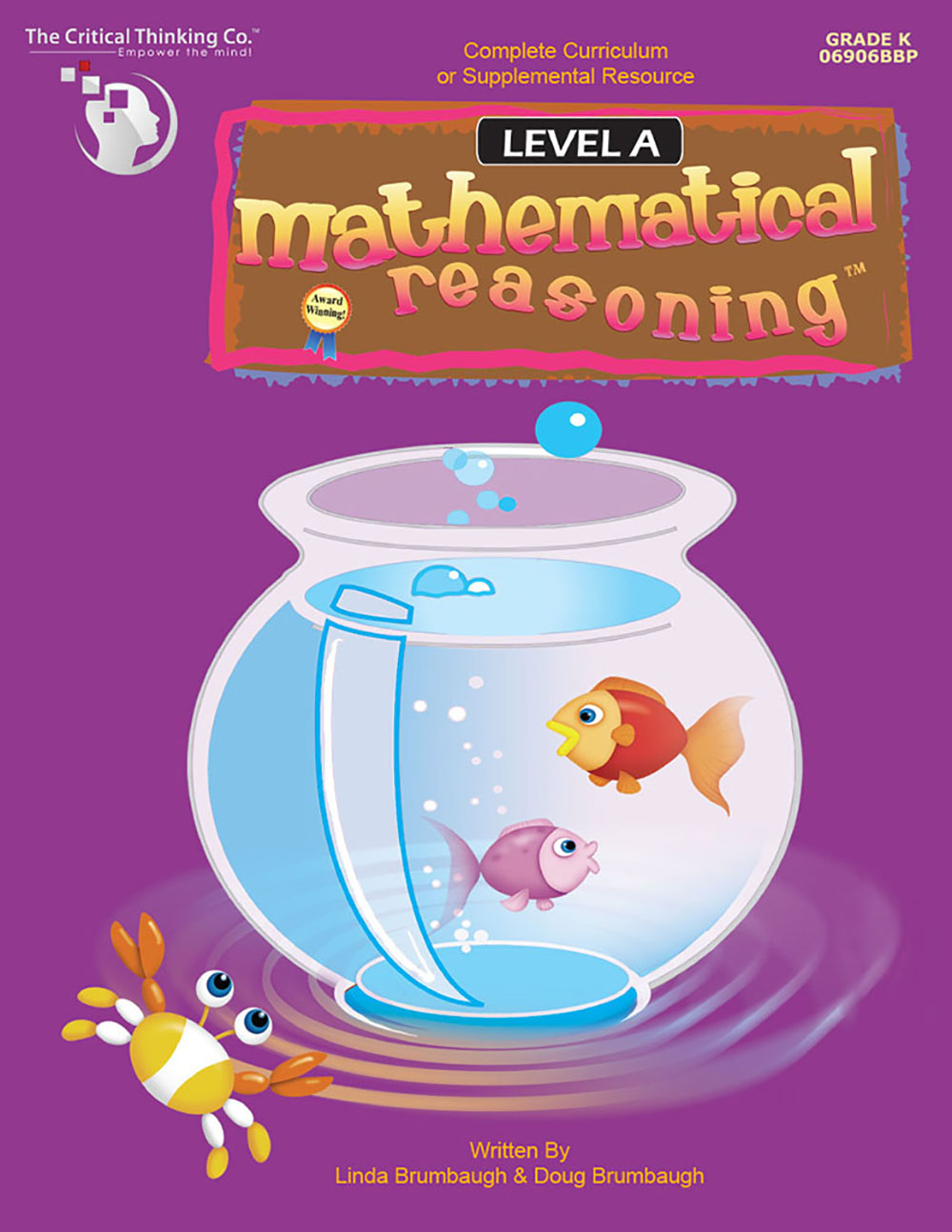 ALSO,  Free Shipping + 25% Off Any Size Order!
Use coupon code: SIGHT25
Expires: 12/31/2020
Shop Now!
In addition, The Critical Thinking Co.™ sponsored a GIVEAWAY!  The winner of the Giveaway will receive Two books or ebooks from the Mathematical Reasoning series (Full Curriculum | Toddler-Grade 9) – winner's choice. Includes free shipping within USA. Value: $39.99-42.99 each.

To enter the giveaway, fill out the form below:
I am excited to learn about The Critical Thinking Co.™ because they have so much educational goodness to offer!  In particular my daughters love logic puzzles, so I am excited to look for some critical thinking activities on their site.   My kids really loved the free critical thinking puzzles download too!