Free Easter and Springtime Worksheets for Beginning Readers
What is your favorite thing to do in the spring?  I have a few…first, I like to garden. Second, I love Easter!  My favorite Easter tradition is hunting for eggs…  I know, I am not very original -but, it is just so much fun to watch the kids run around the lawn, picking up little eggs and putting them in their basket.  Anyway…  Here are a few free worksheets to help your little reader have some fun – and, hopefully learn a little -while celebrating Easter and Springtime!  We have included a few religious worksheets as well as a few fun springtime themed worksheets.  Happy Easter!  Happy Spring!  Hope you enjoy your free Easter worksheets for kids!  These are actually some of the first worksheets I made for the site…  I have gotten better over the years but I still think these are good enough to share!  Here are some fun things you can put in Easter eggs or add to an Easter basket.
Rhode Island Novelty 12 Pull Back Racer Cars
Dozen Assorted Color Toy Paratrooper Parachute Men – 2.25
Magic Grow Capsules Party Favor Bundle Pack – 6 Pack – ALL Different!
Vinyl Glitter Mini Sticky Hands Toys for Children Party Favors, Birthdays – 1 1/4
Free Easter Worksheets for Kids
To get your free worksheet, enter your name in the form below. You will be added to our newsletter list where you will find out about great things, like more free worksheets. If you have any trouble with the download, please email me at [email protected].
How to Grow a Confident Reader
Easter Free Worksheet
When you join Mrs. Karle's Sight and Sound Reading
you will learn how to break free from patching together reading lessons
and learn how to grow a confident reader.
1. Enter you email on this form to get your free download
2. Get tips to help you grow a confident new or struggling reader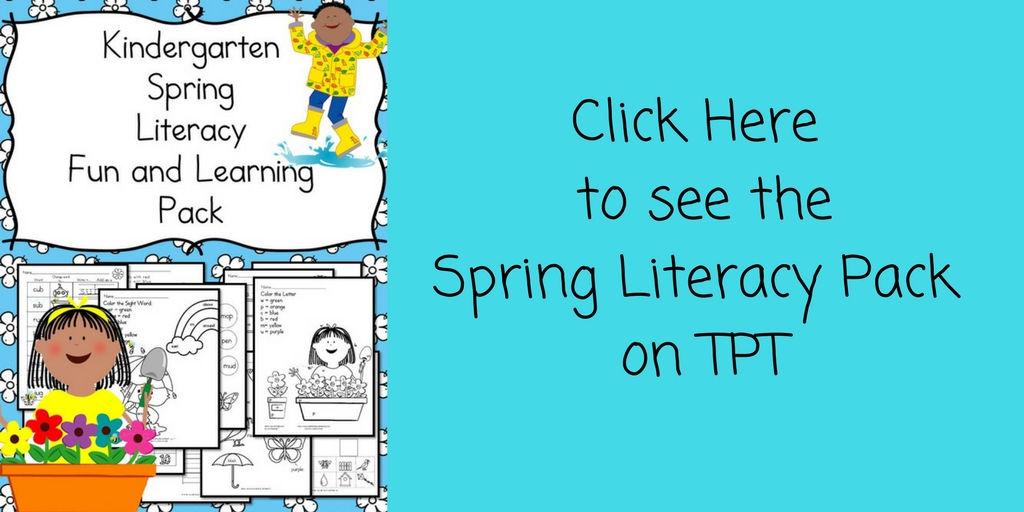 If you like this post, you will also like
Worksheet for Kids