Free Groundhog Day Coloring Pages
Okay, I have a confession to make.  I secretly love Groundhog's Day.  I seriously have on my bucket list to go to Punxatawny, PA and see the groundhog.  I have already made plans to go with my sister-in-law.. we will be there in 2019.  Will you join us?  I want to go see the festivities in person though because it just seems like good clean family fun…  cheesiness to the max!   Since I can't go this year,  I will read Who Will See Their Shadows This Year?
  with my little ones and get them excited about the crazy day.  ANYWAY, given my love for all things groundhog, I made a few free groundhog day worksheets for preschool or kindergarten students.  They are color by letter and color by sight word sheets.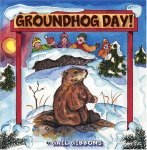 Groundhog Day!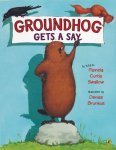 Groundhog Gets a Say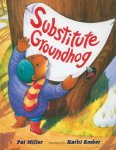 Substitute Groundhog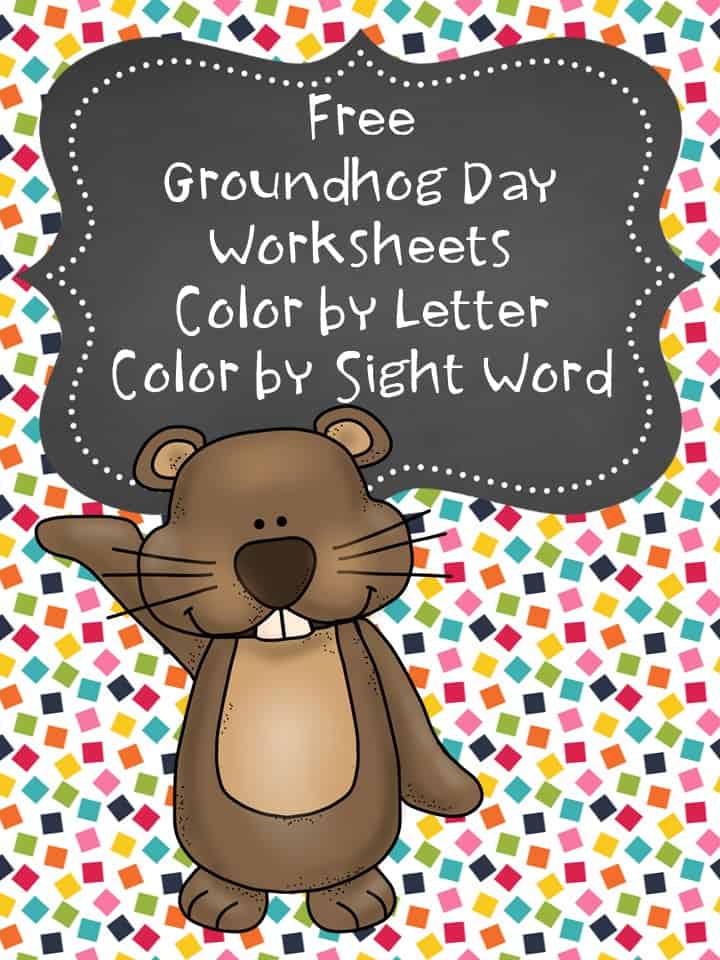 Free Groundhog Day Coloring Pages
Am I nuts, or, do you like Groundhog's Day too?  Let me know your thoughts on the groundhog!
To get your free worksheet, enter your name in the form below. You will be added to our newsletter list where you will find out about great things, like more free worksheets. If you want to unsubscribe from the newsletter, there are directions in the email with the freebie.  If you
have any trouble with the download, please email me at [email protected].
Send me the free download now!
How to Grow a Confident Reader
1. Enter you email on this form to get your free download
2. Get tips to help you grow a confident new or struggling reader
When you join Mrs. Karle's Sight and Sound Reading
you will learn how to break free from patching together reading lessons
and learn how to grow a confident reader
Need some Fun Winter Literacy Ideas for your classroom?  
Check out our Winter Literacy Fun Pack on TPT!