Halloween Movies for Kids
My children LOVE to watch movies…so, I am always on the lookout for a good child friendly movie they will love.  As a Halloween treat, I decided to look for some Halloween Movies for Kids. I was surprised to see so many great ones – including some shows that are some what educational!  So, I put together a list of my favorites…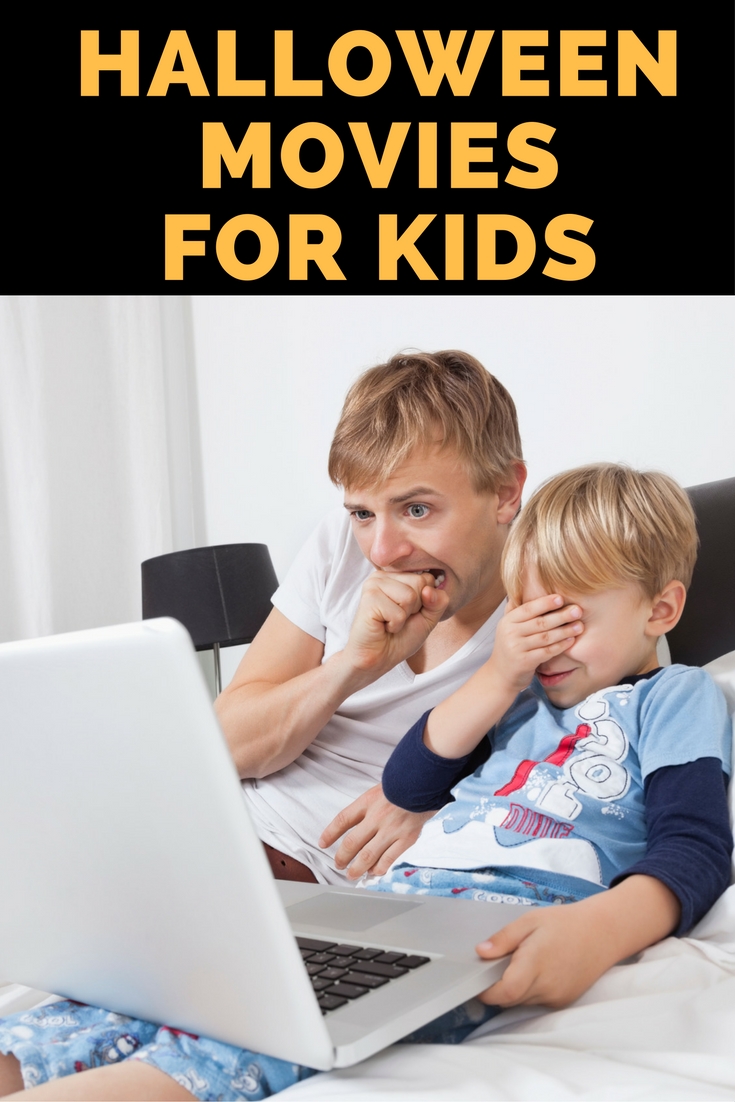 Halloween Movies for Kids
I love this first bunch because they are some what educational.  Cat and the Hat?
 Yes please!  We love the Spookley Halloween book
…it is great there is a movie!   and Word World, Dinosaur Train and Sid the Science Kid are also great to help build vocabulary.  I am always amazed by how much my children learn about science with Sid the Science Kid.    What I love about many of these is their price.  In many instances I can order several (3-4!) movies for under $10.  I have Amazon Prime
, so everything is delivered free too…  what a nice little Halloween treat for the kids!   Also, at least one of the movies  had a free digital version for amazon prime subscribers -so, I already added that to the kid's Kindle.
My children also love Curious George and Berenstain Bears.  We have the Curious George movie (and my 2 year old is a little obsessed).  It is also kind of funny because she also loves when the big kids watch Alvin and the Chipmunks.  She always wants me to put it on just for her!  We also have the Alvin and the Chipmunks movie…  and the kids call it "spooky"…  (but they love it).
&
The Cat in the Hat Knows a Lot About Halloween
Spookley: The Square Pumpkin
WordWorld: A Kooky Spooky Halloween
Dinosaur Train: Buddy's Halloween Adventure
Sid the Science Kid: Sid's Spooky Halloween
Curious George: A Halloween Boo Fest
Berenstain Bears: Halloween Treats
Berenstain Bears: Trick or Treat
Caillou: Caillou's Halloween
Mickey Mouse Clubhouse – Mickey's Treat
Mickey Mouse Clubhouse: Mickey's Monster Musical
What's New Scooby-Doo, Vol. 3 – Halloween Boos and Clues
The Smurfs: The Legend Of Smurfy Hollow
Alvin and The Chipmunks: Halloween Collection
It's the Great Pumpkin, Charlie Brown (Remastered Deluxe Edition)
The Wiggles: Wiggly Halloween
Sesame Street – Elmo Says Boo
Tom and Jerry's Halloween Hi-jinks
Sesame Street – A Magical Halloween Adventure
Disney's Sing-Along Songs – Happy Haunting
Rolie Polie Olie: A Spookie Ookie Halloween / Pooh Just Say Boo!
Boo!
Little Bear – Halloween Stories
Franklin & Friends – It's Halloween Franklin
&
There are a lot of choices out there for Halloween Movies! They make a great Halloween treat… for the kids (but also for me too)… I know the kids will sit and watch the movie and I can enjoy a little quiet.
If you like this post, you will also like…

>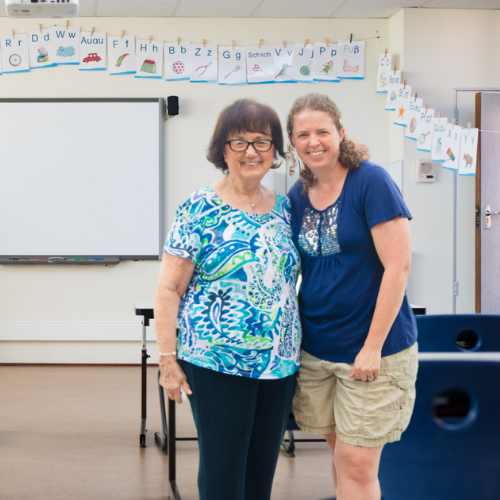 Madreen Karle is a master first grade reading teacher with over 30 years of classroom experience. She taught reading in a special needs and English as a Second Language classroom. After retiring she wrote a reading program to help others learn how to teach reading. She is a trusted educator and author of 5 books to help teach children to read and write. In addition to her books, she is a mentor for 3 websites that give reading teacher tips (Mrs. Karle's Sight and Sound Reading, Mrs. Karle's Reading Patch, and Mrs. Karle's Handwriting Patch). Through her teaching she learned that confidence was the key to learning to read. A child who is not confident at reading does not like to read and struggles to read. Mrs. Karle created "sunshine moments" to help teach children how to grow their confidence and learn to read.
Meeghan Karle Mousaw (Madreen's daughter) has her Master's in Special Education. She has 8 years experience teaching children to read online. In addition, she developed a curriculum to teach children handwriting called The Handwriting Patch. With the Handwriting Patch learning is fun because children learn to draw and learn handwriting at the same time. In 2019 The Handwriting Patch curriculum became an amazon best seller the first year it was released, helping thousands of kids learn handwriting with a unique, fun method. She is mom to 6 kids, each with differently learning abilities and struggles.
The Reading Patch was established by the creators of Mrs. Karle's Sight and Sound Reading. Together they have been featured on the NBC media outlets and Parents Magazine online. Over the last 8 years in their online platform, Madreen and Meeghan have worked tirelessly with teachers, homeschoolers and parents looking to help children learn to read to become a trusted authority in teaching children to read and advocating early literacy skills. They often partner with other educational experts to deliver the most current information to the Reading Patch community.