Halloween Movies for Kids
My children LOVE to watch movies…so, I am always on the lookout for a good child friendly movie they will love.  As a Halloween treat, I decided to look for some Halloween Movies for Kids. I was surprised to see so many great ones – including some shows that are some what educational!  So, I put together a list of my favorites…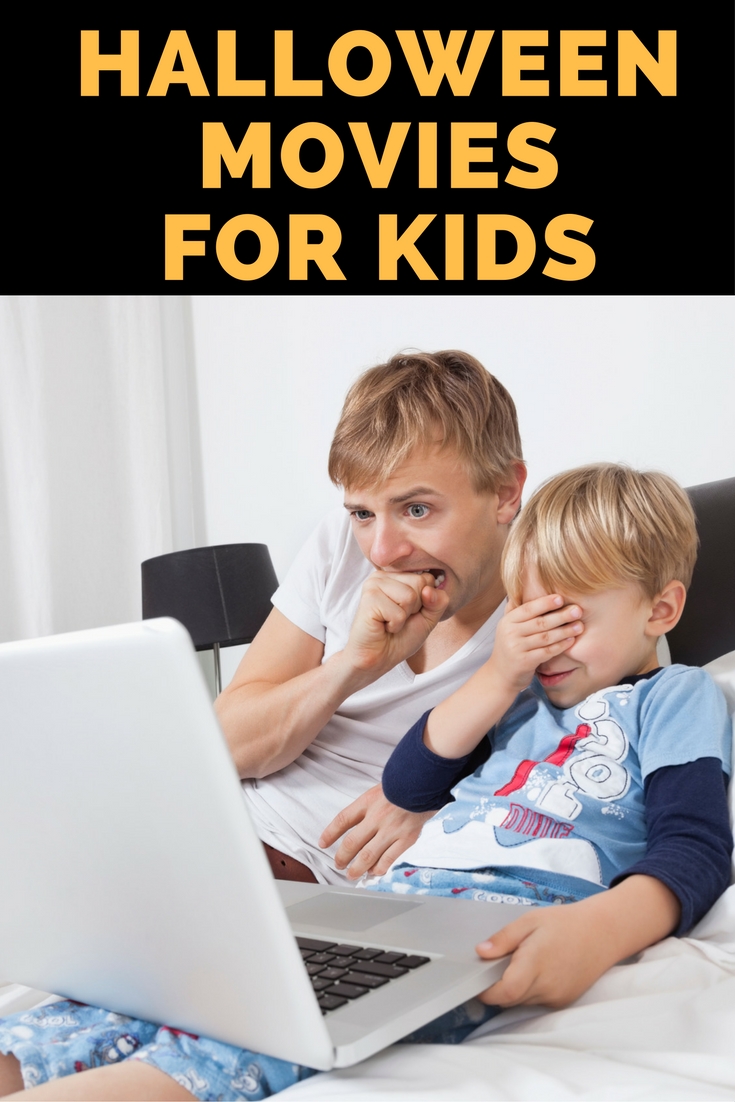 Halloween Movies for Kids
I love this first bunch because they are some what educational.  Cat and the Hat?
 Yes please!  We love the Spookley Halloween book
…it is great there is a movie!   and Word World, Dinosaur Train and Sid the Science Kid are also great to help build vocabulary.  I am always amazed by how much my children learn about science with Sid the Science Kid.    What I love about many of these is their price.  In many instances I can order several (3-4!) movies for under $10.  I have Amazon Prime
, so everything is delivered free too…  what a nice little Halloween treat for the kids!   Also, at least one of the movies  had a free digital version for amazon prime subscribers -so, I already added that to the kid's Kindle.
My children also love Curious George and Berenstain Bears.  We have the Curious George movie (and my 2 year old is a little obsessed).  It is also kind of funny because she also loves when the big kids watch Alvin and the Chipmunks.  She always wants me to put it on just for her!  We also have the Alvin and the Chipmunks movie…  and the kids call it "spooky"…  (but they love it).
&
The Cat in the Hat Knows a Lot About Halloween
Spookley: The Square Pumpkin
WordWorld: A Kooky Spooky Halloween
Dinosaur Train: Buddy's Halloween Adventure
Sid the Science Kid: Sid's Spooky Halloween
Curious George: A Halloween Boo Fest
Berenstain Bears: Halloween Treats
Berenstain Bears: Trick or Treat
Caillou: Caillou's Halloween
Mickey Mouse Clubhouse – Mickey's Treat
Mickey Mouse Clubhouse: Mickey's Monster Musical
What's New Scooby-Doo, Vol. 3 – Halloween Boos and Clues
The Smurfs: The Legend Of Smurfy Hollow
Alvin and The Chipmunks: Halloween Collection
It's the Great Pumpkin, Charlie Brown (Remastered Deluxe Edition)
The Wiggles: Wiggly Halloween
Sesame Street – Elmo Says Boo
Tom and Jerry's Halloween Hi-jinks
Sesame Street – A Magical Halloween Adventure
Disney's Sing-Along Songs – Happy Haunting
Rolie Polie Olie: A Spookie Ookie Halloween / Pooh Just Say Boo!
Boo!
Little Bear – Halloween Stories
Franklin & Friends – It's Halloween Franklin
&
There are a lot of choices out there for Halloween Movies! They make a great Halloween treat… for the kids (but also for me too)… I know the kids will sit and watch the movie and I can enjoy a little quiet.
If you like this post, you will also like…

>