Halloween Worksheet: Draw a face
My children absolutely love to plan out how they are going to carve their pumpkin.  They love to draw scary faces and silly faces until they finally pick out their "template" for their pumpkin.  They also love to make their own pumpkins with stickers…  I always get them these little Jack-O-Lantern Sticker sets to help them plan and have fun with the process.  (Below are some examples of what I am talking about).  I usually get a few sticker pumpkin decorating things too…   these little pumpkin decorating kits make things super simple and fast!
Silly Faces Pumpkin Decorating Kit – Makes 4 Jack-o-lantern Faces (Includes 27 Foam Stickers & 2 Wooden Sticks) by Amscan
2 Dozen (24) MAKE a Jack O'Lantern/PUMPKIN Sticker Sheets/HALLOWEEN Party CRAFT ACTIVITY/FAVORS/After School/Scouting/DAYCARE
Make a Pumpkin Face Activity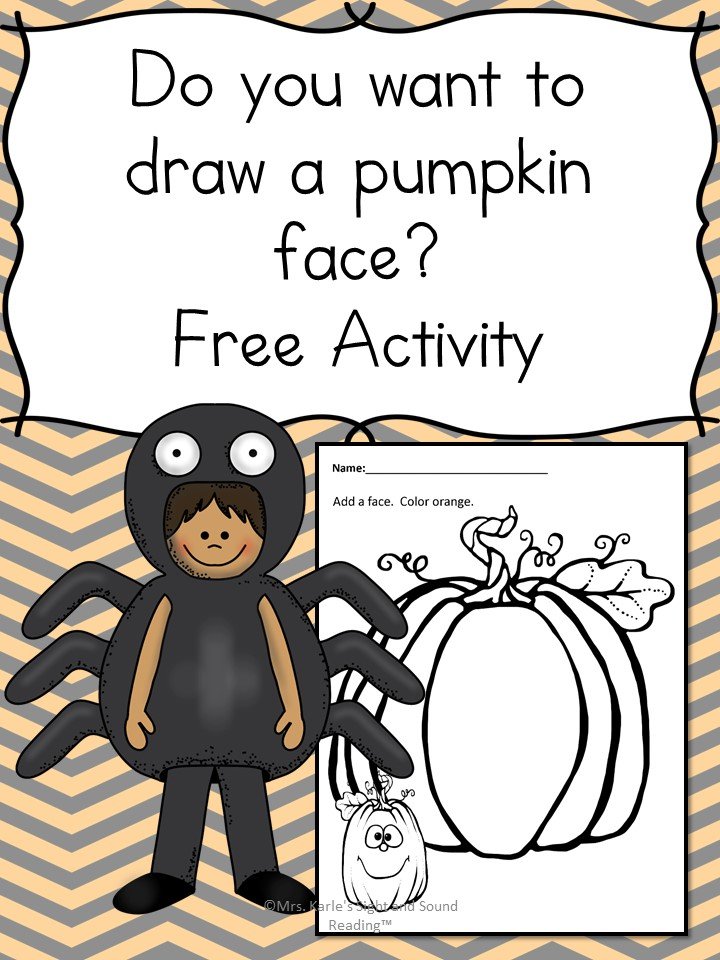 Today it is a very simple, but fun worksheet.  Draw a face on the pumpkin to make a jack-o-lantern.  This is a great worksheet to help teach the letter J sound….OR, just to have fun!    Another great  thing about this Make a pumpkin face worksheet, it has simple directions ad the students can read and follow the simple directions.  It is very important when learning to read to make sure that your little reader knows he/she should read directions before beginning an activity.   When my daughter comes to me with a question about one of her assignments, I always make her try and read to me the directions.  I help her with any problems she has with reading by helping her sound out the words.
Anyway, If you would like a free Make a pumpkin face worksheet, enter your email into the form below and you will be added to our mailing list.  If you wish to be removed from the mailing list, just follow the directions in the freebie email.  If you have any problems along the way, just email me at [email protected]
How to Grow a Confident Reader
Halloween Make a Pumpkin Face
1. Enter you email on this form to get your free download
2. Get tips to help you grow a confident new or struggling reader
When you join Mrs. Karle's Sight and Sound Reading
you will learn how to break free from patching together reading lessons
and learn how to grow a confident reader.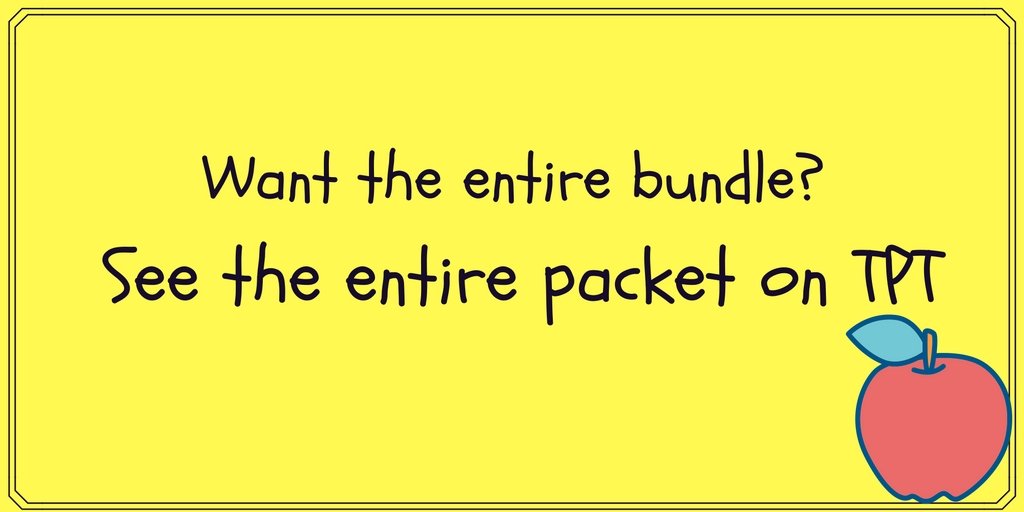 If you like this post, you will also like
Worksheet for Kids