Ahoy! We found the Treasure Trove!
Do you teach little people (ages 4-6) OR

Do you like to keep little people entertained with lots of printable activities?  

Do you spend hours searching Pinterest for crafts, book ideas, games and worksheets?

 Are your evenings and weekends consumed figuring out fun lesson ideas that will engage your students?

Are you stressed that you won't be able to teach reading or you won't be able to help a struggling reader?

Are you stressed and overwhelmed with the amount of time it takes you to plan every week?
Stop wasting time searching for fun ideas. Start spending more time with family and friends!
Join the Treasure Trove!
Want to see a free sample? Fill out the blue form and check your inbox!
Waitlist for Membership
When you join Mrs. Karle's Sight and Sound Reading
you will learn how to break free from patching together reading lessons
and learn how to grow a confident reader.
How to Grow a Confident Reader
1. Enter you email on this form to get your free download
2. Get tips to help you grow a confident new or struggling reader
SAMPLE of what is included in the Treasure Trove...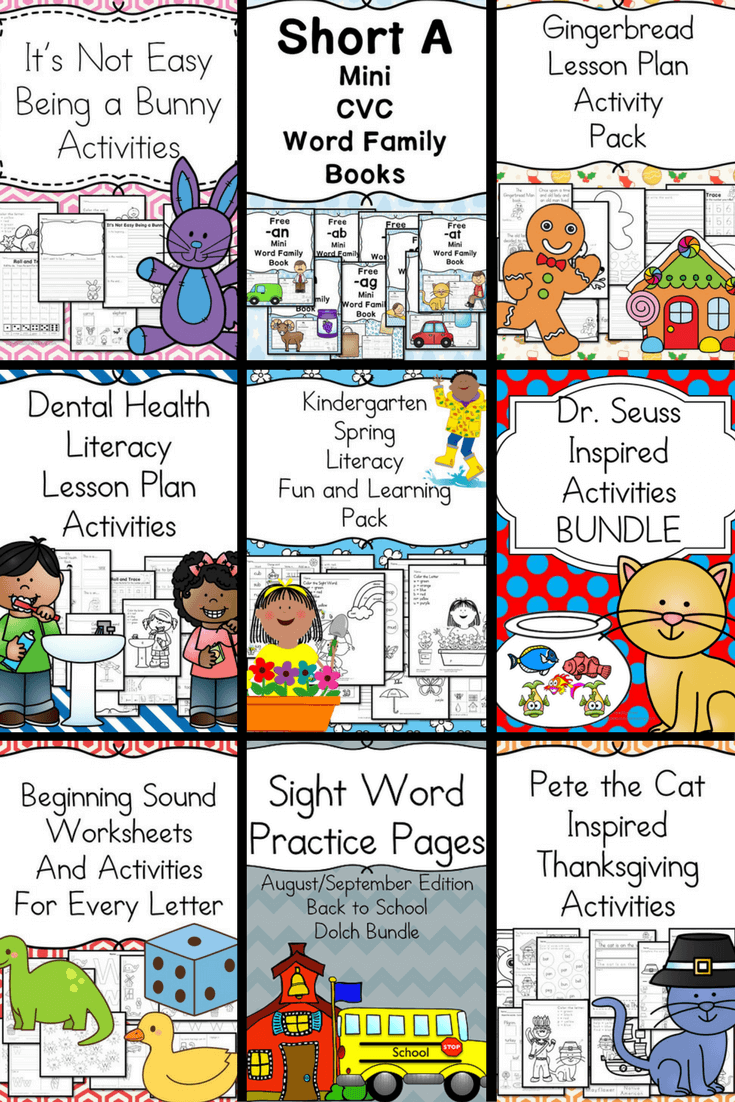 On Sale Now! Buy before the sale ends!
Premium
$19
Able to download ALL of our content easily and immediately

YOUR CHOICE: You choose which lessons you want to download when you want to download them

Teaching Reading Made Easy: Help your struggling reader with easy directions

Beginning Sound Worksheets

Easy navigation for each lesson

Ad free zone! No ads in member area!
Frequently Asked Questions and Answers
Mrs.Karle's reading program is one of the best and easy to use programs we have came across.My daughter has autism and learning disabilities. We have tried many things to teach her to read without success.With the repetitiveness and shortened lessons of this program ,my daughter is starting to achieve some of her goals.I recommend this product to anyone that can't read or who is struggling.It is amazing!  -Peggy
I own lots of other teach your child to read programs, but this is the one I'll be teaching my kids to read with from now on. I think this curriculum would also be excellent for struggling readers, kids who don't get phonics or for elementary teachers who have to teach a whole classroom to read.  -Deanna
As a homeschooling parent who has taught one child to read, as well as helped two struggling readers who began homeschooling in the early elementary years, and also as a former kindergarten teacher and librarian, I am really just very genuinely impressed with this program.  Mrs. Karle's Sight and Sound Reading uses solid principles for teaching reading and materials are well laid out for ease of use.  -Angie
Very cute activities. My students loved them! Thank you. - Glenna
This helps my special ed students so much and other teachers tell me how much they love them! - Heather
Fun activities! Can be used with a variety of learners.  Great for literacy centers!  -Brittaney
What a great find and great price! This was wonderful for our small groups! - Celeste
You have provided many options of papers. These papers can be used for so many things (homework, morning paper, language arts centers). It will keep the children very busy. Thank you! - Tracey
Thank you so much, this was just what I was looking for and worked great with my kinders! My students loved the activities! - Kelly
Everything you need in one convenient package! What more could a teacher want. Thanks! - Susan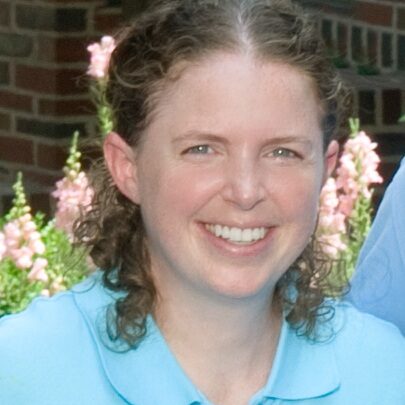 Hello! I'm Meeghan. I have my master's in special education and I'm mommy to six little ones. I discovered my mother's reading program hidden in her basement... Teaching my children to read was so easy, my mother and I wanted to share it with you. Learn more about my mother and me here.