Kindergarten Football Worksheets
Are you ready for some football?  Today I put together some fun Kindergarten Football Worksheets for you.  Perhaps the Superbowl is around the corner, or maybe it is fall and it is football season.  Regardless, these Kindergarten Football worksheets will make learning fun and will bring smiles.  Before we get started, here are a few fun related books that are great to go along with all of the games and activities.  Enjoy!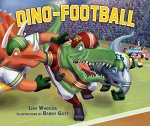 Dino-Football (Carolrhoda Picture Books)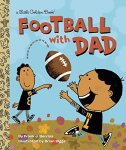 Football With Dad (Little Golden Book)

Kindergarten Football Worksheets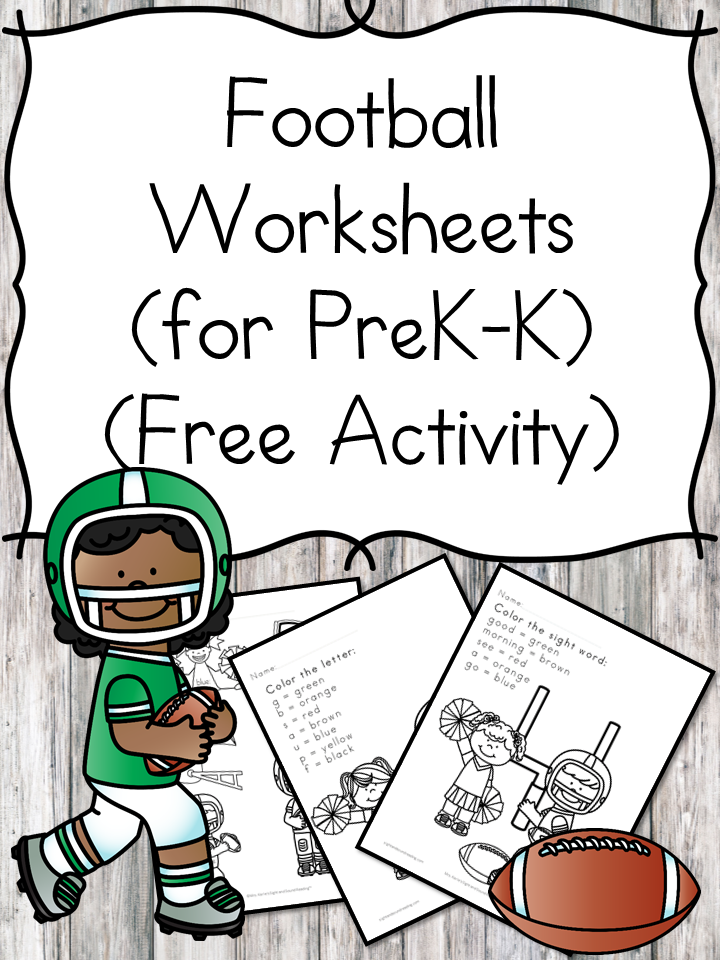 Today we have a color by letter worksheet, a color by sight word worksheet and then a color by color worksheet.  These worksheets will reinforce reading skills!  Here is what these worksheets look like: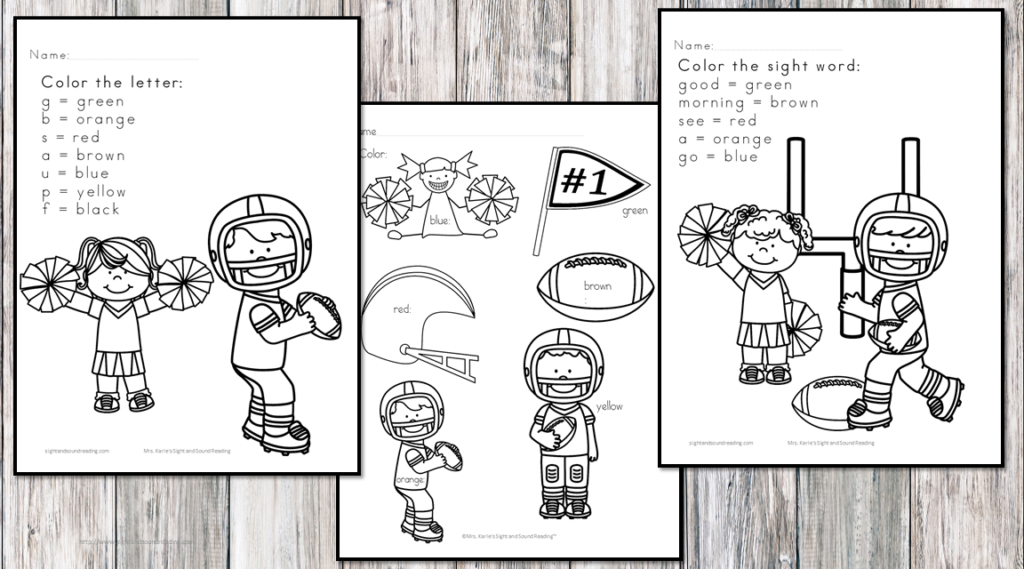 To get these free worksheets, enter in your name/email into the blue form below. You will be added to our mailing list where you will find out about lots of fun activities!  If you have any trouble with your download, please email me at [email protected]
How to Grow a Confident Reader
1. Enter you email on this form to get your free download
2. Get tips to help you grow a confident new or struggling reader
Kindergarten Football Worksheets
When you join Mrs. Karle's Sight and Sound Reading
you will learn how to break free from patching together reading lessons
and learn how to grow a confident reader.