Last Day of School Writing Prompts
You know you want to keep your students working til the very end doing a last day of school writing prompt, right?   Am I the meanest teacher in the world?  No worries, your students won't even know they are working.  They will enjoy telling you the favorite part of their school year or telling you what they will do this summer.  Cute writing paper, fun last day of writing prompt ideas, before you know it the students will be on the bus home and you will have a little bit of time to recover from a school year well done.
Last Day of School Writing Prompts
This Last Day of School Writing Prompt packet includes 50+ pages of writing prompts.  There are over 15 different writing prompts on four different types of paper:  You can see the different paper types below.  The student can draw and write, just write a sentence or two on a half sheet, write an entire page, or just draw!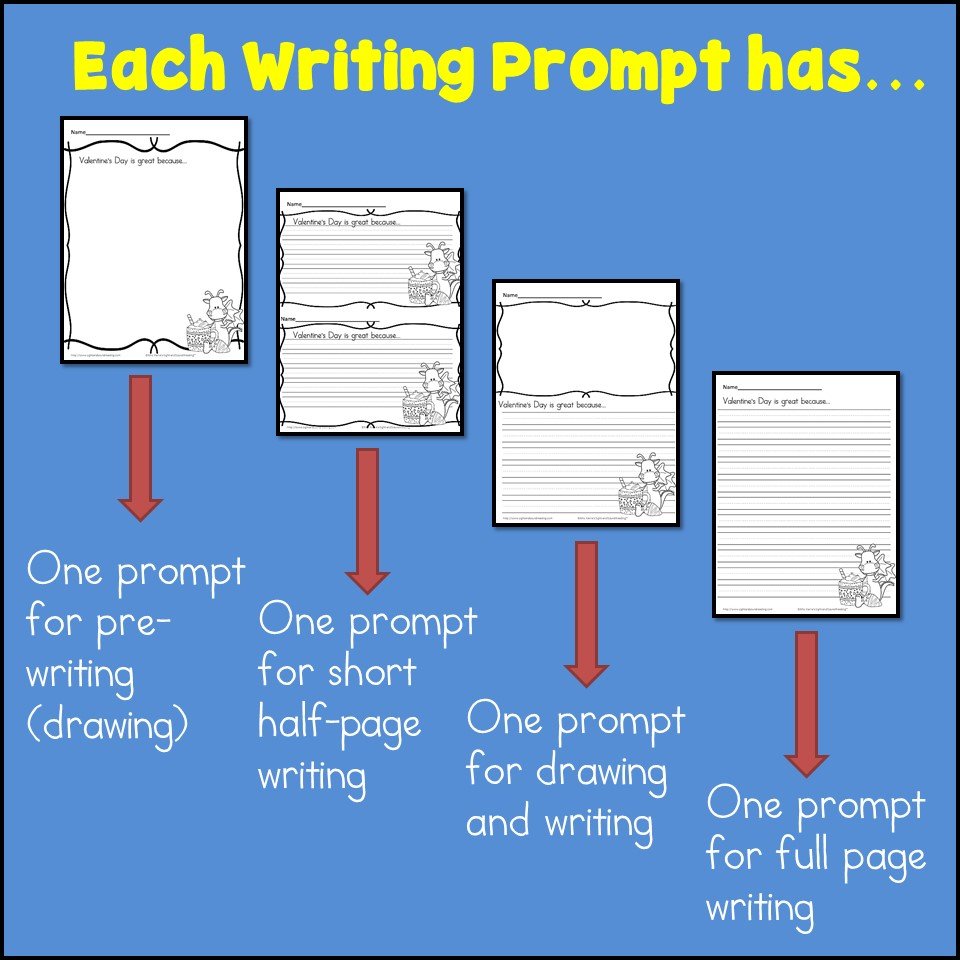 Free Last Day of School Writing Prompt Sample
To get a free sample of the last day of school writing prompts, enter in your email into the form below. You will be added to our mailing list.  If you want to be removed from the mailing list, look for directions in the email that sends you your free writing prompts. If you have any trouble, please email me at [email protected]
Free Last Day of School Writing Prompt
How to Grow a Confident Reader
1. Enter you email on this form to get your free download
2. Get tips to help you grow a confident new or struggling reader
When you join Mrs. Karle's Sight and Sound Reading
you will learn how to break free from patching together reading lessons
and learn how to grow a confident reader.
If you like this post, you will also like
Kindergarten Writing Prompts