With Mother's Day coming up, it is an EXCELLENT opportunity to help your child practice their writing skills!  Writing cards is such a fun way to practice handwriting, and the whole writing process!  As such, I created a few Mother's Day printable cards for our free Friday worksheets!  In all there are 12 different cards:  6 with boys on them and 6 with girls on them.  Hopefully you can find one that looks like your little one.  Below are a few pictures of some of the kids.  To make the Mother's Day printable cards, just print the card you want, fold in half and then in the inside, help your little one practice their writing skills and their name writing skills!  Talk to your little one about what you would want to write on the inside of the card.  Keep it simple!  "Happy Mother's Day" or "I love you, Mom".  You can write out what your child wants to write and have your child copy it.  You can have them do all the cards to get lots of practice!  Then, you can have your child color the cards as well…great fine motor practice!  If you are looking for a cute book for Mothers Day, we like Twas the Night before Mothers Day
 and LLama Llama,  I love you
.  We hope you enjoy these Happy Mothers Day Coloring Pages!  
Five Minutes' Peace
If I Could Keep You Little
The Night Before Mother's Day
 Mother's Day Printable Cards

Here is an example of what the Mother's Day printable cards look like.. there are 12 in all, 6 of girls and 6 of boys.  To get your free Happy Mother's Day Coloring Page Pack, enter in your information below.  You will be added to our email list where you will find out about other fun things, like free worksheets!
Send me the free download now!
Check your email for your free download! Enjoy!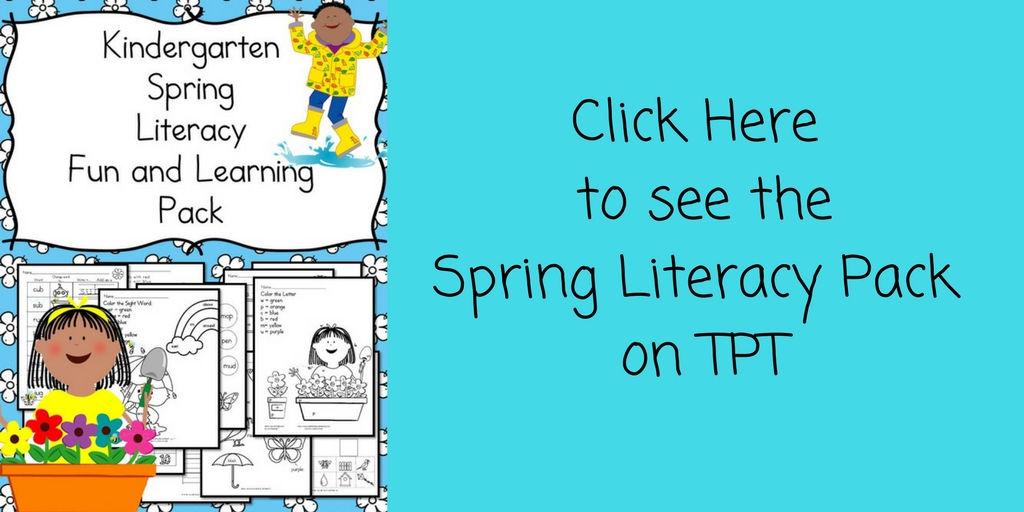 These worksheets have been added to our freemium membership
If you like this post, you will also like
Worksheet for Kids