Mothers Day Writing Paper for Kindergarten
As a mom to six, I love Mothers Day. 🙂  It is a day to be pampered and it is a day to really see how sweet your children are.  From the dandelion bouquets to the homemade cards, Mother's Day always melts my heart.  Today I have some free Mothers Day Writing Paper for Kindergarten, preschool – or beyond!  This paper is good to write a letter to mom, or to write about Mom on the paper.I have a 2, 4, 6, 9, and 10 year old…  I know even the older kids would love to use this paper to write one.. Before we begin, I like to recommend books that go along with the activity.  Today's books are cute books to give mom for Mother's Day.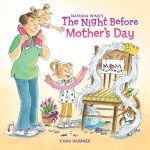 The Night Before Mother's Day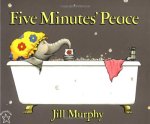 Five Minutes' Peace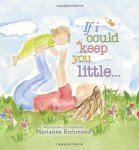 If I Could Keep You Little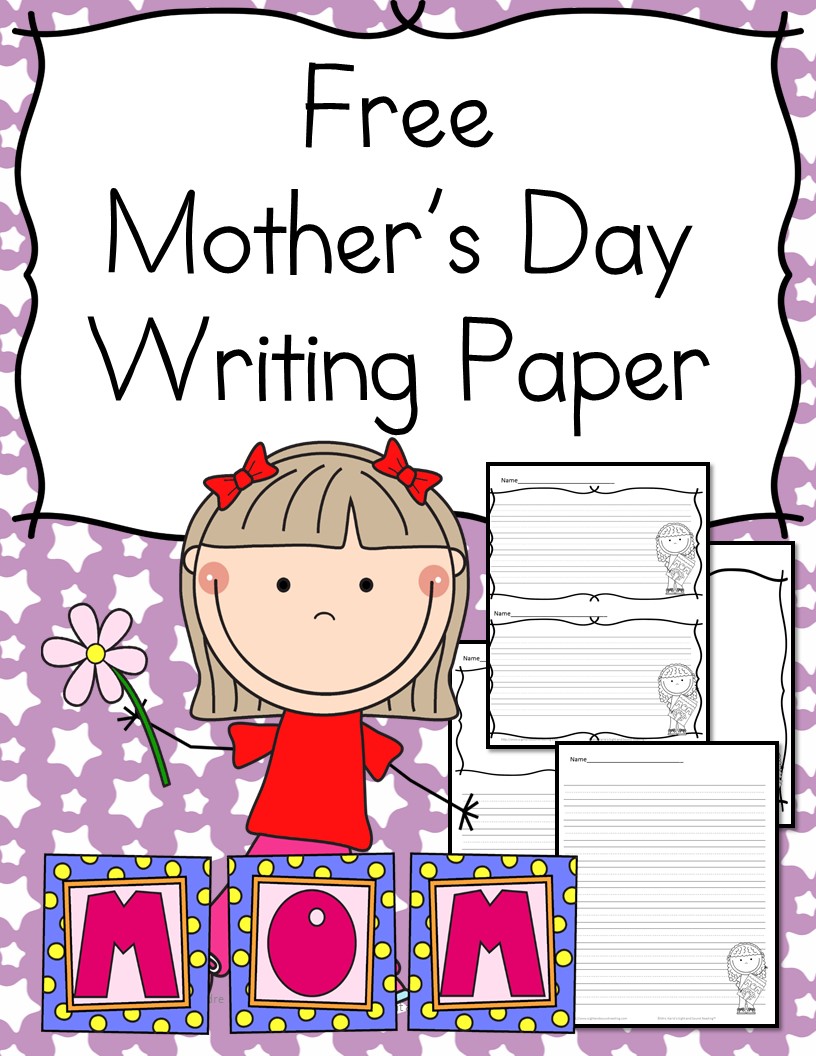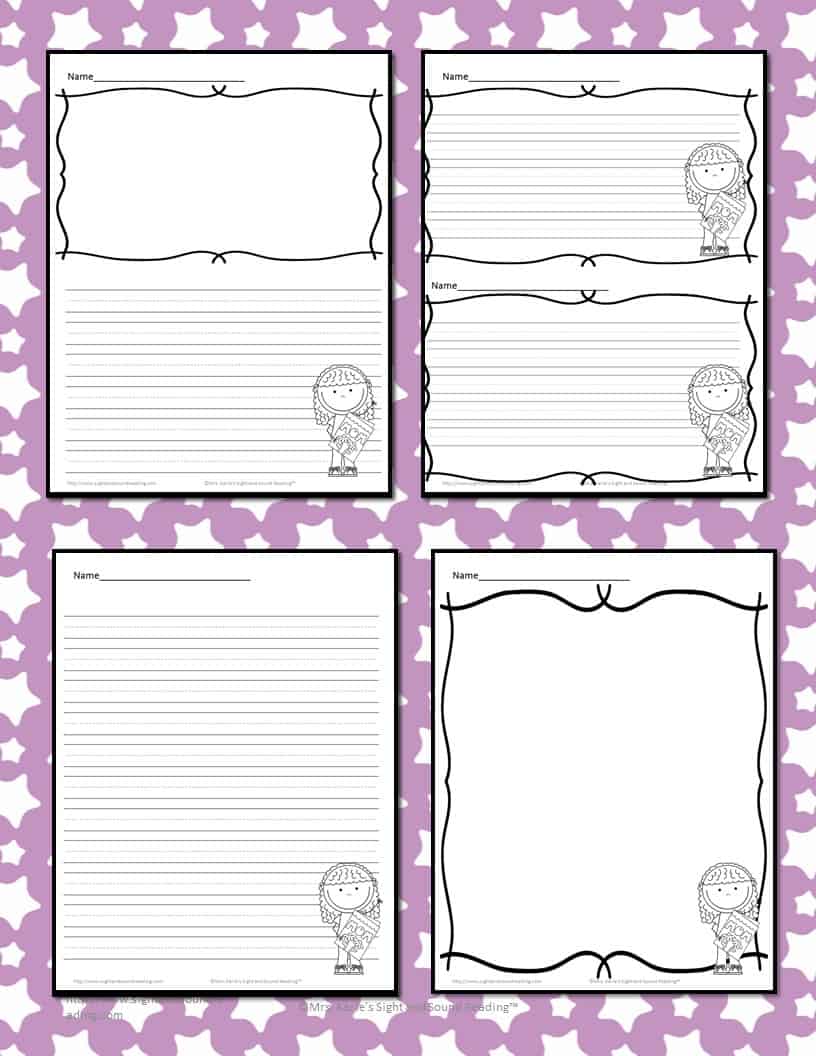 [;
To get your free Mothers Day writing paper, enter your email into the form below.  You will be added to our email list where you will find out about lots of good things.  If you wish to be removed, just follow the directions in the email you get with your freebie.  If you have any trouble with your download, just send me an email to [email protected].  I am happy to help!
How to Grow a Confident Reader
Mother's Day Writing Paper
1. Enter you email on this form to get your free download
2. Get tips to help you grow a confident new or struggling reader
When you join Mrs. Karle's Sight and Sound Reading
you will learn how to break free from patching together reading lessons
and learn how to grow a confident reader.
If you liked this post, you will also like…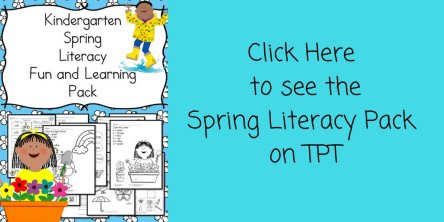 If you like this post, you will also like
Worksheet for Kids