A few days ago, I had a post on a President's Day Activity for Kindergarten students.  We read the book Our Abe Lincoln
by Jim Aylesworth.  It is a super cute book that actually is more like a song.  We then composed a song of our own for George Washington.  Next we did a  writing prompt.  Today I have some fun President's Day Worksheets!  These are color by letter/color by sight word sheets.  Before we begin, though, I always like to introduce a few of my favorite books to help celebrate and learn about the holiday.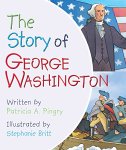 The Story of George Washington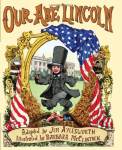 Our Abe Lincoln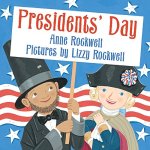 Presidents' Day

 President's Day Worksheets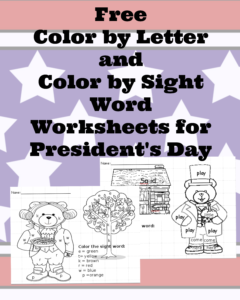 So…as you can see from the above image, We have an Abe Lincoln and and a George Washington bear…  Abe bear has sight words on him, and the George bear are letters of the alphabet. These worksheets have sight words that correspond with days 10-16 of our
learn to read free
program – so the sight words used are: big, little, said, play, come, here (as well as the color words).
To get your free worksheets, please enter your info into the form below.  You w ill be added to our email list where you will find out about more freebies and other good things.   There are directions in the email on how to unsubscribe if you wish as well.  Additionally, these worksheets have been added to our freemium membership.   If you have any issues with the download, please contact me at [email protected]
Send me the free download now!
Check your email for your free download! Enjoy!
Need some Fun Winter Literacy Ideas for your classroom?  
Check out our Winter Literacy Fun Pack on TPT!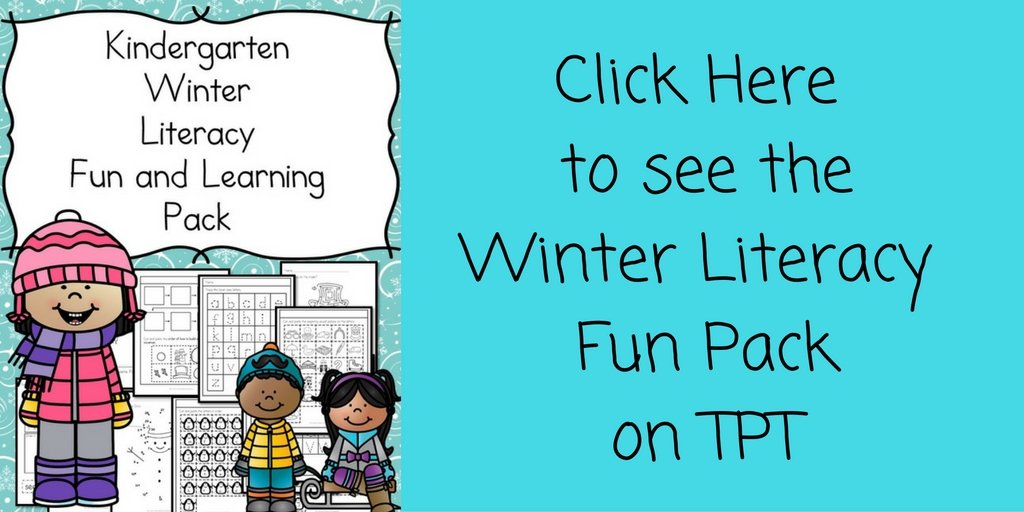 If you like this post, you will also like
Worksheet for Kids