Printable Christmas Cards to Color
Today I have some fun Printable Christmas Cards to Color!  I know my children love to create cards and give them to each other or even send them in the mail.   So, as such, I created some Printable Christmas Cards for Kids so it is super easy to print and color and send.  Before we begin, I like to recommend some activities, books and ideas that will go well with making Christmas cards!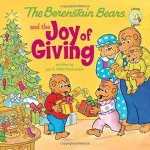 The Berenstain Bears and the Joy of Giving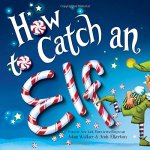 How to Catch an Elf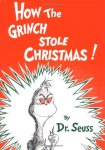 How the Grinch Stole Christmas! (Classic Seuss)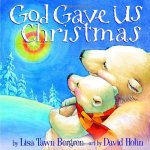 God Gave Us Christmas

&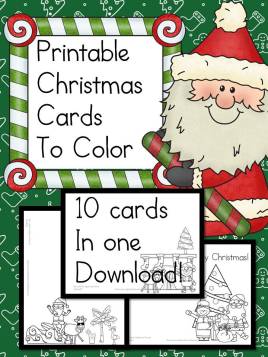 Printable Christmas Cards to Color!
In this Printable Christmas Cards to Color download there are 10 different cards that can be printed.  Some of them have the words "Merry Christmas" and then others I just left blank so that the children can add what they would like to them.
If you would like to get the Printable Christmas Cards to color, enter your email into the form below and they will be emailed to you.  You will also be added to our email list where you will find out about more fun things.
Printable Christmas Cards to Color
How to Grow a Confident Reader
1. Enter you email on this form to get your free download
2. Get tips to help you grow a confident new or struggling reader
When you join Mrs. Karle's Sight and Sound Reading
you will learn how to break free from patching together reading lessons
and learn how to grow a confident reader.
If you liked this post, you will also like:
Elf on the Shelf Stationary {9 Page Free Printables Pack} from Playdough & Popsicles
Festive Christmas Scavenger Hunt {Free Printable} from Crafty Mama in ME
Favorite Children's Books about Santa from The Jenny Evolution
Holiday Learning Activities from iGameMom
Books about Christmas Elves for Kids from CraftCreateCalm
My Favourite Winter Holidays from Tales of Education at Home
Printable Christmas Cards to Color from Mrs. Karle's Sight and Sound Reading
STEM Gifts for Kids from Schooling a Monkey
Top 10 Winter Holidays Destinations for Families from FrogMom
3 Christmas Tree Activities from My Storytime Corner
Winter Holidays Family Activities List from Planet Smarty Pants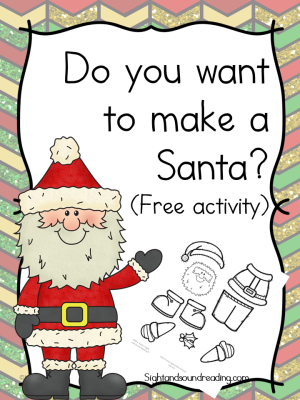 Don't forget to visit
Worksheet for Kids