Printable Valentine Coloring Book Pictures
It is time to start thinking about Valentine Day!  Today I have some Printable Valentine Coloring Book Pictures for you.  Before we begin, though, I always like to give some good book recommendations to read before you color!  My kids love Pete the Cat books…  and the Valentine's Day book is super cute.  They also love anything about the old lady who likes to swallow things!  I think we have every single book in that series as well!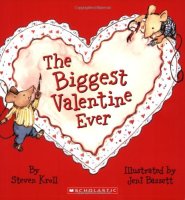 The Biggest Valentine Ever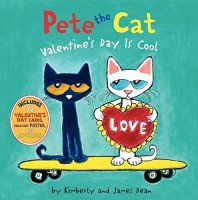 Pete the Cat: Valentine's Day Is Cool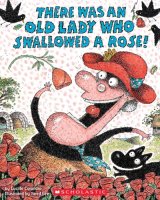 There Was an Old Lady Who Swallowed a Rose!

&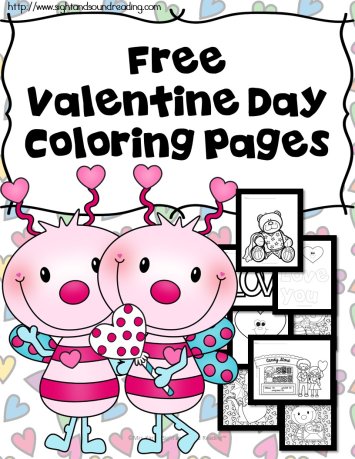 Printable Valentine Coloring Book Pictures
Today's Printable Valentine Coloring Book Pictures has 7 coloring pages with love bugs, dragons and bears (oh  my!)  To get your Printable Valentine Coloring Book Pictures, enter your email address into the form below. You will be added to our email list.  There are directions in the email on how to unsubscribe if you wish as well.  Additionally, these worksheets have been added to our freemium membership.   If you have trouble getting your freebie, please email me at [email protected].  I am happy to help!
How to Grow a Confident Reader
Printable Valentine Coloring book Pictures
When you join Mrs. Karle's Sight and Sound Reading
you will learn how to break free from patching together reading lessons
and learn how to grow a confident reader.
1. Enter you email on this form to get your free download
2. Get tips to help you grow a confident new or struggling reader
If you liked this post, you will also like:
Scratch Art cards by Castle View Academy
Q-tip hearts from Our Whimsical Days
Cardboard Hearts Hand Eye Coordination from Sugar Aunts
Love Heart Number Bonds to Ten by Adventures of Adam
Kindergarten Valentine's Day Activities from Something 2 Offer
Valentine's Day Initial Sound Matching Activity by Play & Learn Everyday
Kindergarten Valentine's Day Reading List and Story Extension by Crafty Mama in ME
Kindergarten Perfect Valentines Experiment by Thriving STEM
Heart Shaped Fairy Bread by Kidz Activities
Need some Fun Winter Literacy Ideas for your classroom?  Check out our Winter Literacy Fun Pack on TPT!

If you like this post, you will also like
Worksheet for Kids