With Christmas around the corner it is time to start looking for some fun printable activities to do at home or in the classroom.  My goal is always to make learning fun and it is amazing what you can find that is fun, educational and has a Christmas theme!  Today I have some fun Santa and Elf Worksheets for kids!  I hope you enjoy!  Before we begin, though, I have a few fun books that go great with a Santa and Elf theme… start with a book, do a fun worksheet or game, end with a cookie!  (That is how we do things in my home at least!).
How to Catch an Elf
How to Catch Santa
Santa and Elf Worksheets for kids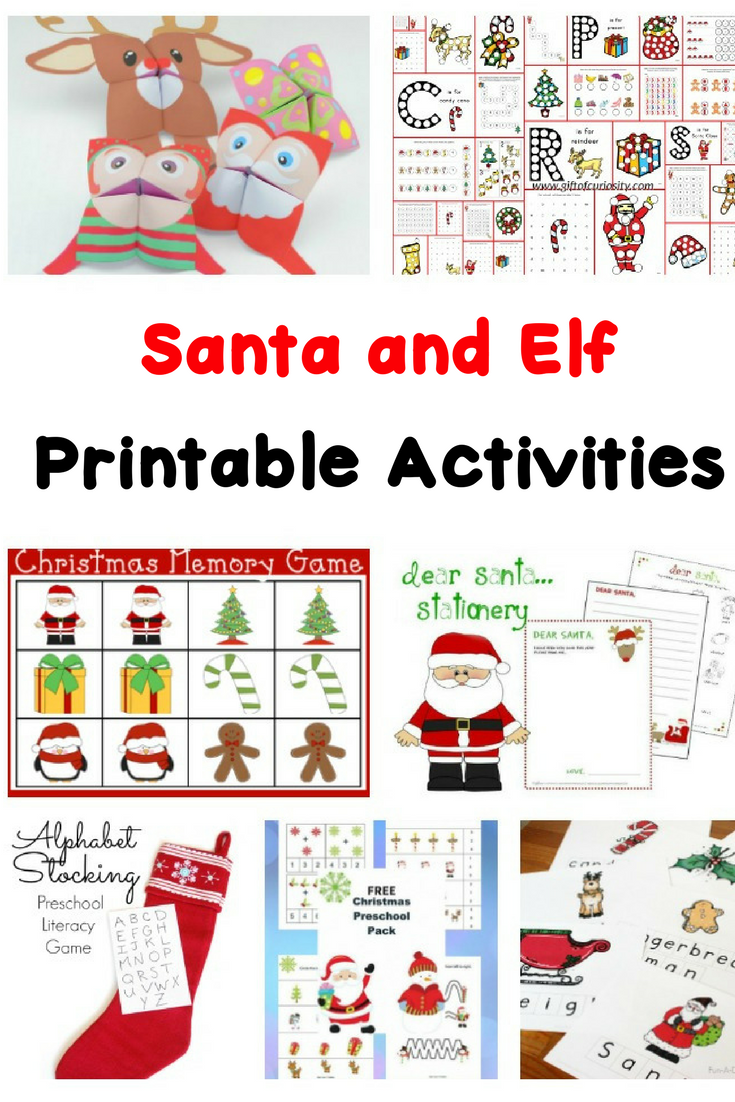 Do you want to make an elf?  from Mrs. Karle's Sight and Sound Reading (us!)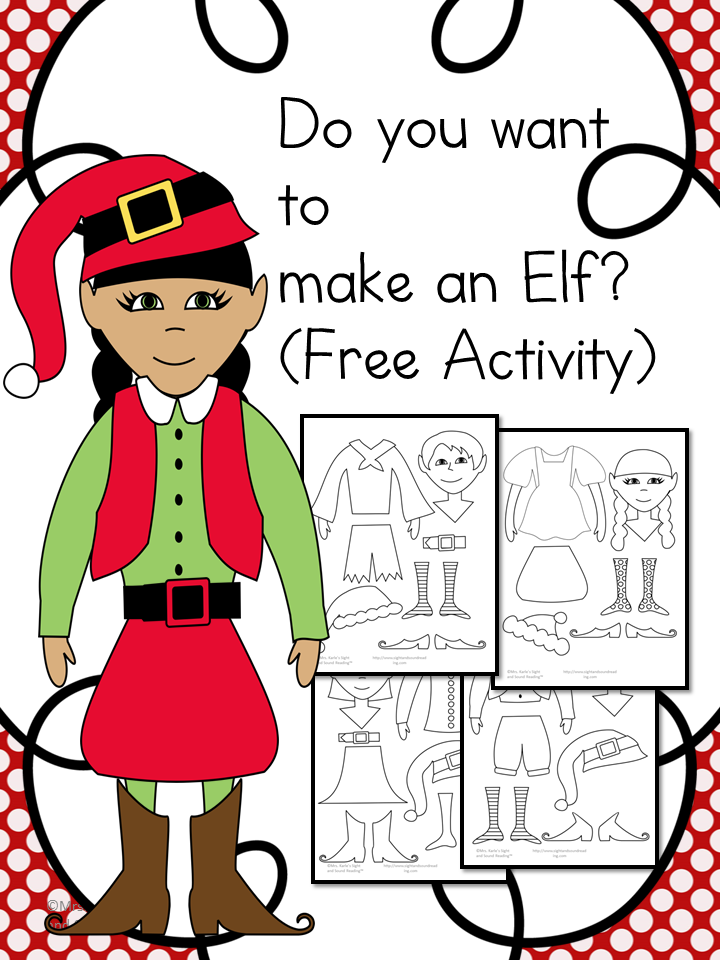 Christmas Cutting Practice Sheets from Makeover and Motherhood
Christmas Letter Tile Sheets from Fun-A-Day
Christmas Memory Matching Game from A Little Pinch of Perfect
Christmas Pack with Santa and Mrs. Claus from 3 Dinosaurs
Do you want to make Santa? from Mrs. Karle's Sight and Sound Reading (us!)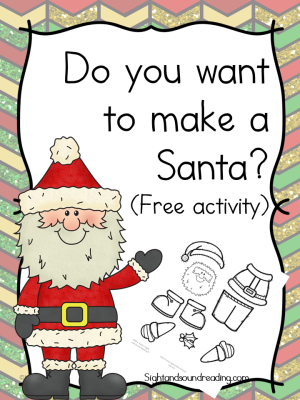 Christmas Playdough Mats from Tot Schooling
Christmas Printable Pack for Preschoolers from Best Toys 4 Toddlers
Christmas Rhythm Game from Lets Play Music
Christmas Songs for Kids from True Aim
Christmas Themed Color Coloring Pages from 3 Dinosaurs
12 Days of Christmas Dot Marker Page from 3 Dinosaurs
Free Christmas Worksheets for Kids from Mrs. Karle's Sight and Sound Reading (us!)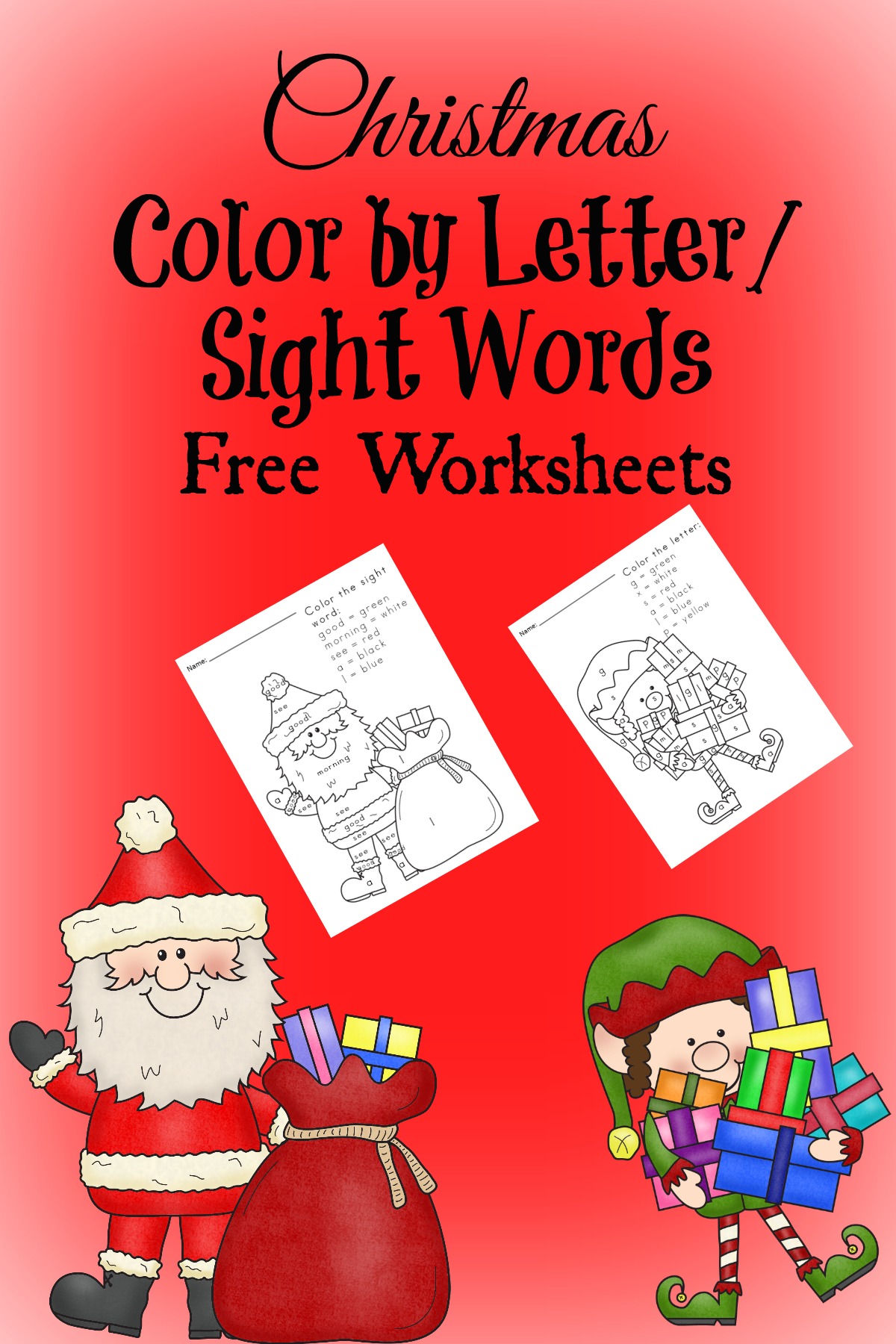 5 Piece and 10 Piece Christmas Puzzles from Simple Fun For Kids
Christmas Bingo Boards from One Creative Mommy
Christmas Bingo Game from Gift of Curiosity
Christmas Busy Bags from Powerful Mothering
Christmas Cootie Catchers from Red Ted Art
Christmas Countdown Day 13 from Simple Fun for Kids
December Sight Word Practice Pages from Mrs. Karle's Sight and Sound Reading (us!)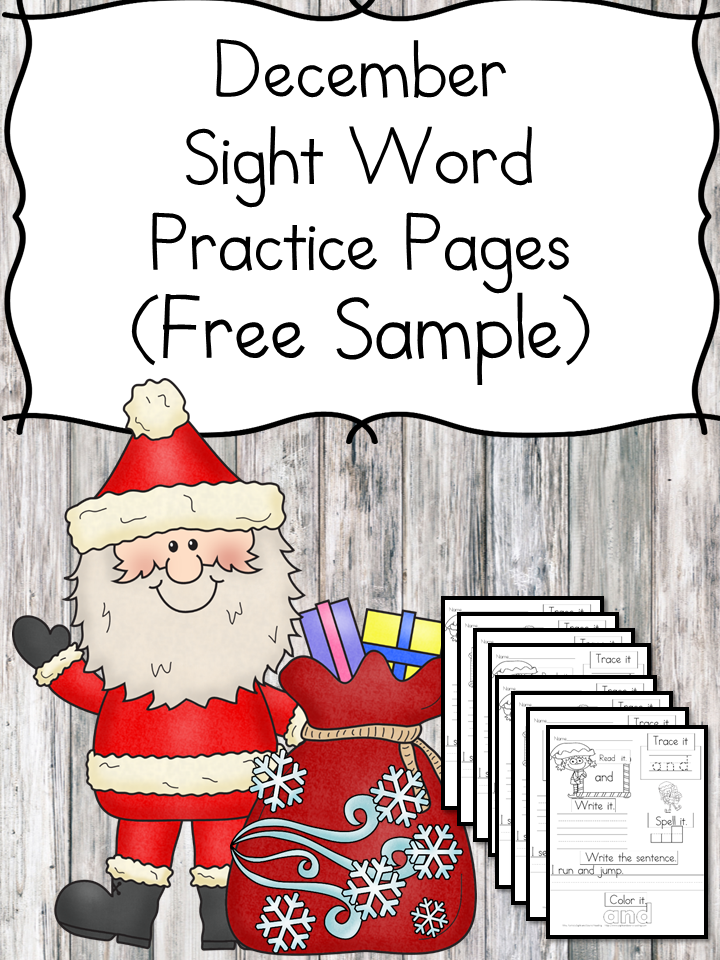 Christmas Themed Fine Motor Tracing Worksheets from Powerful Mothering
Counting Christmas Lights 1-20 Busy Bags from Powerful Mothering
Dear Santa Stationery (Printables) from Makeover and Motherhood
Eat, Drink, and Be Merry.Coloring Placemat from Sunny Day Family
Fill the Alphabet Stocking from Cutting Tiny Bites
Holiday Lights Scavenger Hunt from Twitchetts
Letter to Santa Template from Mrs. Karle's Sight and Sound Reading (us!)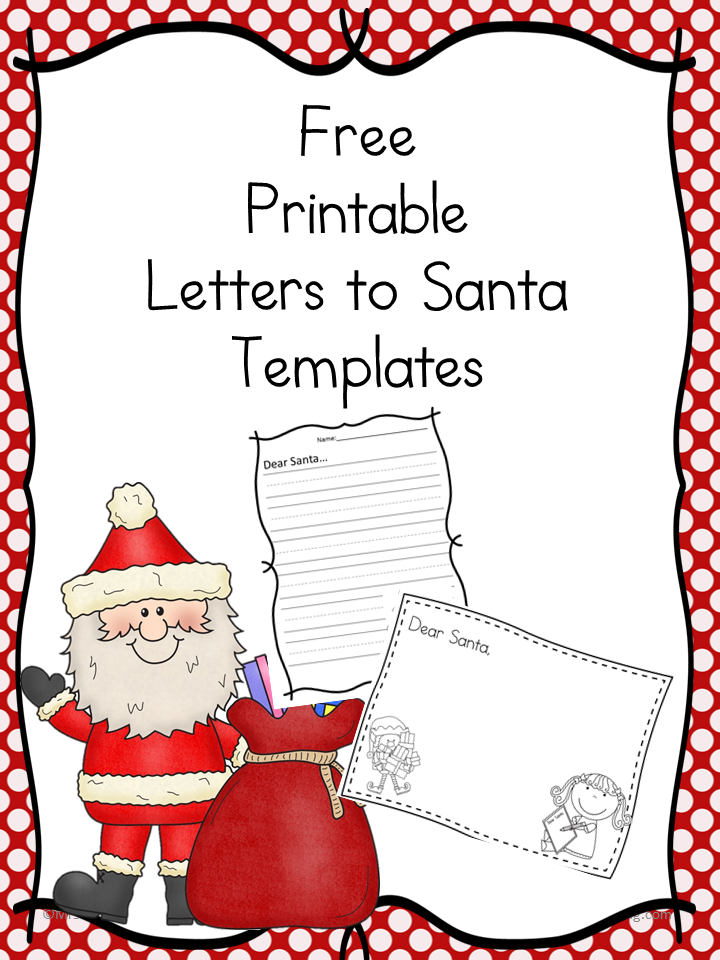 Nutcracker Learning Pack from 3 Dinosaurs
Santa Says Game for Christmas Parties from The Resourceful Mama
Shelf Elf Pack from 3 Dinosaurs
If you liked this post, you will also like…
Worksheets for Kids
Kindergarten Holiday Worksheets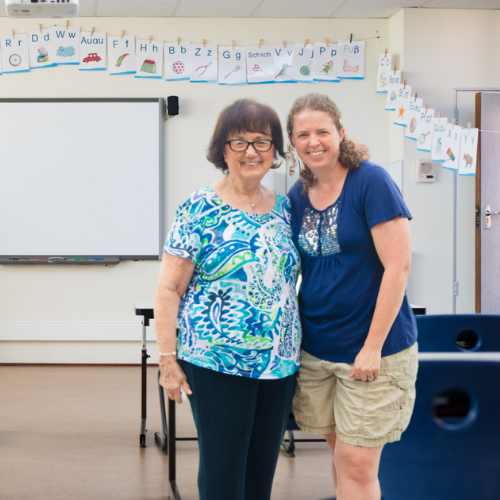 Madreen Karle is a master first grade reading teacher with over 30 years of classroom experience. She taught reading in a special needs and English as a Second Language classroom. After retiring she wrote a reading program to help others learn how to teach reading. She is a trusted educator and author of 5 books to help teach children to read and write. In addition to her books, she is a mentor for 3 websites that give reading teacher tips (Mrs. Karle's Sight and Sound Reading, Mrs. Karle's Reading Patch, and Mrs. Karle's Handwriting Patch). Through her teaching she learned that confidence was the key to learning to read. A child who is not confident at reading does not like to read and struggles to read. Mrs. Karle created "sunshine moments" to help teach children how to grow their confidence and learn to read.
Meeghan Karle Mousaw (Madreen's daughter) has her Master's in Special Education. She has 8 years experience teaching children to read online. In addition, she developed a curriculum to teach children handwriting called The Handwriting Patch. With the Handwriting Patch learning is fun because children learn to draw and learn handwriting at the same time. In 2019 The Handwriting Patch curriculum became an amazon best seller the first year it was released, helping thousands of kids learn handwriting with a unique, fun method. She is mom to 6 kids, each with differently learning abilities and struggles.
The Reading Patch was established by the creators of Mrs. Karle's Sight and Sound Reading. Together they have been featured on the NBC media outlets and Parents Magazine online. Over the last 8 years in their online platform, Madreen and Meeghan have worked tirelessly with teachers, homeschoolers and parents looking to help children learn to read to become a trusted authority in teaching children to read and advocating early literacy skills. They often partner with other educational experts to deliver the most current information to the Reading Patch community.