Spring is almost here! Time to start thinking and writing about spring. Today I have some free Spring Writing Paper for you! Writing paper is a great way to practice handwriting and the creative writing process.  This writing paper is super cute with with a girl jumping in a puddle on them. Before we get to the spring writing paper, I like to recommend a book that would go great with this writing paper. Since the writing paper has a picture of a girl jumping in a puddle, the book Puddles
is perfect. It is about children who love to go out and play in puddles the day after a big rainstorm. What's even better? You can read the book and then do a writing prompt on the spring writing paper! When it is raining, I….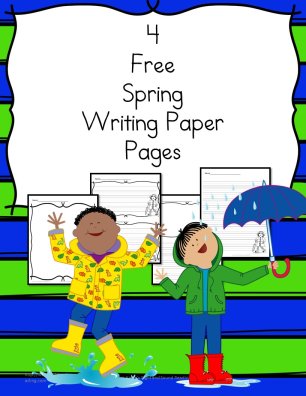 Who doesn't like to jump in a puddle? There are 4 different types of Spring Writing Paper Pages. One for students to draw, one for students to writing a draw, one for the students just to write and one that is just a half sheet of spring writing paper! Perfect for different levels and modifications!  Here is what the Spring Writing Paper looks like: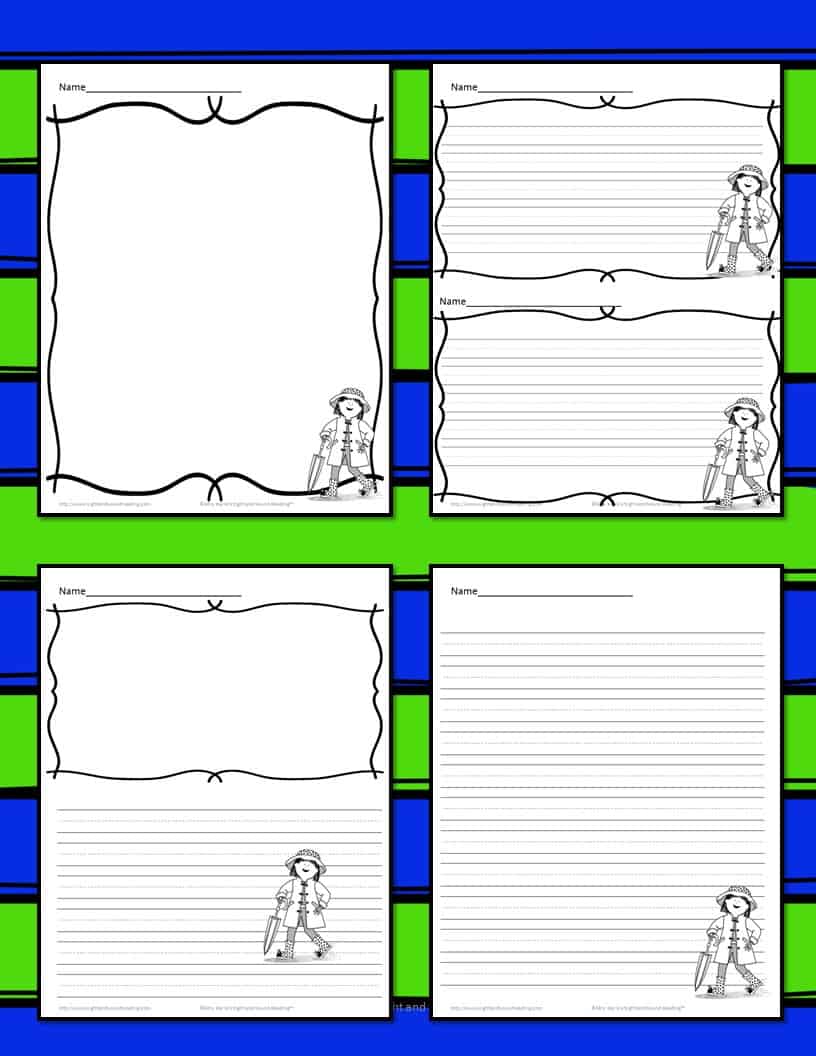 To get your free writing paper, enter your email into the form below.  You will be added to our email list where you will find out about lots of good things.  If you wish to be removed, just follow the directions in the email you get with your freebie.  If you have any trouble with your download, just send me an email to [email protected].  I am happy to help!
How to Grow a Confident Reader
Spring Writing Paper
When you join Mrs. Karle's Sight and Sound Reading
you will learn how to break free from patching together reading lessons
and learn how to grow a confident reader.
1. Enter you email on this form to get your free download
2. Get tips to help you grow a confident new or struggling reader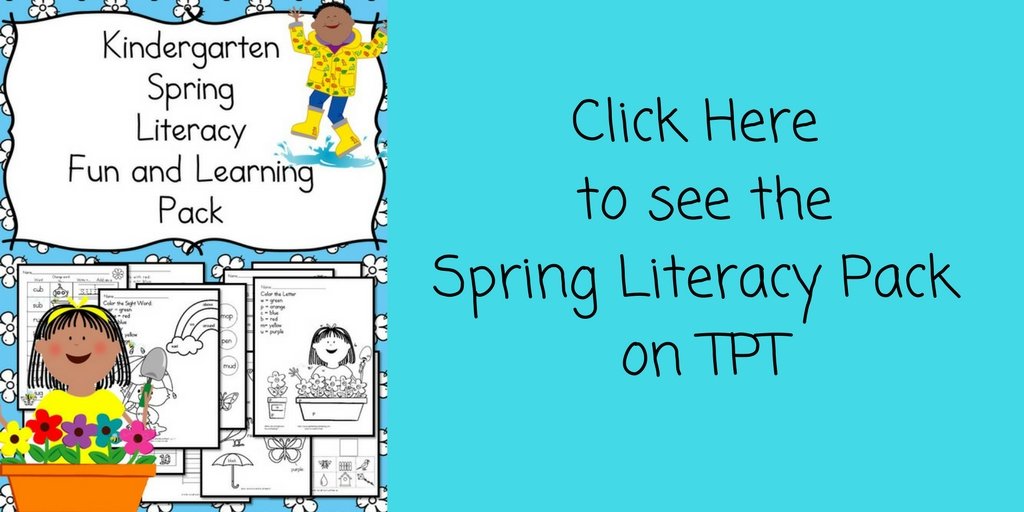 If you liked this post, you will also like…