The sneaky leprechaun is about to arrive again – Time for more St. Patrick Day fun!  Today I have Free Roll a Leprechaun St. Patrick's Day Kindergarten Worksheets for you.  It is a fun little game you can play!  Today we will roll a leprechaun!    First, here are a few fun books for St. Patrick's Day!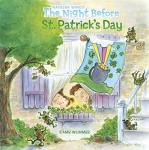 The Night Before St. Patrick's Day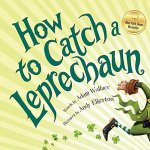 How to Catch a Leprechaun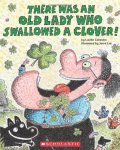 There Was an Old Lady Who Swallowed a Clover!

Free Roll a Leprechaun – St. Patrick's Day Kindergarten Worksheets
If you are looking for some fun St Patrick Day Kindergarten Worksheets, I have an entire pack on TPT.  You can find more information about these St Patrick Day Kindergarten Worksheets on TPT by pressing the button below….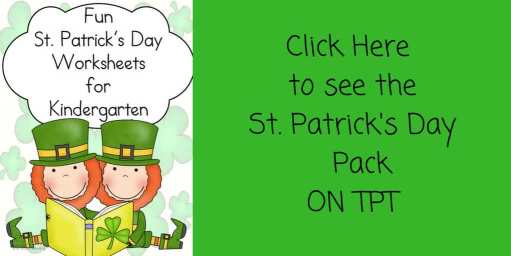 Roll a Leprechaun Game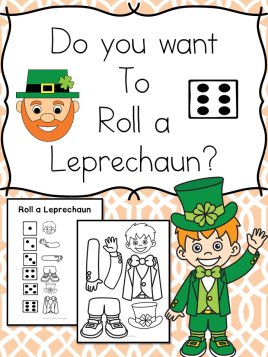 Then, if you want to make a leprechaun, we have a free activity for you today!  This is a little game:  roll the dice and depending on what number you roll, you can color and build your leprechaun.  There are 2 leprechauns included in the activity pack – a leprechaun face and then also a cute little leprechaun.  Be careful, he is tricky!  (Leprechauns are not only sneaky, but they are tricky too!)
To get your free roll a leprechaun activity, enter your email into the form below and you will be added to our email list.  If you have any trouble getting your activity, please email me at [email protected]
Roll a Leprechaun
How to Grow a Confident Reader
1. Enter you email on this form to get your free download
2. Get tips to help you grow a confident new or struggling reader
When you join Mrs. Karle's Sight and Sound Reading
you will learn how to break free from patching together reading lessons
and learn how to grow a confident reader.
If you liked this, you will also like…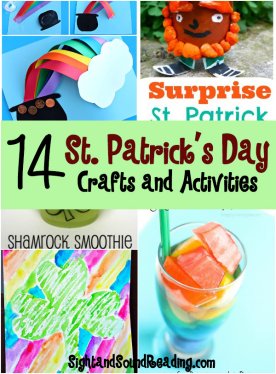 Don't forget to visit
Worksheet for Kids