Do you want to Teach Reading?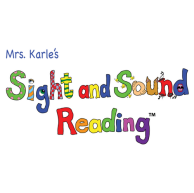 Thank you and WELCOME!  
♡  Check your inbox/spam/promotions box
♡  Subject of the email:  "Here is your free download!"
♡  Look for the LINK and click on it for the download
♡  If the link does not work, COPY/PASTE the link.  
♡  Check your downloads folder or a new browser tab.
♡  Trouble?  [email protected]
It is difficult to know how to teach a new reader.
You feel helpless and you wonder whether you are enough.
Together we can help your new reader feel confident.
A confident reader LOVES to read.
When a child feels good about reading, they WANT TO READ MORE.
"I am using this as a Morning Message in kindergarten. I love that it includes a lot of our sight words. The kids are really enjoying it and the kids are very proud of themselves for being able to read it. I love how it includes a variety of punctuation marks and the kids are learning to read with expression."
Experienced Teacher LOVES
"I have taught Kindergarten for 11 years. I came across this program last year and immediately loved it! It is so child-friendly, teacher-friendly, and perfectly aligned to our curriculum! It even includes a Reading Readiness Assessment, sight word flash cards, and step-by-step tutorials on how to use the resources. After beginning this program with my students i the middle of the year, I saw a huge growth in their word recognition and fluency. My End of Year scores for Reading were the highest they have ever been in my 11 years of teaching! I would highly recommend this program for all teachers who wants to see their students develop a love of reading!"
Beginning Readers feel proud!
"An excellent resource for beginning readers. I love how it covers word concept and correspondence. It covers so many topics for beginning readers. I can't wait to see the results on my beginning readers! Thanks."
Imagine being able to see the light bulb moment when your struggling reader KNOWS she can read and UNDERSTANDS what she reads.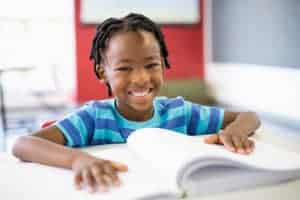 As a new subscriber, I'd love for you to have EVERYTHING you need.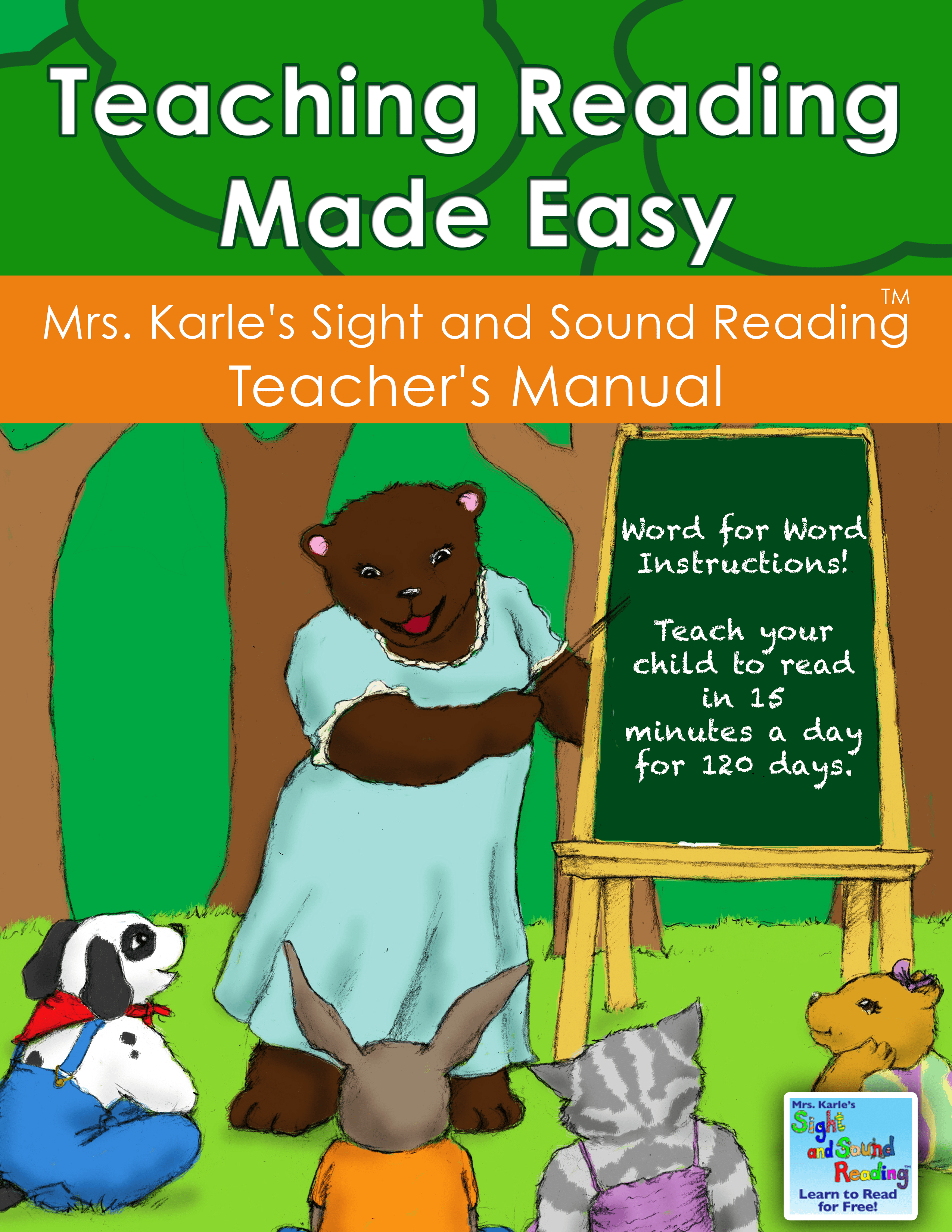 Save 90%
AND SAVE TIME....  Get our Sight Word bundle of worksheets!
Save time and money!
Treat your little student to educational fun!  
Hello! I'm Meeghan. I have my master's in special education and I'm mommy to six little ones. I discovered my mother's reading program hidden in her basement... Teaching my children to read was so easy, my mother and I wanted to share it with you. Learn more about my mother and me here.
In addition, you will also get....
YOU will have a confident eager reader in just 15 minutes/day.
Teaching reading is easier than you think.
All you need are the right tools and a little bit of fun.