Thank you! Choose Your Own Adventure!

Want to find more fun? Let me help you! Click on a picture below!
OR....Grab our Daily Deal!
Product Information
This is a fun, Pete the Cat inspired Thanksgiving activity pack for preschool/Kindergarten/First grade! These worksheets and activities include…
Included in the complete lesson plans….
Make a Cat cut/paste
Make a Turkey cut/paste
Make a Pilgrim (2) cut/paste
Read and color the Thanksgiving object.
Connect the Dots Turkey
Do the turkey maze
Cut out a turkey cutting skills
Color by letter Thanksgiving
Color by sight word Thanksgiving
Color by letter Pete the Cat
Color by sight word Pete the Cat
Pete the Cat Thanksgiving Minibook
Word Wall Words/(for minibook)
Cut/Paste Thanksgiving words
Cut/Paste C Words
Color b/p words
Color at/in words,
4 writing prompts,
1 Build a sentence
(And a few more fun activities)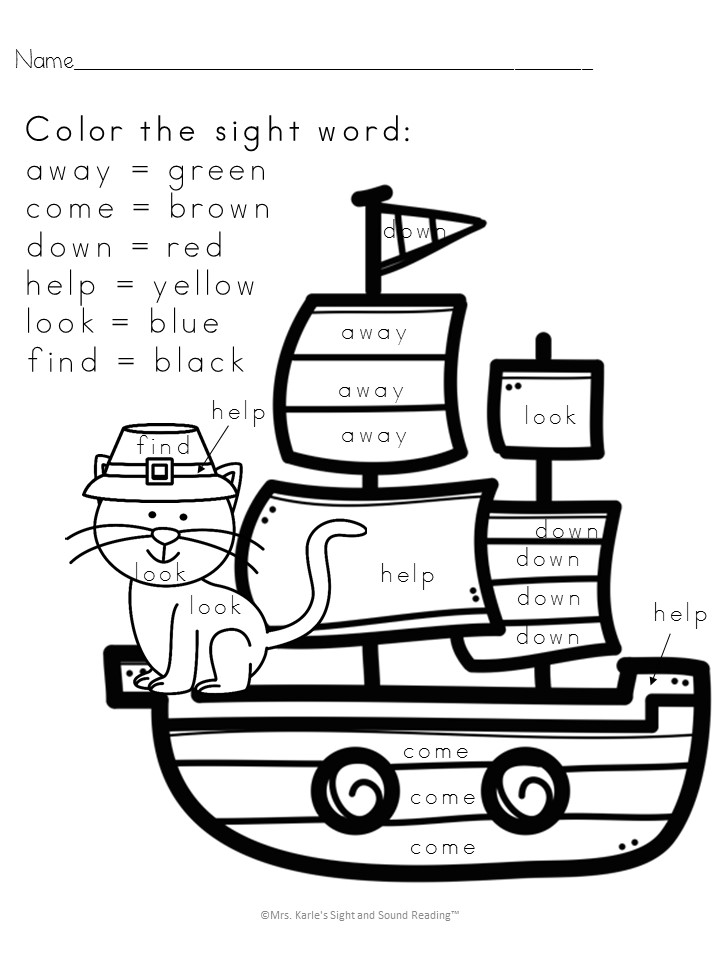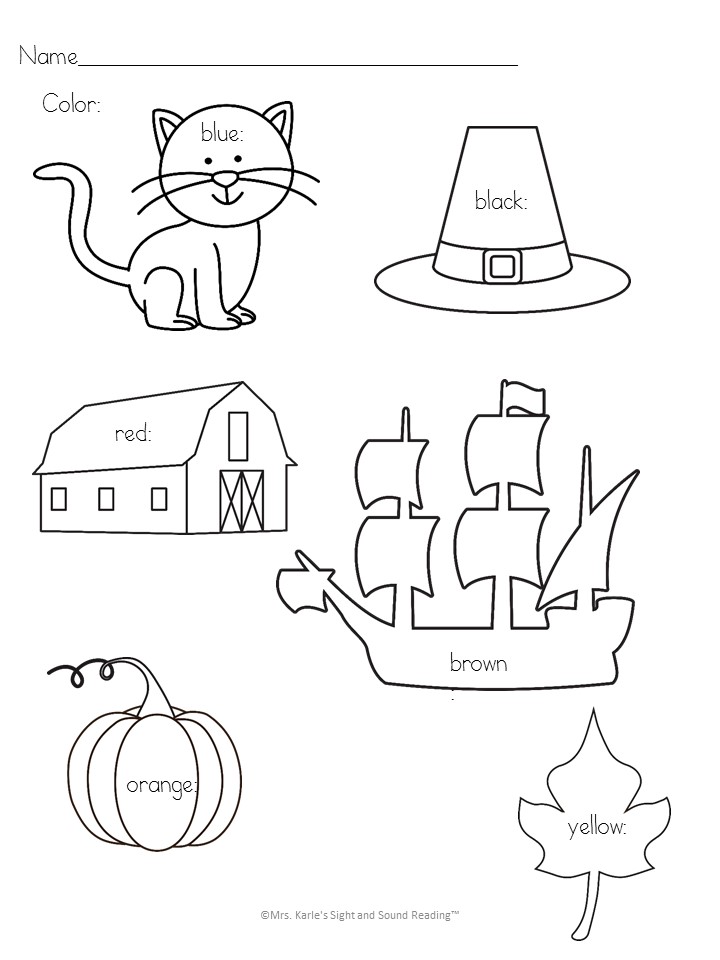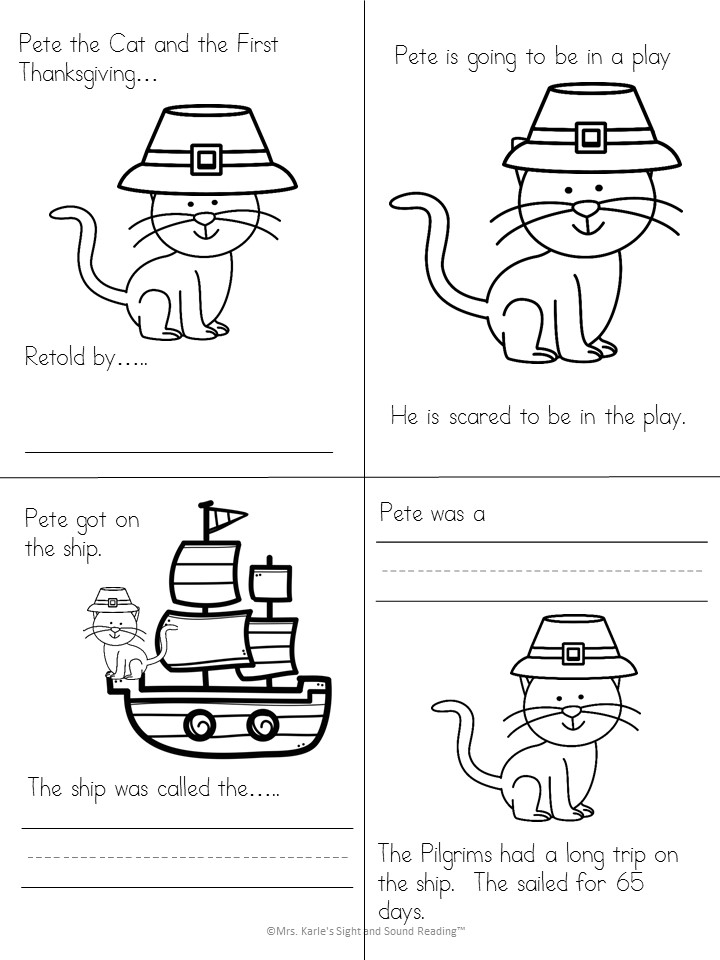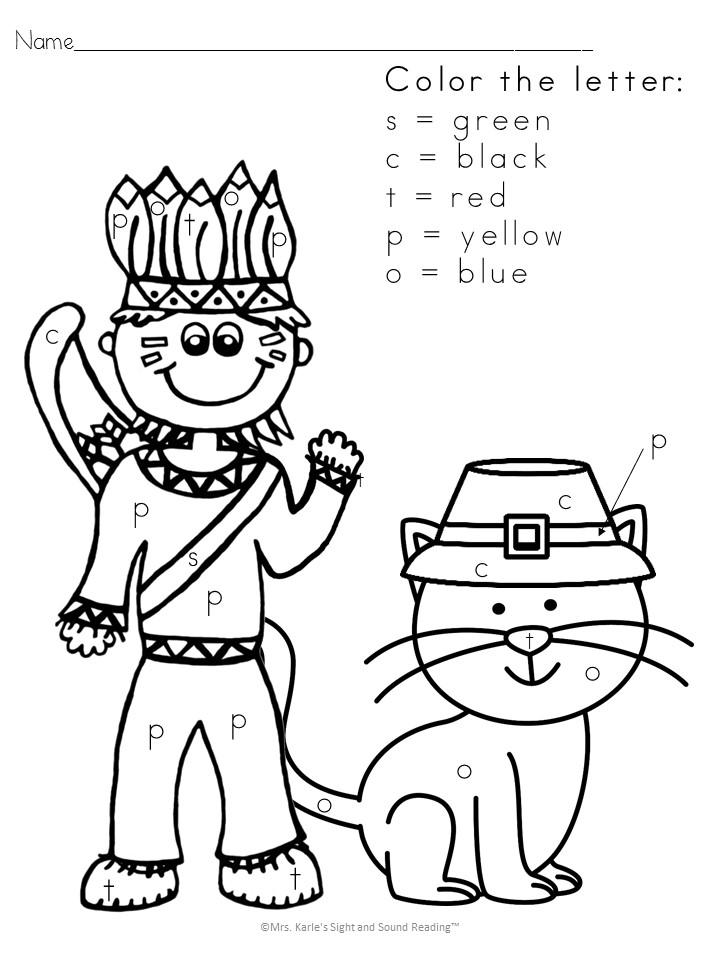 Hello! I'm Meeghan. I have my master's in special education and I'm mommy to six little ones. I discovered my mother's reading program hidden in her basement... Teaching my children to read was so easy, my mother and I wanted to share it with you. Learn more about my mother and me here.