Veterans Day Writing Prompts
I am so thankful to anyone and everyone who serve this country.  From Police to Firefighter to TEACHER and soldier.  Today we honor the soldier (and their families) who make daily sacrifices to keep us safe.  To help teach your students about our veterans, I created these Veterans Day Writing Prompts, great for kindergarten, first or second grade!  I have modified the prompts so that they can be used for several different levels.
Before we begin, I wanted to recommend a few good books to help you teach about Veteran's Day.
Veterans: Heroes in Our Neighborhood
Don't Forget, God Bless Our Troops
The Wall (Reading Rainbow Books)
Hero Dad
Hero Mom
Pepper's Purple Heart: A Veterans Day Story
Granddad Bud: A Veterans Day Story
&
These are good books that help teach children what Veteran's do. It helps give them a greater appreciation for them -instead of a sort of intangible/hard to understand concept (and big vocabulary word: Veteran!). The Book The Wall is a sad story and very sobering -but, nonetheless important. (It makes a great book for Memorial Day), but can be used for Veteran's Day too!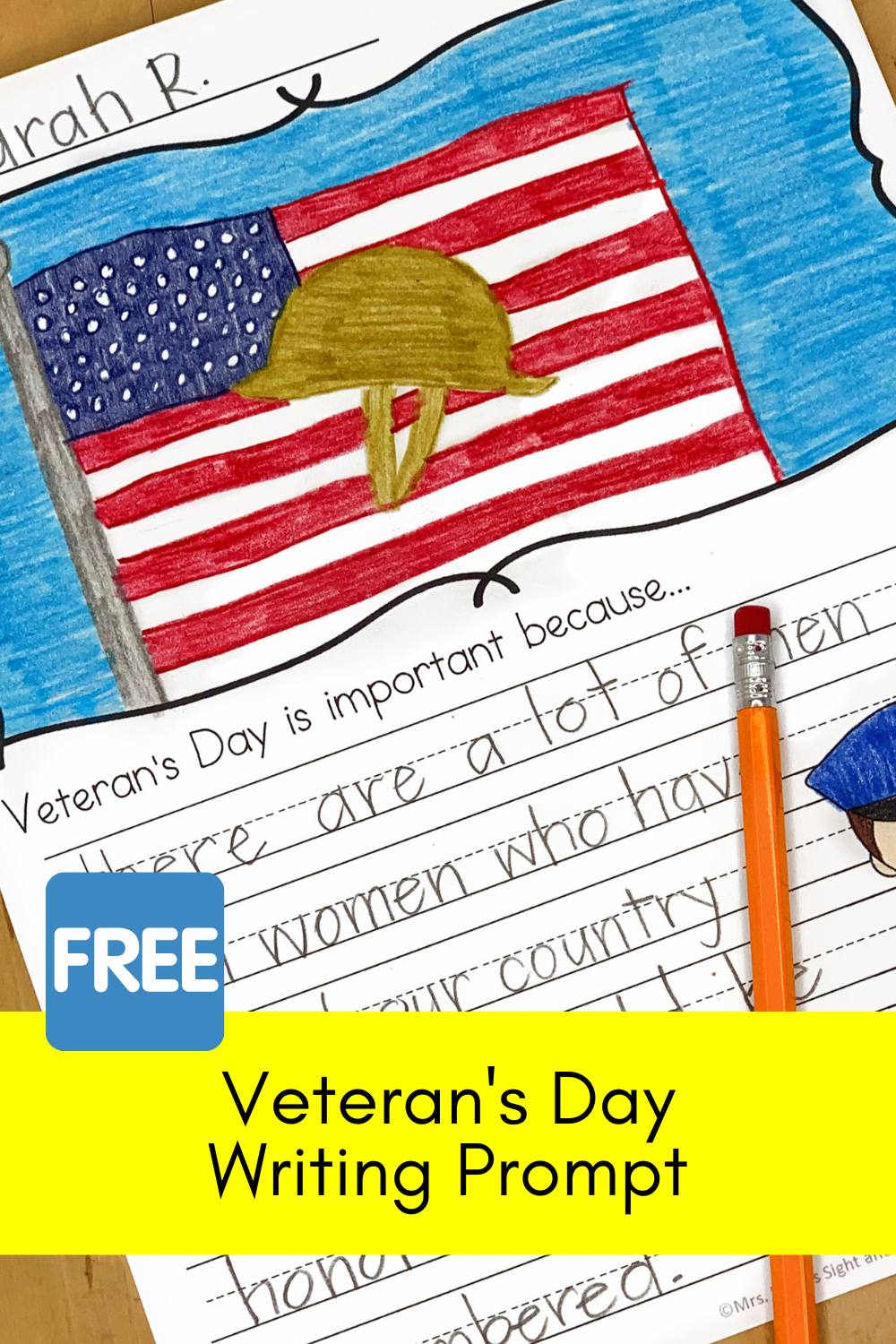 Veterans Day Writing Prompts
This packet contains 15+ different Veteran's Day Writing Prompts great to be used in kindergarten, first or second grade.  As you know, kindergarten students do not really write much during the first weeks of school. Each writing prompts has 4 different pages you can use – one that has a picture with something to write, one they can write a full page prompt, one that you can cut the page in half and write a half page prompt and then one that the student can just draw.  The drawing prompt allows the student to think about what they would write and put their thoughts into pictures.  A picture is worth a thousand words!  Pre-writing, writing prompts!    Here are a few pictures of a few of the Veteran's Day Writing Prompts.  The entire packet is 60+ pages long.
Want a free sample Veteran's Day writing prompt?  Enter your email into the form below and you will be added to our mailing list where you will find out about more fun things.  You can remove yourself by following the directions with your freebie OR but unsubscribing from the newsletter when it arrives.  If you have any trouble with your free activity, please email me at [email protected].

How to Grow a Confident Reader
Veteran's Day Writing Prompt Free Sample
1. Enter you email on this form to get your free download
2. Get tips to help you grow a confident new or struggling reader
When you join Mrs. Karle's Sight and Sound Reading
you will learn how to break free from patching together reading lessons
and learn how to grow a confident reader.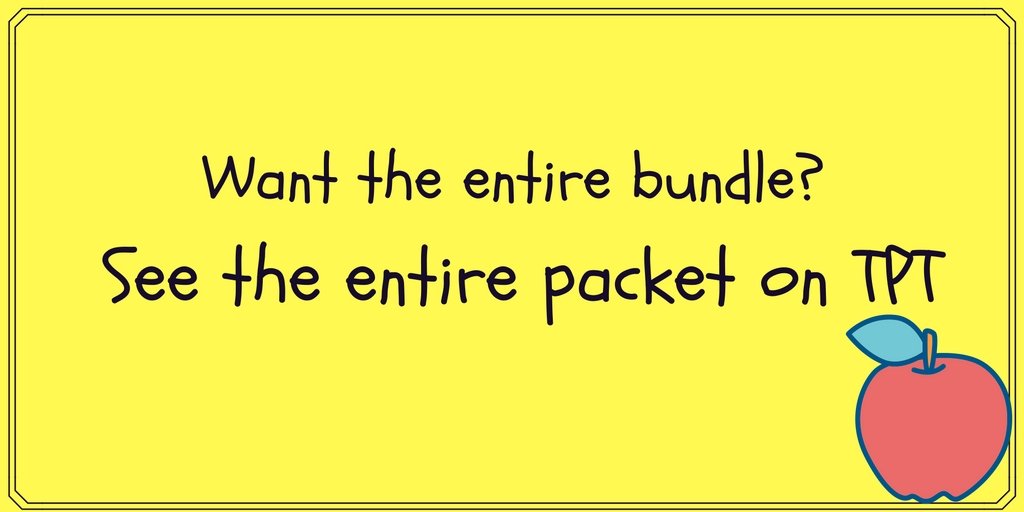 If you like this post, you will also like
Kindergarten Writing Prompts