If you follow me at all, you know I love these sort of posts!  Do you want to make a bunny?  Spring is around the corner so it is time to start making bunnies!  What is your favorite bunny book?  My daughter loves the Peter Rabbit books
!  Another great bunny book is It's Not Easy being a Bunny
.
It's Not Easy Being a Bunny (Beginner Books(R))
The Runaway Bunny
Marshmallow
Do you want to make a bunny?

If you would like a Make a Bunny Activity, enter your email into the form below. You will be added to our email list where you will find out about more fun things. There will information with your download about how to unsubscribe if you wish.  If you have any trouble with your download, please email me at [email protected]
Send me the free download now!
Check your email for your free download! Enjoy!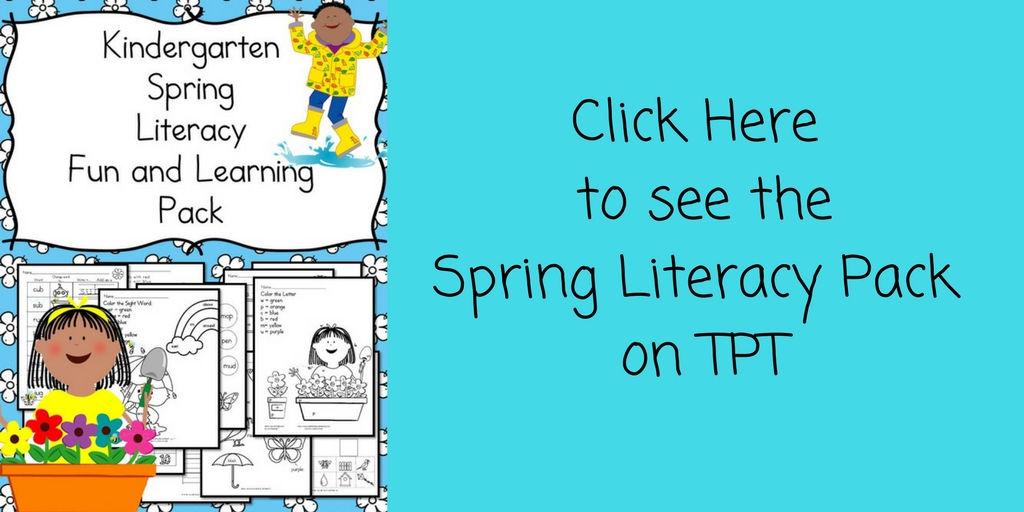 If you like this post, you will also like
Worksheet for Kids