All About Me Writing Prompts for Kindergarten
Are you ready to learn all about your students?  I love All About Me Writing Prompts.  They are fun to use at the beginning of the school year to learn more about the students, but they are also fun to do mid year too!  During the middle of the school year the students may  open up more and share more about themselves.

All About Me Writing Prompts
This packet contains 20+ different back to school writing prompts great to be used in kindergarten, first or second grade. As you know, kindergarten students do not really write much during the first weeks of school. Each writing prompts has 4 different pages you can use – one that has a picture with something to write, one they can write a full page prompt, one that you can cut the pag in half and write a half page prompt and then one that the student can just draw.  The drawing prompt allows the student to think about what they would write and put their thoughts into pictures.  A picture is worth a thousand words-Pre-writing, writing prompts!
If you would like to see a free example of our writing prompts, check out our free earth day writing prompts.  
Want the entire fall activity pack? How about some other fall fun activities?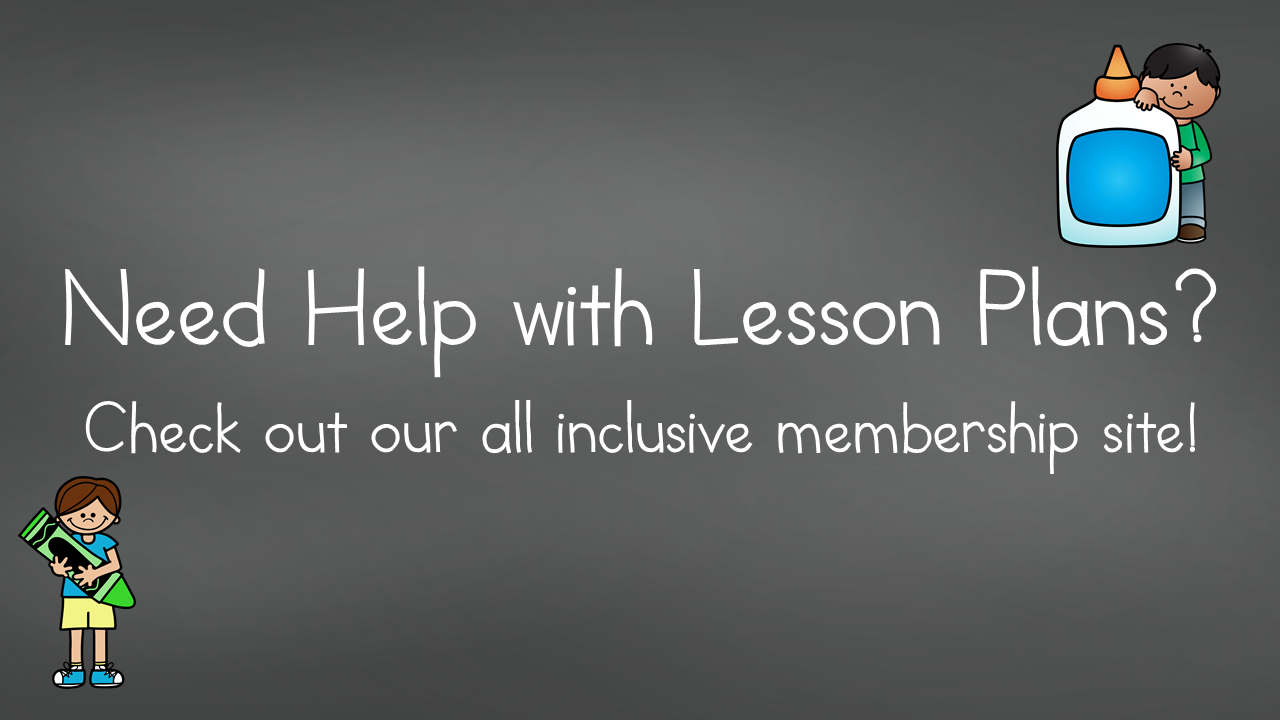 These All About Me Writing Prompts are also sold on…
TeachersPayTeachers
TeachersNotebook
Educents
If you like this post, you will also like
Kindergarten Writing Prompts