You may remember a few months ago I made some baby shower unscramble games.  Well, not long after baby is born, you have a little mover and shaker on your hands!  I am right in the middle of craziness with my little mover.  I think she is one of my most active babies.  She loves for you to chase her and she loves to dance.  She particularly loves the chicken dance.
While she is moving and shaking, we love having her wear Huggies Little Movers!  New Huggies Little Movers Diapers have a Moving Baby System* for outstanding grip, fit, and wetness protection which absorbs on contact, so babies get the most out of every little move as they begin to kick, roll, crawl and walk.
Huggies Little Movers Moving Baby System is made up of three key features:
• A DryTouch Liner that absorbs on contact
• Double Grip Strips for comfortable movement and a comfy fit that lasts
• Contoured Shape for freedom of movement
Huggies Little Movers allows her to really rock and roll!  I am not joking…check out these pictures of her – she is a crazy lady.  Since she is baby #5, she wants to keep up with all the older siblings.  Nothing gets past her!  Here she is running and dancing.
Anyone, aside from dancing my little one loves to also color.  Pretty soon I will have to teach her how to hold a pencil correctly!  But, while she is little I just let her choose which hand to hold her crayon and allow her to color as she pleases.  I created a few fun coloring sheets for you today.  You can thank Huggies Little Movers for sponsoring the post and the fun coloring pages.  Since she loves animals (she calls all animals "Touchdown" (our dog!), these coloring pages are all animals.
To get your free coloring pages, click here or the picture.
If you liked this post, you will also like: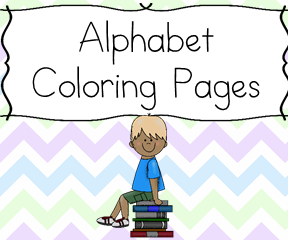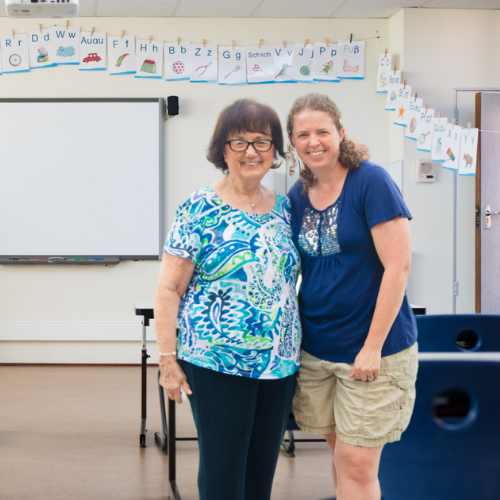 Madreen Karle is a master first grade reading teacher with over 30 years of classroom experience. She taught reading in a special needs and English as a Second Language classroom. After retiring she wrote a reading program to help others learn how to teach reading. She is a trusted educator and author of 5 books to help teach children to read and write. In addition to her books, she is a mentor for 3 websites that give reading teacher tips (Mrs. Karle's Sight and Sound Reading, Mrs. Karle's Reading Patch, and Mrs. Karle's Handwriting Patch). Through her teaching she learned that confidence was the key to learning to read. A child who is not confident at reading does not like to read and struggles to read. Mrs. Karle created "sunshine moments" to help teach children how to grow their confidence and learn to read.
Meeghan Karle Mousaw (Madreen's daughter) has her Master's in Special Education. She has 8 years experience teaching children to read online. In addition, she developed a curriculum to teach children handwriting called The Handwriting Patch. With the Handwriting Patch learning is fun because children learn to draw and learn handwriting at the same time. In 2019 The Handwriting Patch curriculum became an amazon best seller the first year it was released, helping thousands of kids learn handwriting with a unique, fun method. She is mom to 6 kids, each with differently learning abilities and struggles.
The Reading Patch was established by the creators of Mrs. Karle's Sight and Sound Reading. Together they have been featured on the NBC media outlets and Parents Magazine online. Over the last 8 years in their online platform, Madreen and Meeghan have worked tirelessly with teachers, homeschoolers and parents looking to help children learn to read to become a trusted authority in teaching children to read and advocating early literacy skills. They often partner with other educational experts to deliver the most current information to the Reading Patch community.