Word Families are a great way to help teach phonics and expand a child's vocabulary with reading.  It also is a great way to show that reading is magic!  Cat becomes bat, bat becomes hat, hat becomes rat…  Children can build fluency (speed and accuracy) and also their reading vocabulary.  today we have 2 Free CVC AR Family Worksheets.  If you are looking for some good word family stories, here are 25 Read and Write Word Family Stories
to help build fluency.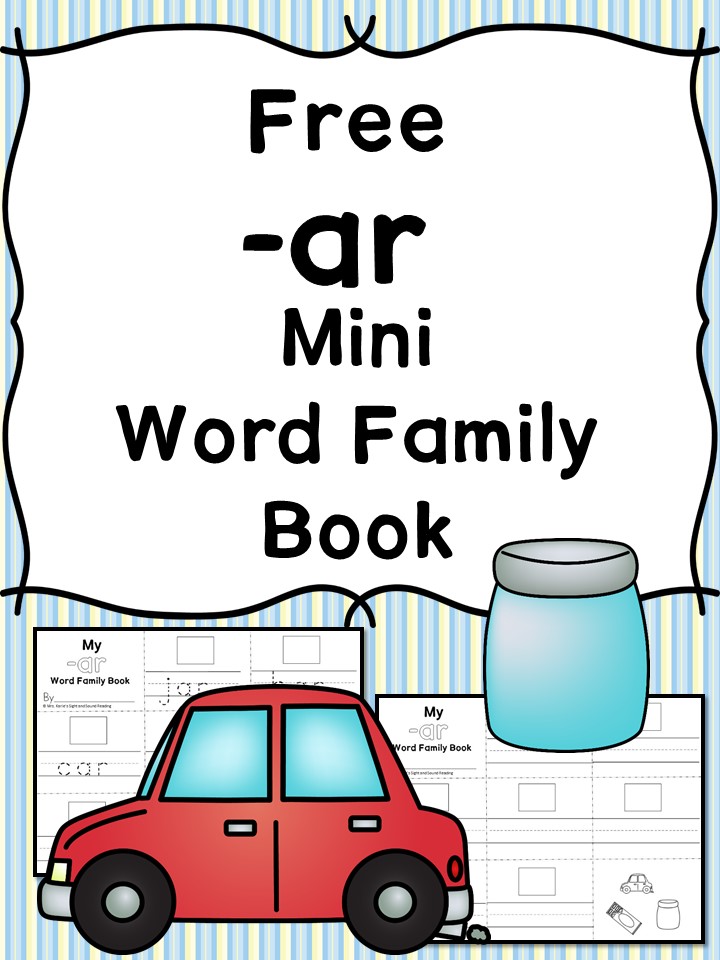 2 Free CVC AR Family Worksheets-Build a Minibook!
With today's ar cvc word family worksheets, students cut and past the ar words onto the page  They can then trace or write the at word below each picture.
To get your free ar cvc word family worksheets, enter your email into the form below and you will be added to our email list where you will find out about more fun things. If, for some reason, you have trouble, please contact me at [email protected] and I will be happy to help you.  I am not sure why it gives people problems sometimes, but I am happy to get you the worksheets you want.
Send me the free download now!
Check your email for your free download! Enjoy!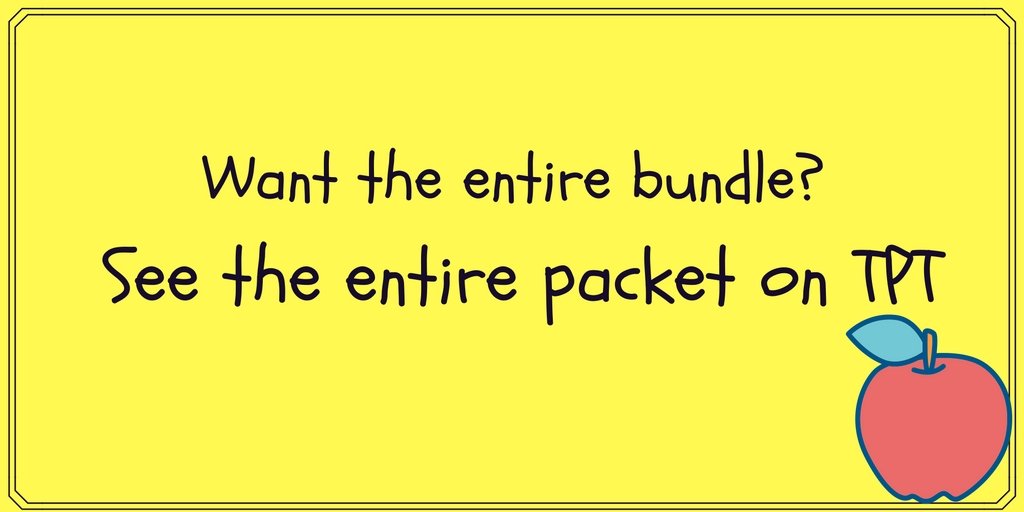 This AR CVC Word Family Worksheet pack is included in our Short A Word Family Mini-book bundle on TpT.
If you liked this post, you will also like: