25+ Fun and Free CVC Worksheets

Word Family CVC Worksheets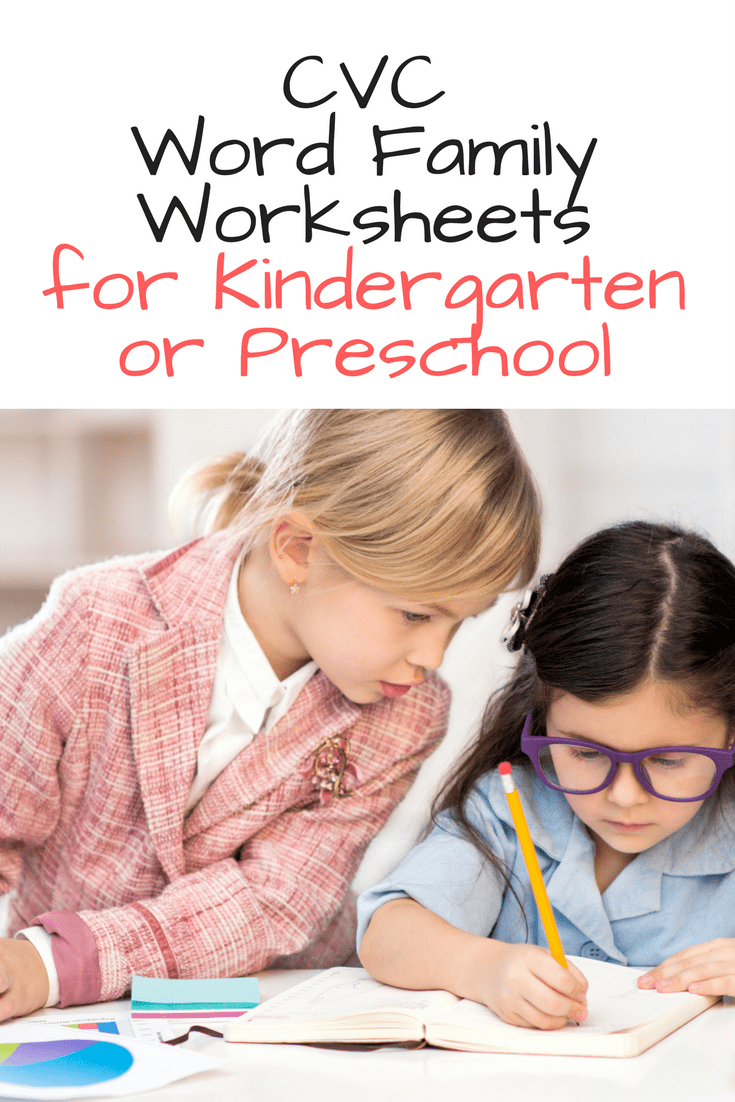 When teaching reading it is important to teach both phonics and sight words. when teaching phonics, CVC worksheets are a great way to help children practice phonics.
One of the reasons I love practicing phonics with CVC worksheets is that reading becomes magical because children can see how one letter changes a word.
For instance, map becomes mop.  pin becomes tin.
Children can see that the vowel controls the sound of the word and they can see that all the letters work together to be meaningful.
Today I have some fun and free CVC worksheets for you!  Here they are!