23 Butterfly Craft Projects for Preschool or Kindergarten
A butterfly is identical with the coming of spring and the beauty of summer. It will make your day brighter and prettier. Let's celebrate the coming of spring and summer with these creative and colorful butterfly craft projects.
These butterfly craft projects  are also great to help your preschool or kindergarten get more engaged in several areas:
Language arts – Butterfly preschool craft is great for kids to learn the letter B
Science – You can introduce the life cycle in a simple way
Arts – This craft will rock your art class
Mathematics – Several crafts will be great as a counter or kids can practice doubling the number by counting the wings.
Before we start, here are some great books about butterflies you can explore while doing this craft: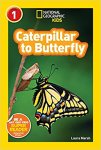 National Geographic Readers: Caterpillar to Butterfly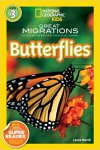 National Geographic Readers: Great Migrations Butterflies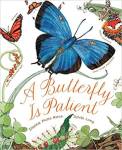 A Butterfly Is Patient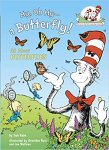 My, Oh My–A Butterfly!: All About Butterflies (Cat in the Hat's Learning Library)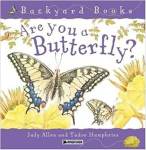 Are You a Butterfly? (Backyard Books)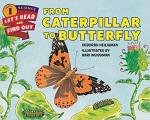 From Caterpillar to Butterfly (Let's-Read-and-Find-Out Science 1)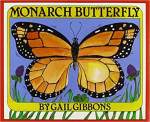 Monarch Butterfly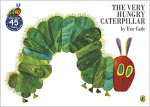 The Very Hungry Caterpillar (Picture Puffins)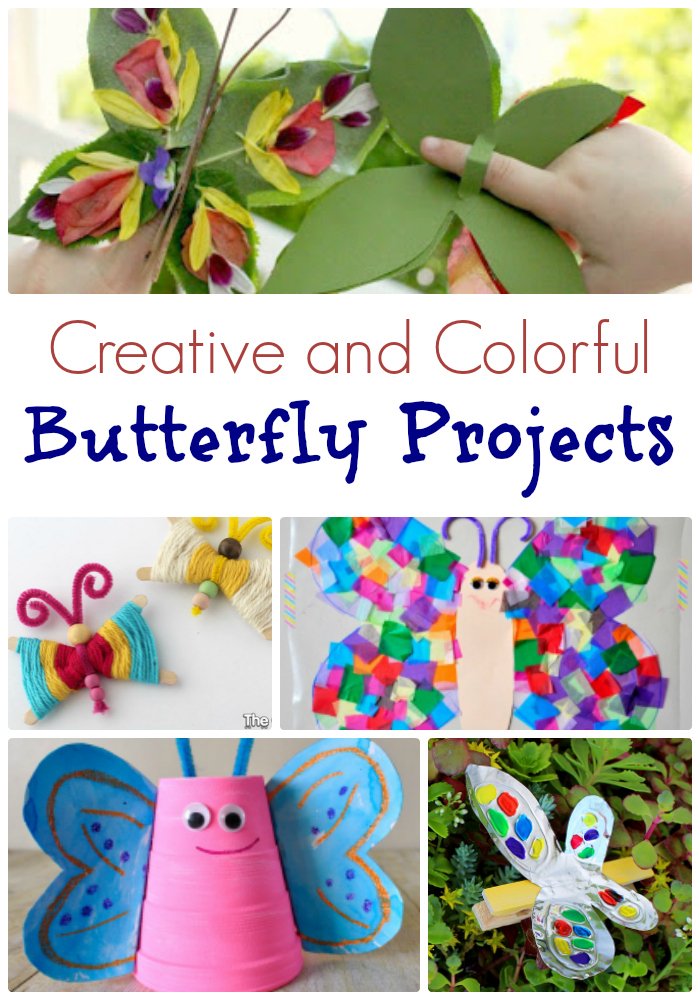 23 Butterfly Craft Projects for Preschool or Kindergarten
Here are several butterfly preschool craft projects to check out
If you like this post, you will like: