90+ Preschool Crafts – Easy learning crafts!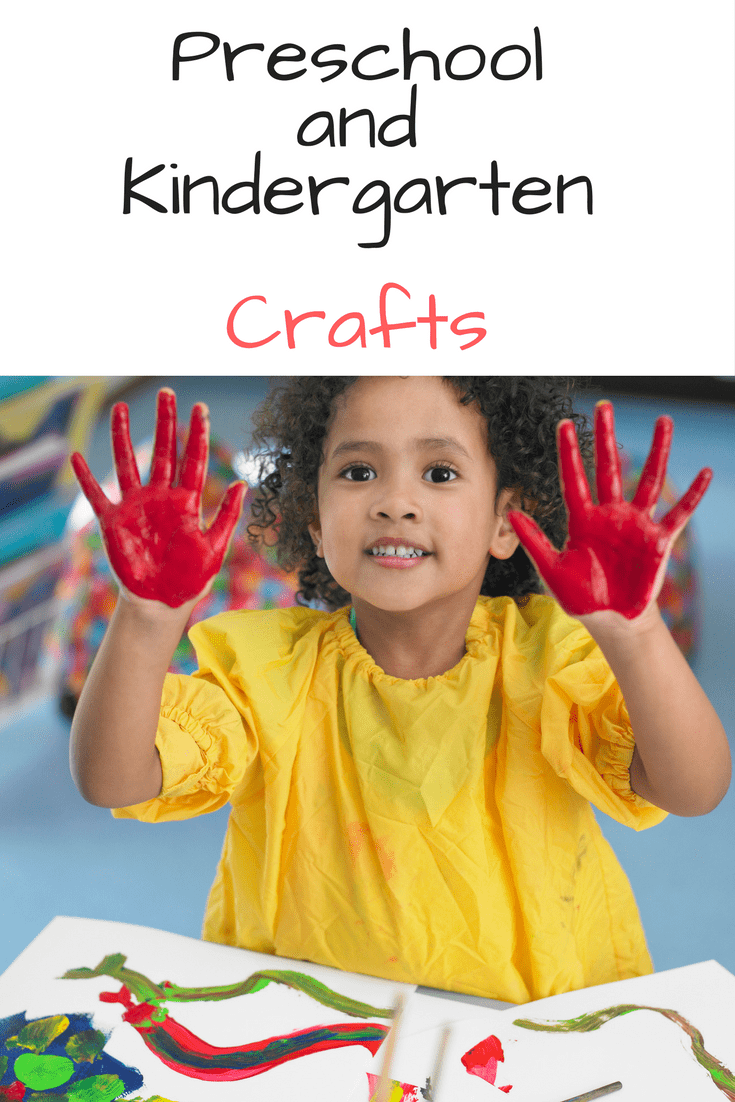 Preschool and Kindergarten age children love to make crafts.  Making crafts is a rewarding process.  Not only do you get a fun craft when you are finished, you get to make a bit of a mess in the process.
Making crafts is a great learning experience too.  Little people get to learn how to hold scissors or, how to hold a paint brush.
In addition, little people get to be creative and learn to make new things using different materials.
Today I have a long list of preschool and kindergarten crafts.  This list includes letter crafts - (crafts to teach each letter of the alphabet to help you plan for teaching the letter of the week), as well as holiday crafts and book crafts (crafts to go along with their favorite books).  Enjoy!