Classroom Rules for Kindergarten
One of the most important (and most difficult things) to control in a classroom is classroom behavior management.  In many ways, classroom behavior all begins with implementing classroom rules (and enforcing classroom rules.)  Today I bring you some Classroom Rules for Kindergarten and classroom behavior strategies that my mother used in her classroom for many years.  When I was struggling with classroom behavior management, I asked my mom for some tips and tricks that she recommended in the classroom and  she told me about this adorable idea.  With the popularity of trolls today, I thought it was a cute perfect to share with you!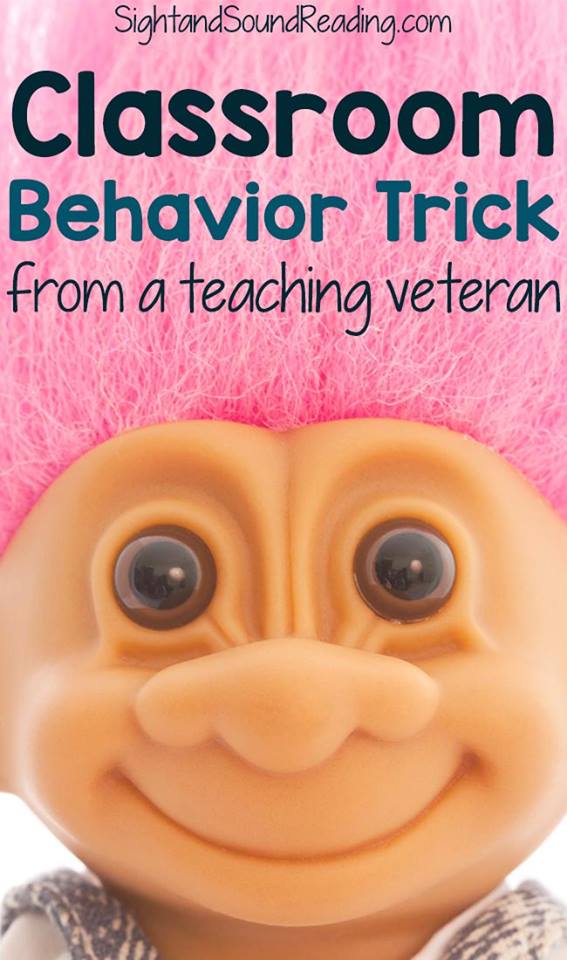 Classroom Rules for Kindergarten and Classroom Behavior Strategies
Believe it or not, my mother's kindergarten classroom behavior strategies and classroom rules for kindergarten have to do with trolls!  I remember trolls being popular years ago and so I find it funny that they are making a comeback today!  It is fun because I do remember having trolls in her classroom as I was growing up!  Anyway, the "pun" she used was "We are in Con-Troll"  Click the button below to learn how a troll helped con-troll her classroom, get some classroom rules for kindergarten and learn more classroom behavior strategies.  You will also be able to download some free "troll related" classrom rules for kindergarten posters!