Homeschool Kindergarten Curriculum: Day 2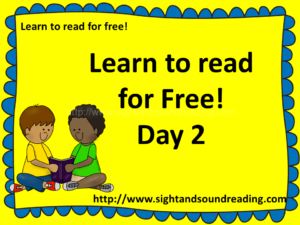 Need help getting started, please go to our online reading program directions!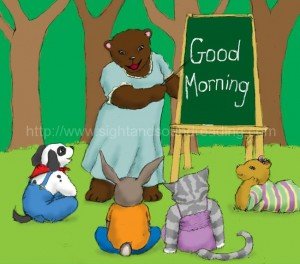 Good Morning
Good morning
Good, good, good
Good Morning
Good morning
Good, good, morning
Note to parents/teachers:  We aim to keep videos under 15 minutes.  Because this is Day 2, and we need to teach the concept of practicing the review day, this video is 18 minutes long.  Watch this video in 2 segments if it is too long for your student.