Online Reading Program
Whether you are looking for a home school reading program, reading programs for struggling readers, reading programs for kids, a free summer reading program – you name it, you can use this program to help you.  We have many success stories from homeschoolers, teachers, and parents alike!  Before we begin, I do want to let you know that we have word for word directions on how to teach your child to read.  Here is a link to our digital book, or our amazon book
.
If you would like to receive a sample of our word for word directions, or, if you want to sign up to receive an email each day to follow our free reading program, enter your information into this form and we will send you a daily email for our learn to read program.  (Sign up for the learn to read program when you get an email from us asking what program you want to sign up for).
Sign me up for the free reading program!
Day 1:  Learn about the different online reading programs we offer:  Sight Word Reading Program, Phonics Reading Program, How to Teach the Alphabet, and  Word Family Videos  All the online reading programs we offer are listed here  (or click the picture).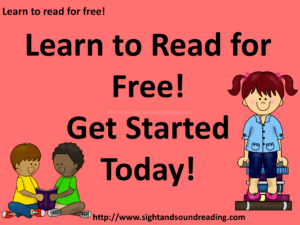 Day 2: – Test your child's reading readiness using our free reading readiness test.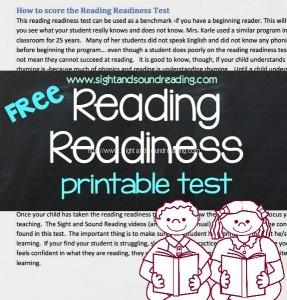 Day 3:  We suggest following the Sight Word Reading Program first.  This gives the child confidence.  A confident reader loves to read and wants to keep reading. Then begin the Phonics Reading Program around Day 15, and then the Word Family Videos around Day 25.  From here forward we will follow this path that we suggest.
Now you can begin our phonics reading program to help the children sound out words and practice reading, writing, spelling and sentence formation.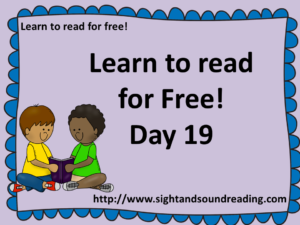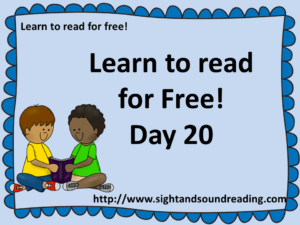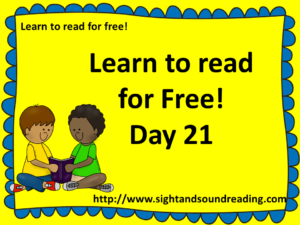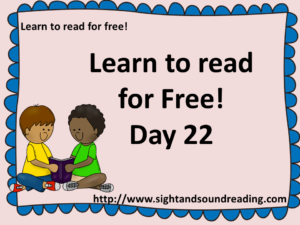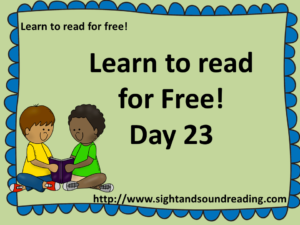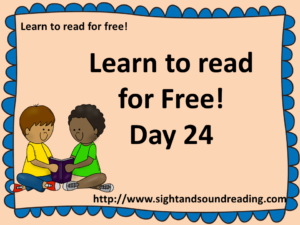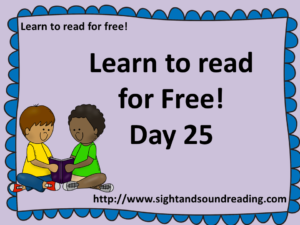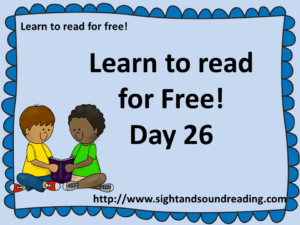 Today the children learn the word 'all'.  It is a great day to introduce word ladders.  Word ladders will help build vocabulary, speed, accuracy (fluency), and spelling!