Do you want to make a turkey?
If you know me, you know I love cut and paste activities!  Keeping with that theme, today we have a "Make a Turkey" Worksheet pack.  If you want an alternative to the cut/paste activity, another great fine motor activity is to make a turkey out of stickers!  I always order stickers like this for the kids.  I even enjoy doing them. (Shhh, don't tell the kids I may sneak a few after bedtime!)  Anyway, here are some books we love to read around Thanksgiving time.
Pete the Cat: The First Thanksgiving
Turkey Trouble
Run, Turkey, Run!
Thanksgiving Is for Giving Thanks! (Reading Railroad)
I Know an Old Lady Who Swallowed a Pie (Picture Puffins)
I Know an Old Lady Who Swallowed a Pie (Picture Puffins)
10 Fat Turkeys
One Little, Two Little, Three Little Pilgrims (Picture Puffin Books)
Make a Turkey Activity

So…  your Make a turkey Activity includes one set of worksheets that have the color by code in them and then another set that are just plain and you can color them whatever way you want.   ( I love color by code activities too..so, this activity pack has both!) These are great worksheets to help a child with cutting skills.  For some children, though, cutting all those feathers may be pretty challenging.  You may want to cut out the feathers "loosely" and then have the little ones fine tune them…What great fine motor practice!
If you want this make a turkey worksheet set, enter in your info into the form below.  They will be emailed to you.  You will be added to our newsletter list where you will find out about more good things like free worksheets.  If you have any trouble with your worksheets, please email me at [email protected].  This activity pack is included in our larger Thanksgiving Literacy bundle…
How to Grow a Confident Reader
Make a Turkey Activity
1. Enter you email on this form to get your free download
2. Get tips to help you grow a confident new or struggling reader
When you join Mrs. Karle's Sight and Sound Reading
you will learn how to break free from patching together reading lessons
and learn how to grow a confident reader.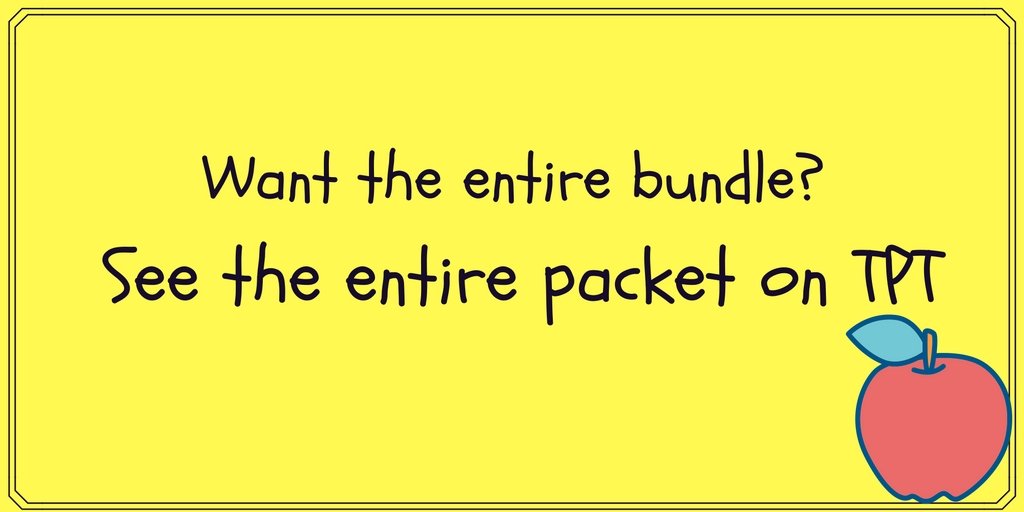 If you like this post, you will also like
Worksheet for Kids