Fall Cutting Skills Printables
Who is ready to help your little one with cutting skills?  ME!!!  As I was brainstorming what to share I suddenly realized we needed to practice cutting skills some more.  What better way to practice cutting skills than to cut out a pumpkin…. and leaves, and candy corn – and Frankenstein's monster?  So, today we have Fall Cutting Skills Printables for you!  As I have talked about before, helping a child learn to use scissors  is a great reading readiness skill.    Preschool and kindergarten teachers will love that you help your little on learn to use scissors.  If you are looking for a fun book that is perfect for fall, I highly recommend the book "TREE".  It is a peek through the hole book about an owl who lives in a tree.
Tree: A Peek-Through Picture Book
Fall Cutting Skills Printables
There are 4 page to this set: pumpkin, candy corn, a leaf and Frankenstein's monster.  It is great because there really are 4 different levels for the beginning student to the more advance student who can even cut Frankenstein's monster!
To get your fall cutting skills printables, enter in your information into the form below and they will be emailed to you.  You will be added to our email list where you will find out about more fun things like freebies.
How to Grow a Confident Reader
Cutting Skills Printables
When you join Mrs. Karle's Sight and Sound Reading
you will learn how to break free from patching together reading lessons
and learn how to grow a confident reader.
1. Enter you email on this form to get your free download
2. Get tips to help you grow a confident new or struggling reader
Want the entire fall activity pack? How about some other fall fun activities?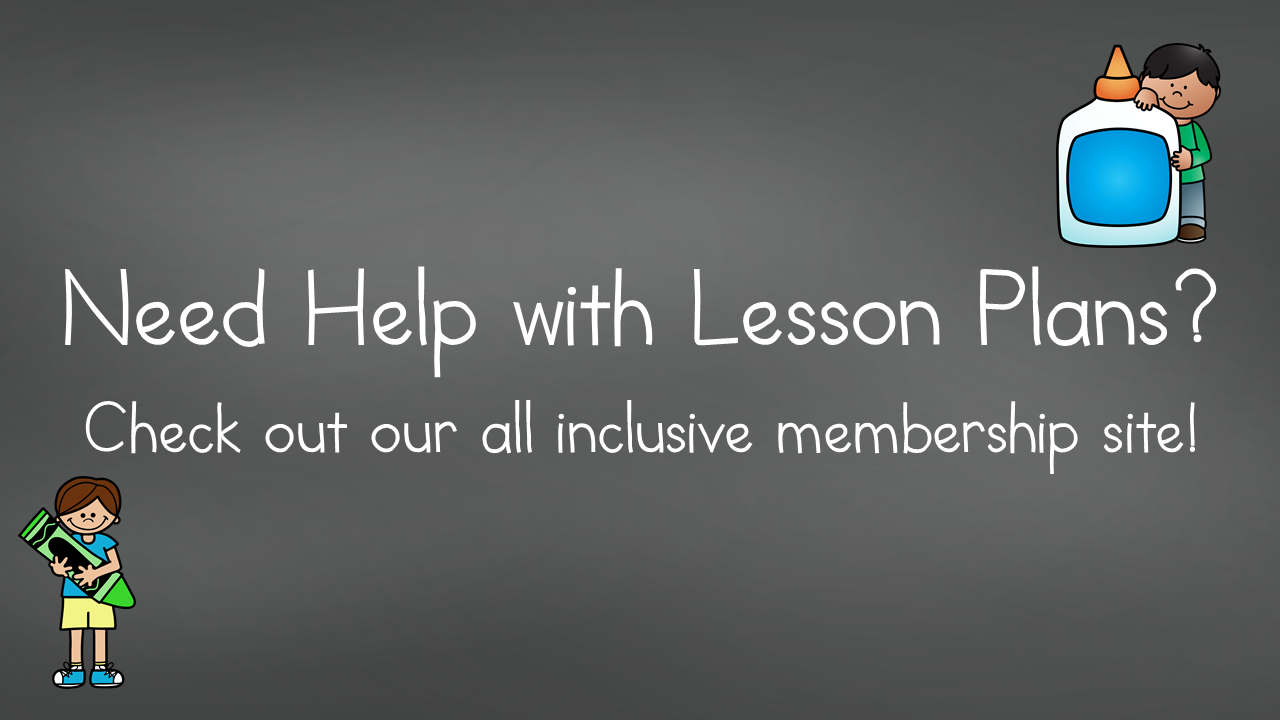 If you like this post, you will also like
Worksheet for Kids